Let the games begin, let the drama unfold, let the toothpicks be inserted into the bleary eyes of Canadians across the country, all of them up way to late with their eyes glued to their television sets.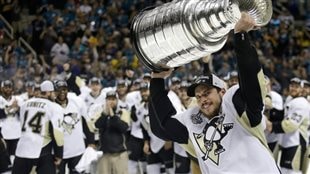 The Stanley Cup playoffs are underway.
It's a rite of spring.
Some years, more than others.
Take last year.
Not one of the seven NHL Canadian-based teams made it past the regular season.
This year, it's five: Montreal, Toronto, Ottawa, Edmonton and Calgary. (Missing are Winnipeg and Vancouver.)
With the exception of Ottawa, all the Canadian playoff teams have storied pasts.
But not recently.
In a cruel turn of fate–at least for Canadians–no Canadian team has won the Stanley Cup since the Montreal Canadiens did it in 1993, but hope–especially in sports–springs eternal.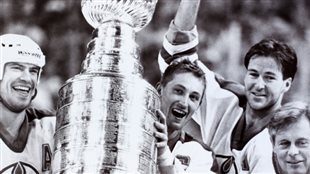 Still, most of the Canadian teams are long shots, but that's another thing about sports. You really do never know.
One person who tends to know more than most is Bruce Dowbiggin, the accomplished Calgary-based author and broadcaster and publisher of the terrific website www.notthepublicbroadcaster.com, home of some brainy ideas about sports and other things.
(Check out Dowbiggin's remedy to fight the scourge of professional teams tanking games to gain a first draft choice toward the end of today's interview, or–for more elaboration–on his website.)
For some perspective on this year's playoffs, I spoke by phone with  Dowbiggin on Monday at his Calgary home.
Listen