Canada's national police force has such a dysfunctional workplace culture and lack of effective leadership that the federal government needs to step in and introduce civilian governance to fix the problems plaguing the Royal Canadian Mounted Police (RCMP), says a new report.
"The RCMP will not be able to bring about the necessary change required to address its dysfunctional culture on its own," wrote Ian McPhail, chair of the Civilian Review and Complaints Commission for the RCMP.
The commission urges the federal government to usher in civilian governance or oversight for the paramilitary-style police force.
"For decades, the Royal Canadian Mounted Police has struggled with the problem of workplace harassment, bullying, intimidation and sexual harassment," says the report. "Independent reviews, surveys, media reports and lawsuits have all highlighted the degree to which these significant and pervasive problems infect RCMP workplaces, and the damage that can result."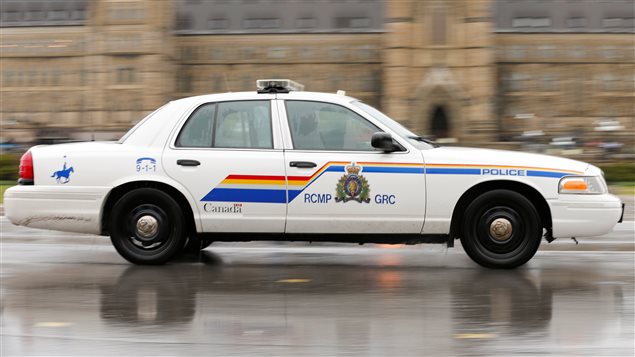 The commission found that while senior leaders in the RCMP have made efforts to prevent harassment – particularly at the divisional level – these initiatives have been limited and ad hoc, and have not received the necessary support from the national headquarters in Ottawa, says the report.
The report also found that, unlike the armed forces, the RCMP doesn't have a professional officer corps.
"Unlike other policing organizations or the Canadian Armed Forces, which hire civilian experts to, among other things, manage human resources, the RCMP continues to assign such positions to senior uniformed members, regardless of their ability to fulfill such functions and duties," the report reads.
Nor is there any educational requirement for promotion; the minimum qualification of a new RCMP cadet – a high school diploma and no criminal record – is sufficient, says the report.
"Ultimately, only a change in the governance structure of the RCMP will be effective in bringing about the cultural transformation necessary to address the range of factors that give rise to harassment, bullying, abuse of authority, and sexual harassment in the RCMP," says the report.
"At a minimum, and as recommended in previous reports, this should include appointing civilian experts to key senior administrative roles and restructuring the RCMP to enhance civilian oversight and accountability."
Top three recommendations:
Recommendation 1: That the Public Safety Minister Ralph Goodale direct the RCMP to professionalize elements of the RCMP organizational structure by recruiting civilian experts for non-operational roles, including at the senior levels in the areas of human resources and labour relations.
Recommendation 2: That the RCMP foster a leadership culture by introducing promotional criteria that recognize management skills, and by instituting more rigorous, mandatory leadership development programs for all existing and newly appointed supervisors, managers and executive officers, including appropriate university-level courses.
Recommendation 3: That the Minister of Public Safety take immediate steps to effect cultural change in the RCMP by modernizing its governance structure to introduce civilian governance and/or oversight and to enhance accountability.