The premier of a film about the epic rivalry between tennis stars John McEnroe and Bjorn Borg will kick off the Toronto International Film Festival on September 7th. The film stars Shia LaBeouf, Sverrir Gudnason and Stellan Skarsgard, is directed by Janus Metz and written by Ronnie Sandahl.
The duel between Sweden's Borg and his U.S. adversary McEnroe climaxed at the 1980 Wimbledon Championships.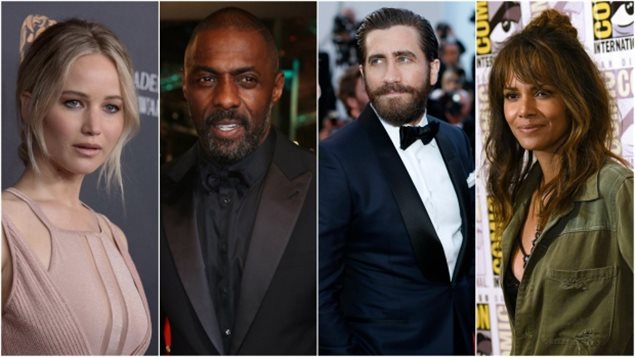 A 'nail-biter matchup'
"Borg/McEnroe has a powerful tension about it that is on par with the electric energy of Toronto on Opening Night," said Piers Handling, Director and CEO of TIFF in a news release. "The story of this nail-biter matchup changed the sport of tennis forever, and the outstanding performances from LaBeouf and Gudnason will be a spectacular way for Festival-goers to kick things off."
The 42nd TIFF runs from September 7 to 17, 2017.