Increasingly sophisticated cyber threats were discussed at three security and hackers' conferences in Las Vegas last week including attacks on infrastructure and on home and personal devices.
Among the hot topics were two attacks on the power grid in Ukraine, and one hacker's description of how he physically broke into a wind turbine and took digital control of an entire wind farm.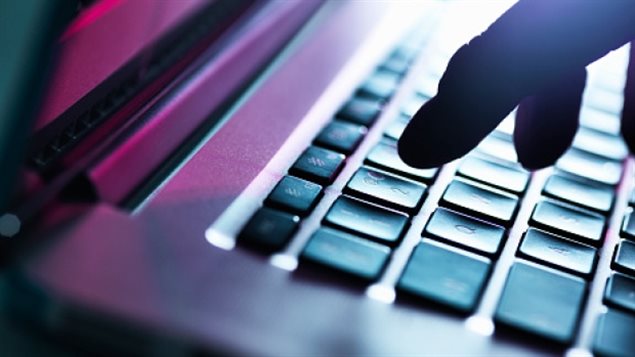 Taking over a car through the internet described
Changes at these conferences from year to year illustrate how malware is evolving, says Tom Keenan, author and professor of computer science at the University of Calgary. "A few years ago I remember somebody showed how he could take over your car…if…sitting in the back seat… A year later he came back and he could do it over the internet."
Listen
There was a presentation about robotic vacuum cleaners and how they can send information back to the manufacturer. Although the company says it will not use the information, it still means someone can obtain a floor plan of your house.
Hacking cell phones and medical devices
Older and low-cost cell phones can be hacked and made to be less secure. That means they could reveal two-step authentication allowing access to bank accounts, email accounts and other personal sites.
And there is worry about medical devices. Last year a cardiac pacemaker was found to be vulnerable to hacking and the maker would not fix the problem. That led someone to punish the manufacturer by shorting the stock causing its price to fall.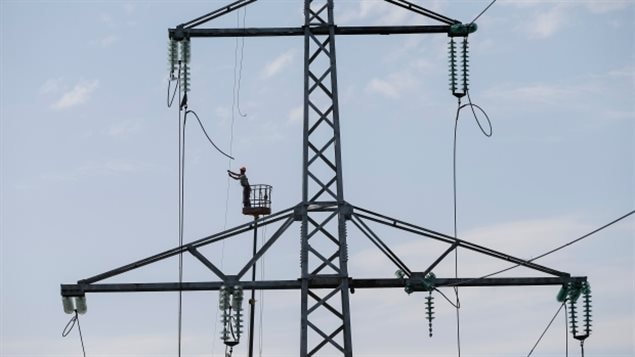 The bad guys could 'definitely win'
And for those seeking assurances that cyber security professionals are staying ahead of the hackers, Keenan says they would do well to heed the advice of Jeff Moss, founder of the Black Hat who spoke on a panel at that conference. "They basically said 'now look, the law enforcement agencies know things, the military knows things, companies know things. The problem is that they don't have a good way to share it.'
"So what Moss was saying was 'we have to fix this, we have to start working together' because, as they put it on the panel, 'if the good guys don't get together and work together, the bad guys are definitely going to win.'"
The conferences were Black Hat USA,  BSides LV and Def Con.