The Link, this week features Lynn Desjardins, Levon Sevunts and Carmel Kilkenny (video of show at bottom)
Listen
Listen
Today on The LINK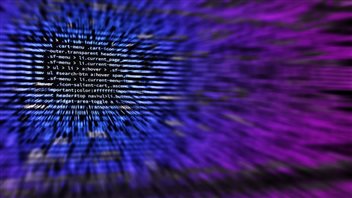 New advice for changing passwords
Canada's Office of the Privacy Commissioner received several breach reports from companies that suspect their systems were accessed by individuals using valid customer or employee login data. The criminals are thought to have "obtained data from previous, unrelated breaches that resulted in username and password combinations being published online." Bill Burr, the man who came up with the original guidelines now says he regrets his advice and he has changed his passwords more.  Lynn Desjardins spoke with David Gerhard, a professor of computer science at the University of Regina.
Colder winters in Northern Europe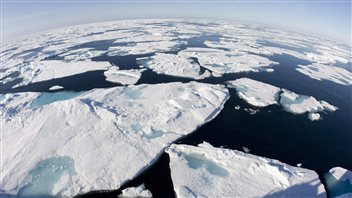 Imagine Winnipeg-like winters, minus 30 Celsius, and even colder in Amsterdam?
The two cities are on the same lattitude but Amsterdam now has much milder winters than Winnipeg…
That's because of something called the Atlantic Meridional Overturning Circulation or AMOC.
It's part of the global ocean flow that brings warm ocean water to northern Europe.
But new research suggests drastic sea ice loss in the Arctic, could disrupt this ocean current. Levon Sevunts spoke with Mark Serreze, director of the Colorado-based National Snow and Ice Data Center at the University of Colorado in Boulder.
Quebec City Muslim community finally gets a cemetery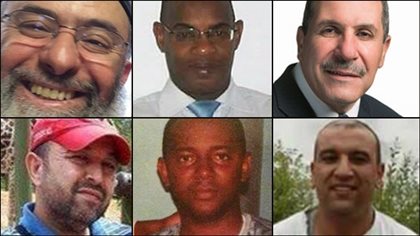 In the first week of August a wrong was righted, when the Muslim community of Quebec City, got a cemetery. The community is still grieving the deaths of the 6 men killed in the Mosque on January 29th, this year. 19 other men were injured. In an attempt to establish a cemetery, this spring, they were denied by two votes in a local referendum in the small town of St. Apollinaire. It was a terrible blow to the people, and a shock to many Quebeckers and Canadians. Muslim communities, like other religious groups, Catholic, Protestant, and Jewish denomination across Canada, have their own cemeteries, so why would they be denied in Quebec City, the capital of the province of Quebec. The vote took place on July 16th. Immediately Imam Hassan Guillet, originally from Lebanon, contacted Quebec City Mayor Regis Lebeaume, who had vowed at one of the funerals of the men killed in the mosque, that the Muslim community would HAVE a cemetery in which to bury their dead. And on Friday August 4th, Mayor Regis Lebeaume announced at a press conference, that the Muslim community now did have a cemetery… and in a much better location. Imam Guillet is based in nearby St. Jean-sur-Richelieu, but he has been working with the Quebec City Mosque since the tragic killings in Janaury. Carmel Kilkenny spoke with Imam Hassan Guillet about the developments.
Images of the week