It's a murky profession and one previously not talked about much in the general public sphere.
Recently however, the hit feature film American Sniper told the story of a famous US Navy Seal sniper,  A Canadian documentary on WW II Canadian snipers (Black Watch Snipers) also brought a little-told story to light.
Also, earlier this year the world's media told how a Canadian sniper team in Iraq completely shattered the world distance record for a confirmed sniper hit on a Daesh terrorist, a shot which saved the lives of several Iraqi soldiers.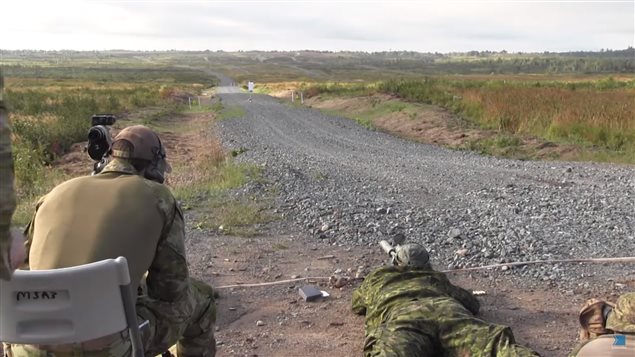 This week some 50 of the world's best military and police snipers have gathered at Canadian Forces Base Gagetown for an international sniper competition.
Such competitions are held regularly around the world, but groups from the United States, Ireland, France, Italy,  New Zealand, and Australia have come once again in the eastern province of New Brunswick for the ten day competition, the 19th Canadian International Sniper Concentration.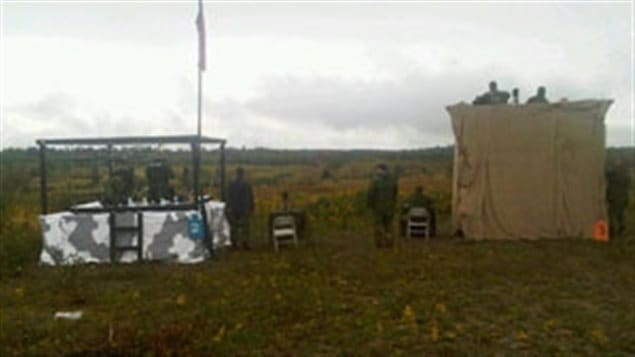 Although a competition, it's called a "concentration" as it involves much more than just the shooting aspect.
Quoted by the Canadian Press, Capt. John Bourgeois, officer in charge of the Canadian Forces Sniper Cell said, "The shooting part of being a sniper is the easy part. What we're doing is challenging the snipers on every other part of being a sniper. They're going to be required to navigate over 40 kilometres through deep, thick woods. They have timings to meet and plan their missions to get through this exercise. We're going to push them to their limits."
While there are awards for best team and best sniper, participants say it's also a chance to learn and share techniques, tactics, and new equipment and technology.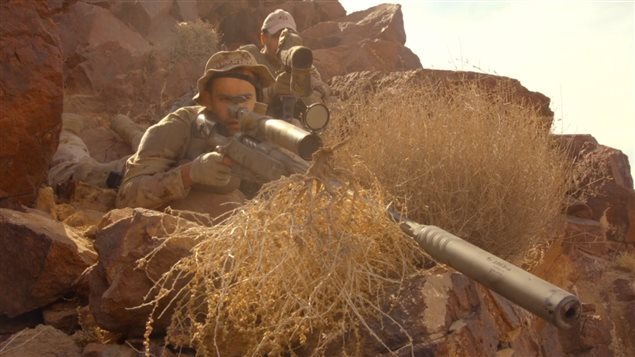 The event includes the snipers doing five-day patrols across the sprawling base requiring cross country navigation, and such things as rappelling down structures.
The competition runs until September 14.
Additional information-sources