We have long known that are bodies have internal "clocks" which create circadian rhythms in our bodies.
But it seems these rhythms also affect our response to infection, meaning there are times when the immune system is more active, or "ready" so to speak, than at other times.
Chronobiologist Nicolas Cermakian (PhD) is a professor in the Departiment of Psychiatry, McGill University, and a researcher at the Douglas Mental Health University Institute
Listen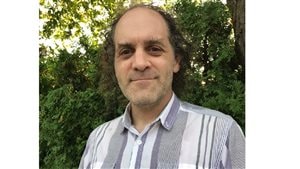 Professor Cermakian is the co-supervising author of the paper published in the journal Scientific Reports under the title,  "The circadian clock in immune cells controls the magnitude of Leishmania parasite infection"  ( study-Here)
Using a deadly parasitic disease known as " leishmaniasis." which is spread by tropical sandflies, the researchers were looking into these rhythms and responses to infections.
Leishmania is a disease that affects about a million people a year in tropical countries, and leads annually to thousands of deaths, and many more with varying degrees of scarring.
They found that the immune system was most active in the evening or early night, the same time the female sandflies were active.  It turns out that Leishman's parasites have developed to take advantage of the body's own immune reaction to it.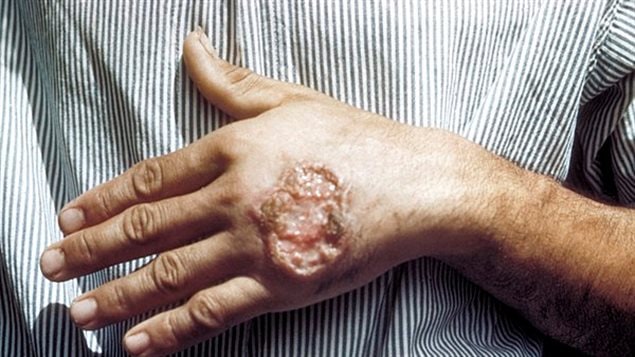 Thus the severity of a microbe's infection will vary whether it is encountered during the day or at night, a discovery that scientists believe could pave the way to new treatment and prevention strategies for parasitic infections.
"We already knew that viral and bacterial infections were controlled by our immune system's circadian rhythms, but this is the first time this is shown for a parasitic infection, and for a vector-transmitted infection," says Professor Cermakian
The researchers will now look into how Leishmania's circadian rhythm is controlled at the molecular and cellular levels.
He notes that the cells of the immune system have their own "clock" as do all other cells and organs in the body. They have already found that the immune system cell clock is directing the daily rhythm of response to Leishmania.
As they gain better understanding of how the circadian clock controls Leishmania infection, it could contribute to the development of new therapeutics and better prevention approaches.
As they acquire greater knowledge of this time regulation of host-parasite interactions and how they are controlled,  professor Cermakian says, that this research might also be useful in the fight against other diseases transmitted by insects like, zika, malaria, and dengue for example
Additional information