Parks Canada honours Commander James Campbell Clouston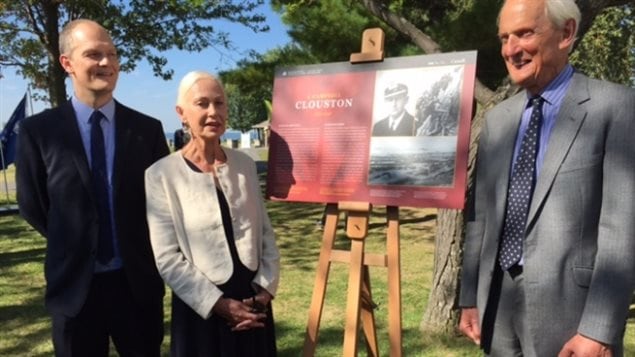 It was known as the "miracle of Dunkirk". Hundreds of thousands of British soldiers were evacuated from the beach at Dunkirk at the outset of World War II.
Had those hundreds of thousands not been rescued, the outcome of the war could well have been very different.
The recent feature film Dunkirk portraying that event has been received with acclaim and has been a major success.
Most of the over 330,000 trapped British and Allied soldiers were rescued from the beach aboard larger ships which could approach the "east mole", a long stone protective barrier extending into the sea with a wooden jetty extending further.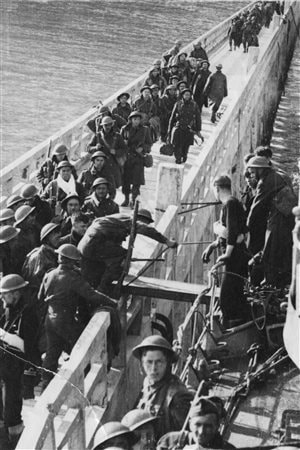 The mole was never intended to dock ships, but served that vital purpose during the evacuation.
While the film has been lauded for keeping relatively closely to the facts, and amazing aerial scenes, one of the important figures was a bit misrepresented.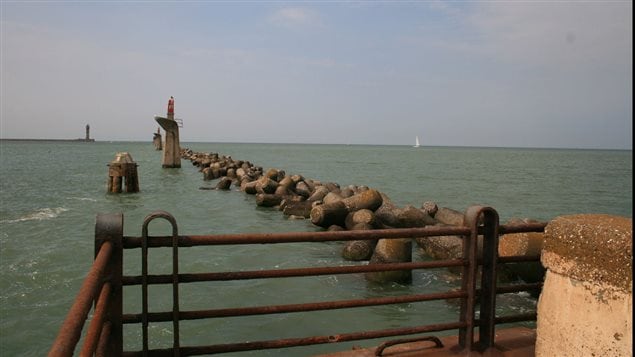 The man who took control on the mole, the piermaster, is portrayed as British and of course speaks with a British accent, but in fact that man was Cmdr J Campbell Clouston of Montreal, a Canadian born and raised officer in the Royal Navy.
Today, Parks Canada unveiled an interpretive panel at the Lachine Canal National Historic Site in Montreal honouring the Canadian.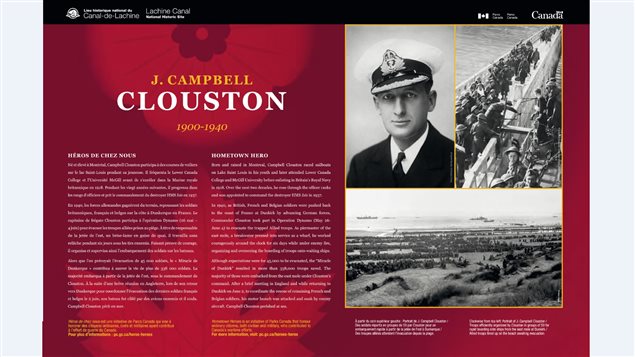 It is part of the Parks Canada Hometown Heroes programme. The effort honours the courage of individuals from all walks of life who made unique contributions to the war effort. Their exploits are told through panels, exhibits and special events across the country.
Additional information