Mike Spencer Bown is from Alberta Canada. Even as a young man exploring the wide-open spaces of that prairie province and nearby Rocky Mountains was not enough.
Nor was he one to stay put. He has been an "explorer" if you will for 26 years, a few in the wilderness of Canada at first, but that wasn't enough either.
He's been on the road with just a back pack for about 23 of those years. In fact many roads, and many trails, and many places where there are neither and in every country there is.
He's written a  book, the full title is "The World's Most Travelled Man: A Twenty-Three-Year Odyssey to and through Every Country on the Planet"
Listen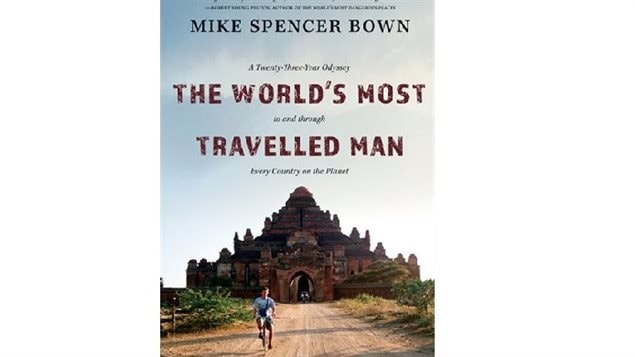 From deserts, to cities, to jungles, to war zones, he's travelled with his backpack and his wits. Those wits and intuition become finely developed and honed in his travels, necessary to deal with unfriendly arrests by various official authorities and not so official, and with lots of people who didn't have his best interests at heart.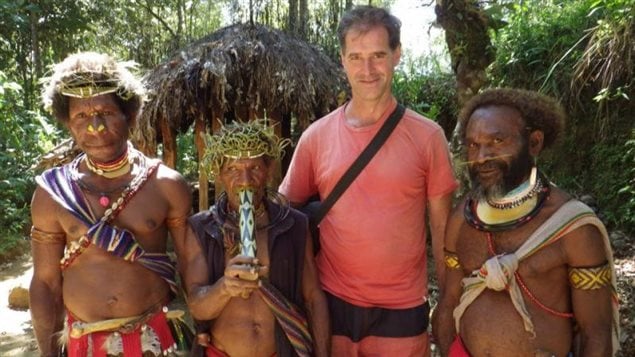 Still he says he's not ready to settle down, and while he's tempted fate many times, and seen many truly amazing places, no one place has yet to make him think it's time to stay put.
Perhaps there are more truly fascinating books to come.
Oh and though he doesn't like lists, and in no particular order here is a partial list of some of the highlights of his 23 years on the road
. Trekking through rainforests villages to the lost city of the Taironas, Colombia
. Castles of the Slave Coast, Ghana
. Fishing from row boat under the soaring cliffs of Geiranger Fjord, Norway
. Evading police by motorboat on the Niger River Delta, Niger
. Mountains as jagged as broken glass, Karakoram Highway, Pakistan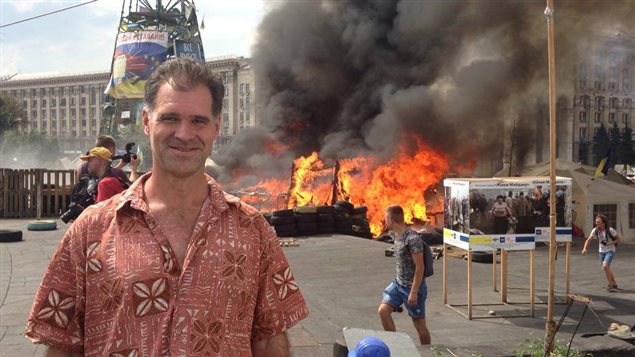 . Horses, yurt living, and Scythian ruins, Altai Mountains, Mongolia
. Climbing red sand dunes before sliding back down, Namibia
. Perusing the rubble of the lost Bamiyan Buddhas, Afghanistan
. The tropical wild west of Palawan by four-wheel drive, Philippines
. Dodging angry forest elephants, Luango Park, Gabon
. Troll Castles, Iceland
. "Captaining" a rusty sand ship in the vanishing Aral Sea, Uzbekistan
. Rafting the mighty Colorado River through the bowels of the Grand Canyon, USA
. Hitchhiking past bandits, Central African Republic
. Viewing the last of the Asiatic lions in Sasan Gir, India
Checking out the "Red Neck" Inuit bar scene, Nook, Greenland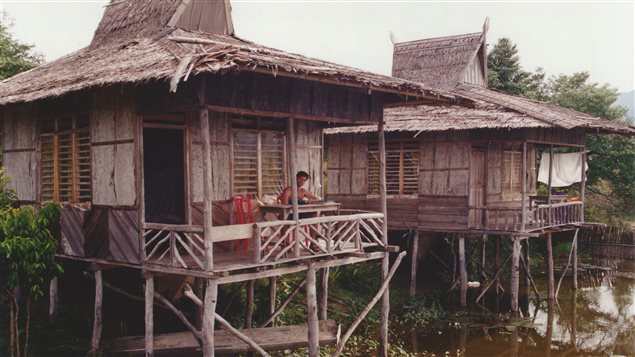 . Cruising through spectacular fjord panoramas on Milford Sound, New Zealand
. Standing amidst penguin colonies under towering, blue ice cliffs, Antarctica
. Searching for the perfect mango, Unawatuna Beach, Sri Lanka
. Spelunking Southeast Asia's longest cave system at Deer Cave, Borneo
. Wandering an ancient Roman city frozen in time by the desert sands, Palmyra, Syria
. Angel Falls by dugout canoe, Venezuela, Argent Beach, Seychelles
. Glimpsing tigers on the prowl, Ranthambore National Park, India
. Living in a leaf hut with an African Pygmy tribe, Democratic Republic of Congo
. Poling away from cantankerous hippos in a mocoro boat, Okavango Delta, Botswana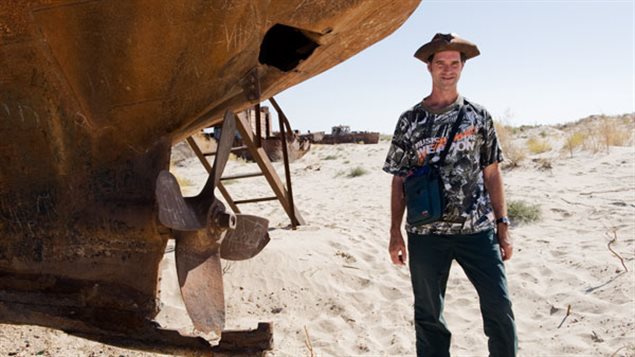 . Pretending you're Indiana Jones in the incredible, cliff-carved ruins of Petra, Jordan
. Testing your liver on the Trans-Siberian Railroad, Russia
. People watching over a sheesha pipe in an ahwa, Damascus, Syria
. Coming face to face with Silverback Gorillas in Virunga Volcanoes National Park, Rwanda
. Red wine and wheels of cheese, anywhere in the Alps
. Trekking the Inca Trail to Machu Picchu, Peru
. Standing in awe of the Great Herd Migration, Ngorogoro Crater, Tanzania
. Looking down upon the world from Mt. Everest Base Camp, Nepal or Tibet