November 6, Canadians take Passchendaele
This year marks the 100th anniversary of many momentous battle of the First World War.
After incredible but costly victories at Vimy and Hill 70, the Canadians were called upon to take the village of Passchendaele, or what was left of it, on November 6.
A Canadian delegation of officials is in Belgium to mark the 100th anniversary of this remarkable but again horrifically bloody Canadian victory.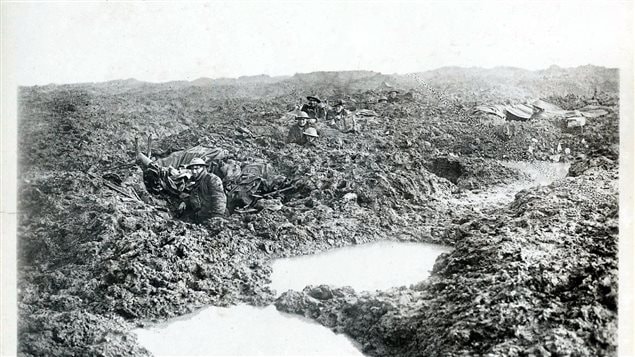 The fighting in the region, known as the Third Battle of Ypres, had been dragging on since July in a grinding war of attrition which had already cost hundreds of thousands of British, ANZAC and German lives. The massive battle had ground to a stalemate in the thick gumbo of rain soaked mud and water-filled shell craters and fields littered with bodies.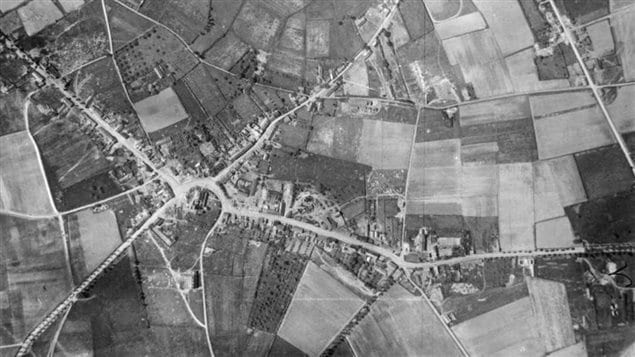 The British and Commonwealth forces were bled white and so the Canadians were called in. Canadian General Sir Arthur Curries was appalled at the conditions. Always mindful of the lives of his troopos, he sought to have the battle called off estimating it would result in up to 16,000 Canadian lives and for little strategic gain.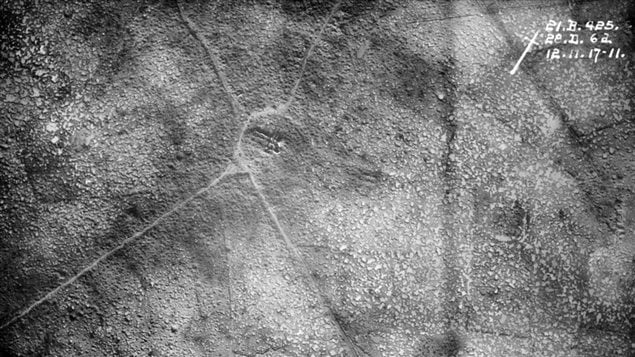 Unlike at Vimy and Hill 70, where Currie had been listened to by the British General Staff, this time overall commander Sir Douglas Haig was desperate for victory and insisted the attack go ahead.
As he had done so successfully before, Currie began meticulous planning, preparation and practice.
The first of four planned Canadian attacks began in October with the final attack launched on November 6 which saw the Canadians achieve the objective. The Canadians had succeeded in taking the Passchendaele ridge, the slight higher ground overlooking Ypres and by November 16th had pushed the last of German resistance off the slopes and across the flat ground into trenches further back, eliminating their "Ypres salient".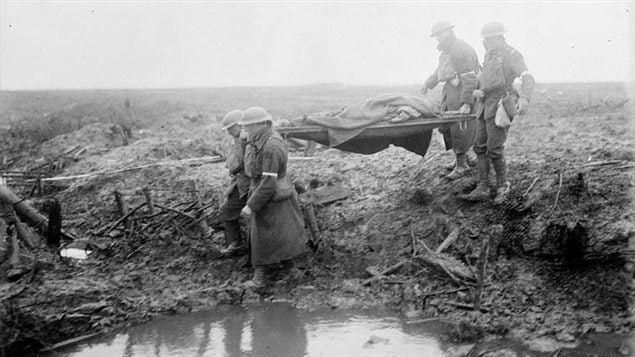 Overall commander, Field Marshal Haig finally called the Third Battle of Ypres, a success, although this was a further reason why he had already earned the nickname "Butcher Haig" by many.
Although the Canadians had again succeeded, and were awarded an incredible nine Victoria Crosses, the cost was high.  General Currie's prediction proved tragically accurate, with over 4,000 Canadian dead, and a total of some 15,624 killed or wounded.
In the end, the Third Battle of Ypres launched by Haig resulted in over 300,000 Commonwealth casualties, and almost that many Germans.
YouTube: Royal Canadian Legion- Passchendaele (brief video promo)


additional information-sources