Complaint about the F-word on French media denied  (! Warning STORY CONTAINS CONTROVERSIAL LANGUAGE)
It's the "F-word". It's been feared by broadcasters and print media since, well, forever. At least in English.
Though standards have relaxed and it does on rare occasions appear in print now, it would be a direct quote or direct reference to a quote. In broadcasts it's almost never heard, and when uttered is almost always "bleeped" out.
That's not the case in Francophone media in Quebec.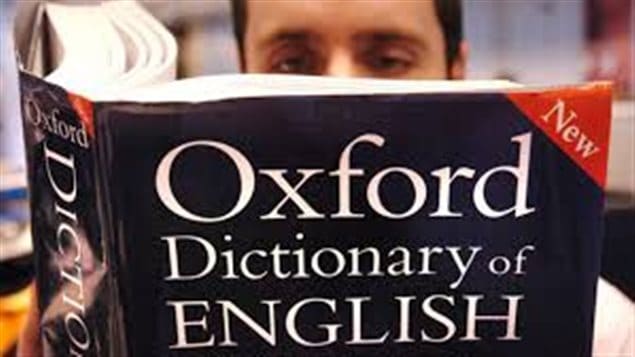 In the mostly French speaking province it can often (relatively) be heard by hosts or guests in conversation during broadcasts, and even on the public broadcaster, Radio-Canada on both radio and TV.
The Oxford Dictionary in explaining the F-word notes "Despite the wideness and proliferation of its use in many sections of society, the word fuck remains (and has been for centuries) one of the most taboo words in English. Until relatively recently it rarely appeared in print; even today, there are a number of euphemistic ways of referring to it in speech and writing, e.g. the F-word, f***, or f—k "
There have been a number of complaints made to Canada's broadcasting watchdog, the Canadian Broadcast Standards Council (CBSC).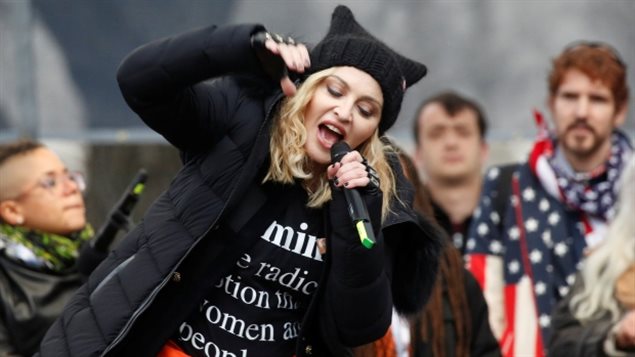 A listener complained that an audio clip of pop-star Madonna was played on a popular radio station (CKOI-FM) in which the word was clearly heard. In response, the SBSC says that "the English word "fuck" does not have the same vulgar connotation when used in French".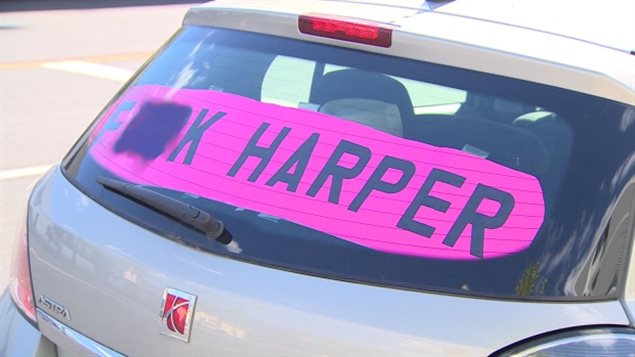 The CBSC also ruled that "the primary language of the program was French; that the use of the word "fuck" was occasional; and that the word was not used to insult any particular individual.  There is, therefore, no violation of Clause 9(c) of the CAB Code of Ethics".
This was similar to an earlier Council decision regarding a broadcast by the TV station MusiquePlus, in which a performer said the word.
The CBSC gave the same ruling regarding hosts using the word and playing with dildos in 2016 in response to a complaint about a Francophone TV show, again on MusiquePlus.
The use of F-word in French was also received a sort of legal Ok by  a Quebec municipal court judge.
Iin 2008 Judge Pierre Bouchard cited the differences in swearing in English and French cultures in Canada.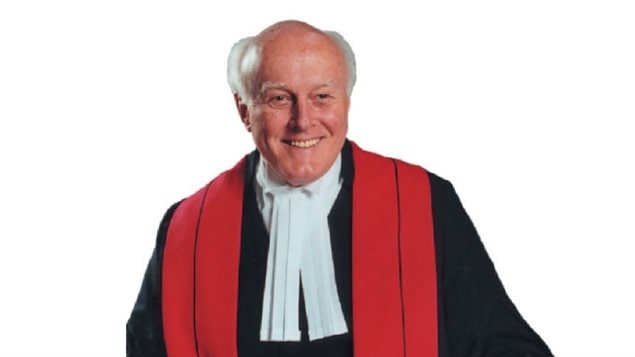 A Montreal man was acquitted by the judge who cited culture rather than intent. The man got into an argument with police who gave him a ticket for swearing at them using the F-word.
In his decision the Francophone judge said, "While generally recognized as wrong, impolite and coarse, the words 'fuck you' do not at all constitute a blasphemy, since a blasphemy by definition invokes God or sacred things".
Athough the intent is the same, in French Quebec the words used to swear are in reference to the Catholic religion while in English swear words reference sex and bodily functions. (Incidentally in France, swear words tend to more closely resemble the English concepts, and using them in Quebec would seem odd to French Quebeckers ears)
Quoted by the Globe and Mail at the time, Jean-Pierre Pichette, an ethnography professor who has compiled a dictionary of French-Canadian swear words said, "To French Canadians, it means nothing, it's not our language, our code. Among French Canadians, the big boss, the supreme authority, was God. So cursing was sort of a verbal revenge against authority."
Additional information-sources