Your hosts today Lynn, Levon, Marc (Video of show at bottom)
Listen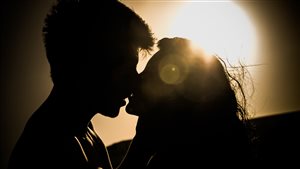 The media is awash these days with news of sexual improprieties.
On university campuses and elsewhere, one of the issues involves what constitutes sexual consent.
A new study from the U.S looked into this issue of consent. It seems men have different understanding of what constitutes consent.
The study involved 145 heterosexual male students who responded to a variety of different scenarios.
Lynn spoke with  Ashton Lofgren, an assistant professor and psychologist at Rush University Medical Centre in Chicago.
*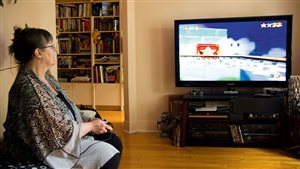 It seems video games are not just for kids. In fact it seems elderly adults should be playing some video games.
A new study shows that playing 3D video games can help stave off cognitive impairment and maybe even help prevent Alzheimer's disease in older people.
The study showed that older people who played the game for short periods a day over several months had increased growth in the hippocampus region of the brain, which is the area concerned with memory.
*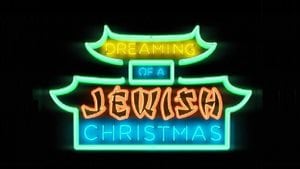 It's a lively, entertaining, and informative Christmas TV special.
A new film "Dreaming of a Jewish Christmas" looks at how non-Christians, specifically Jews, have helped shape and create the spirit of Christmas, the biggest event on the Christian calendar.
Most people don't realize that a majority of the popular tunes played at this time of year were created by Jews.
Weaving a series of interviews and performances of the tunes into the show, the new film created by Riddle Films of Toronto employs a theatrical presentation in a Chinese restaurant of the 1960's as its background.
The film broadcast in Canada, will be also be shown in several European countries. Marc spoke with writer and co-director, Jason Charters.
Images of the week