It may have originally been conceived in good faith but as it turned out the so-called residential school system in Canada was a sociological disaster of epic proportions.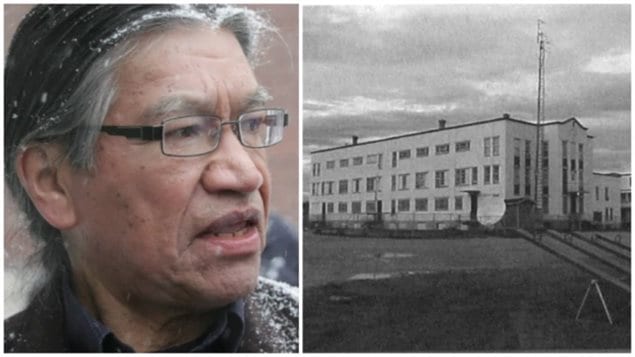 The system was designed to educate and integrate aboriginal children into mainstream Canadian society. What happened was that from 1831 until the last school closed as late as 1996, thousands of aboriginal children were forcibly removed from their families and often transported to distant schools where they lived, sometimes for years without seeing their families again.
Often run by religious orders with little or no government oversight, a great many of these children suffered physical, emotional, and even sexual abuse at these schools. The psychological  and emotional scars had repercussions through generations of aboriginal Canadians which continue even today. The Truth and Reconciliation Commission, established to hear testimony about the residential system and make recommendations towards reconciliation, says there were over 3,000 known deaths of children, but estimates that as many as 6,000 children may have died while in these schools. The estimate is because records were not well kept and many also lost.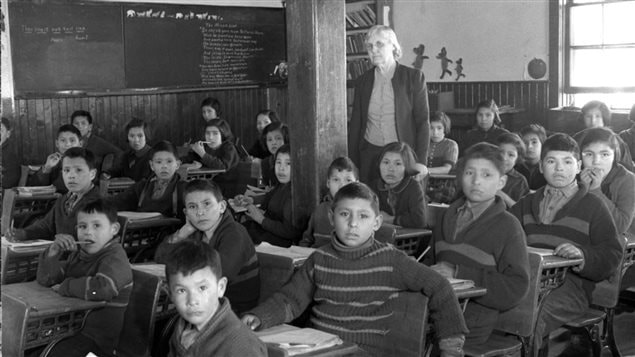 A new, interactive educational website on this dark chapter of Canadian history has been created by The Royal Geographical Society of Canada through its Canadian Geographic Education programme produced with the support and aid of the National Centre for Truth and Reconciliation (NCTR) of the University of Manitoba.
The interactive site makes use of Google Earth Voyageur which points out on a map of Canada where each school was, with several of the locations having additional information of pictures and testimonials of the experiences of the young children at the schools and some of the abusive practices they endured.
The website explains why the schools were built, what it was like for the Indigenous children, the effects on the children and later generations, and how residential school survivors are working to move forward.
In a press release today, Ry Moran, Director of the NCTR, says, "The Google Earth's Voyageur residential school story is an extremely important tool that encourages discussion in a way that compliments the learning styles of today's students. This is exactly what we need for a tough topic like the residential school story, if reconciliation is to begin."
Additional information – sources