F

rom long before the invention of the wheel to long after the colonization of Mars and interstellar journeys, the quest for innovation was, is, and will always be part of who we are as humans. It is in our genes to keep searching, finding, inventing, questioning and reinventing ourselves.
All you have to do is look at children playing. How many times have we heard: "Now we're going to say that..." and it all started. The stick to which a piece of cloth is attached becomes a rallying flag, the cardboard box becomes a ship proudly facing the breaking waves of an angry ocean... and all of this takes place in a playroom that, in the midst of an adventure, becomes a desert island where a magnificent treasure is hidden.
It is in this imagination that ideas originate, that the "And why not... " sprouts in a creator's mind.
To discover what Canadians have invented throughout history, we offer you a long format divided into different chapters, starting with what defines this country, winter.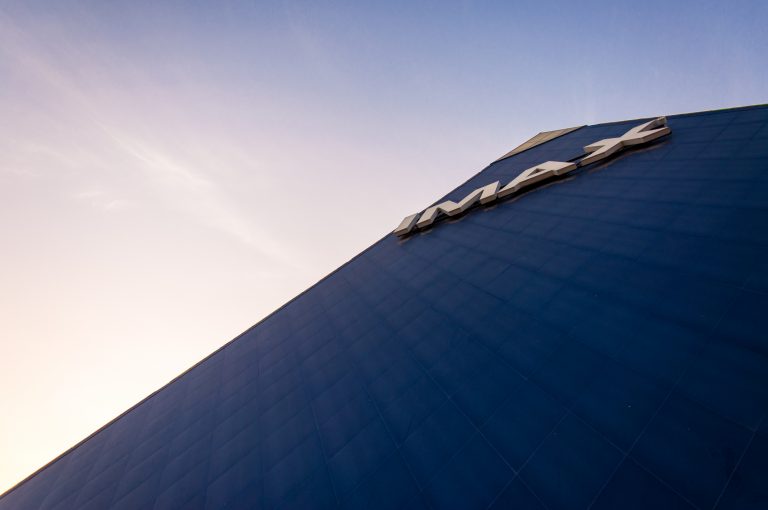 IMAX
Year of invention: 1968
It was in the 1960s that three Canadians commercialized the IMAX projection. At Expo 67 in Montreal, films by directors Graeme Ferguson, Robert Kerr and Roman Kroitor were screened on multiple giant screens and quickly became popular with the general public. Based on this success, they founded IMAX Corporation to perfect the technology and invent invent a new process using a single projector. Unlike conventional projectors, the film runs horizontally so that the image width is greater than the width of the film.
SUPERMAN
Year of invention: 1932
Created by Canadian cartoonist Joe Shuster and American writer Jerry Siegel in 1932. In the original version, Superman's alter ego, Clark Kent, works at the Daily Star, which is named after the Toronto Star in a city called Metropolis, modelled after Toronto. And the newspaper building was based on the old Star's old haunts at 80 King St. W.
The name of the newspaper will later be changed to The Daily Planet.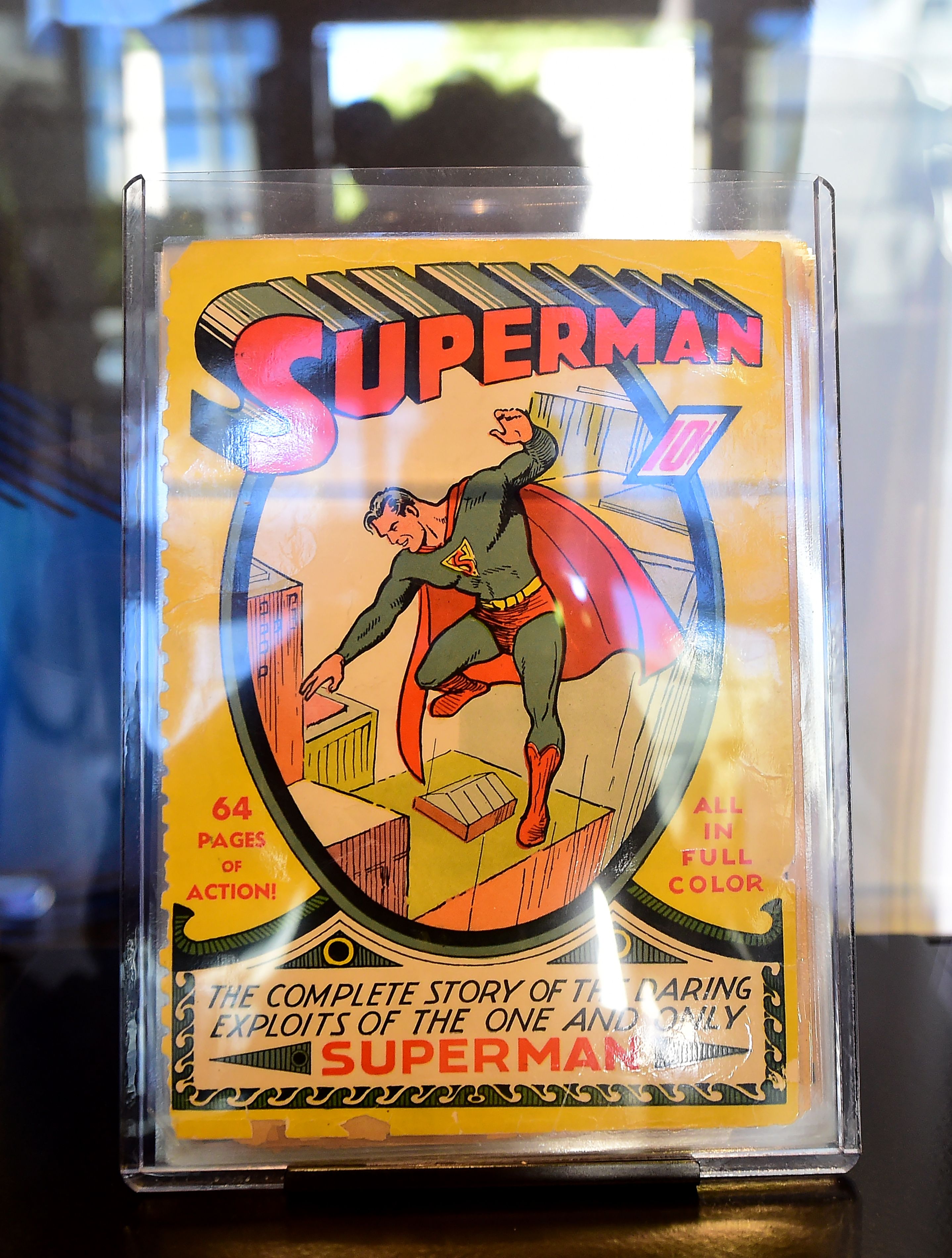 BASKETBALL
Year of invention: 1891
James Naismith, a native of Almonte, Ontario, invented basketball in 1891 at the YMCA International Training School, now Springfield College, in Springfield, Massachusetts. As a physical education instructor, he created this new sport by taking up a teacher's challenge to develop a game that would keep students active during the winter months. He sought to develop a game that emphasizes skill rather than strength.
THE WALKIE-TALKIE
Invented by Donald L. Hings and Alfred J. Gross in 1942.  
Donald Hings, an engineer and inventor, equipped the Canadian and British armed forces with a preliminary version of the portable two-way wireless radio (walkie-talkie) during World War II.
Hings was recognized by the Telecommunications Hall of Fame in 2006 because "his modifications of the two-way radio … which he evolved into the world's first functional and operational walkie-talkie, saved the lives of thousands of British, Canadian and American troops during the Second World War and helped to usher modern telecommunications technologies into the military".
Previously, mobile radios were mounted on vehicles and transmitted in Morse code. Hings' model, developed in 1937 while working at Cominco in Trail, British Columbia, was portable and could transmit the human voice over long distances. He called his invention "the packset".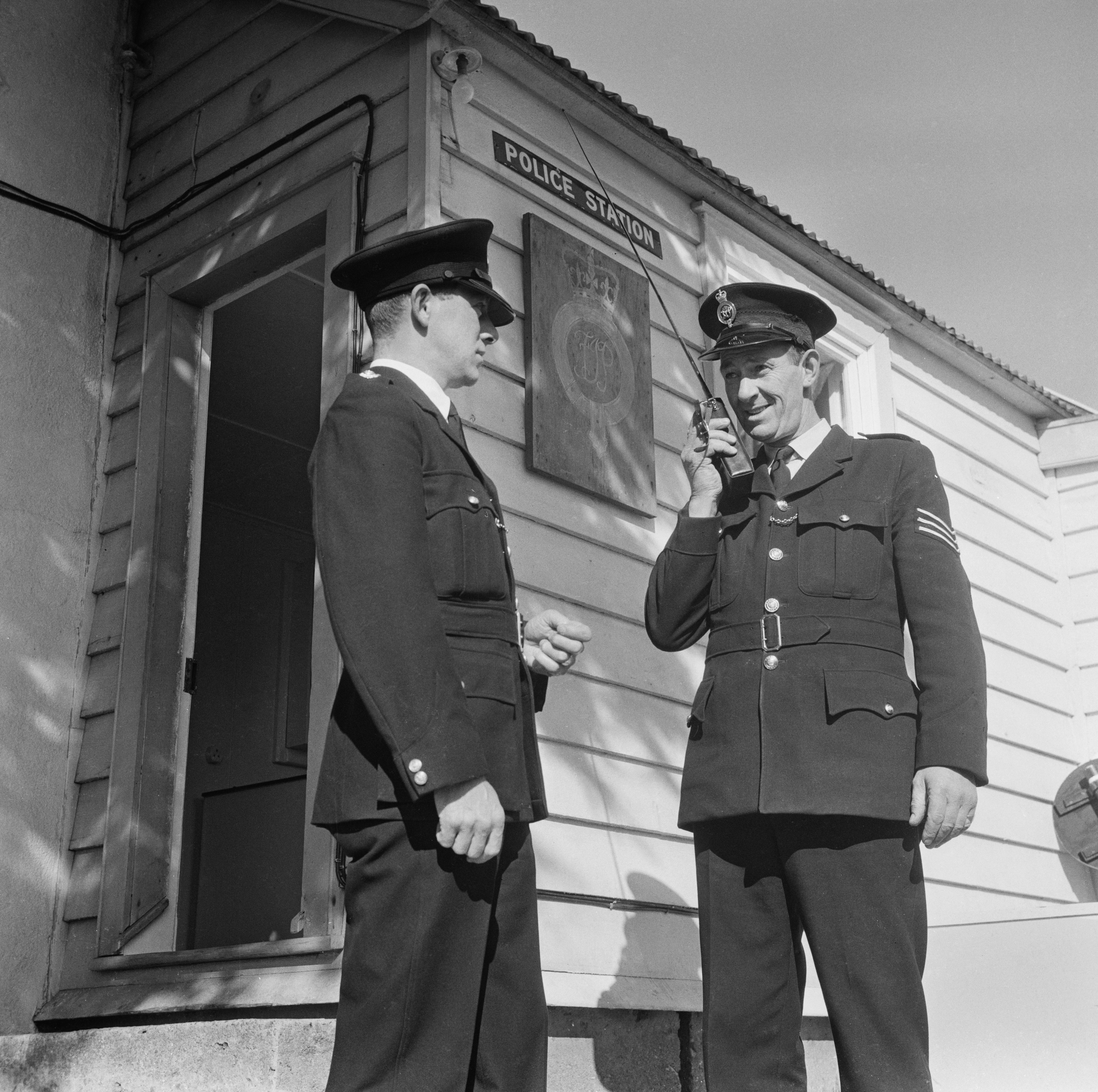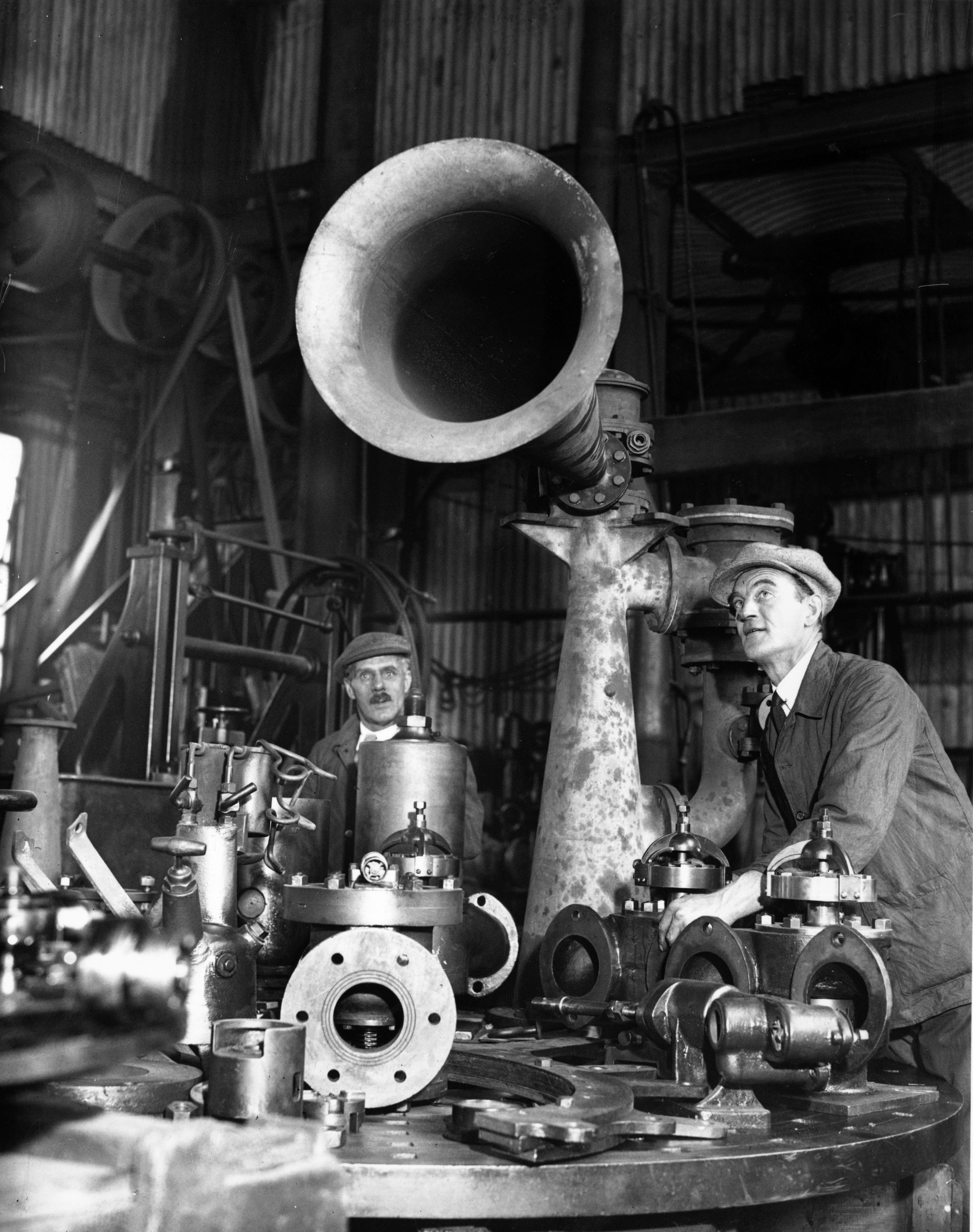 THE STEAM-OPERATED FOGHORN
Invented by Robert Foulis in 1854.
Born in Scotland, he came to Canada as a professional visual artist. However, it is his contributions as an engineer that earned him recognition.
In 1853, Foulis presented his plan for a steam fog whistle to the Lighthouse Commissioners in 1853. A steam alarm was installed on Partridge Island in 1860 but not until a government report recognized Foulis's earlier contribution did he gain recognition as inventor of the world's first steam-operated fog alarm.
He also invented a "Tide Machine" designed to harness the tides of the Bay of Fundy, an "Amphocratic Steam Engine" for use in sawmills, an "Illuminating Gas Apparatus" for making coal and water gas, and a method of telegraphing by means of steam whistles.
HOCKEY GOALIE MASK
Year of invention: 1959
Jacques Plante was a spectacular goaltender with great technical skills. He is famous for the way he got out of the net and back in with incredible technique.
After receiving a puck directly in the face, on November 1, 1959, Plante became the first goalie to wear a mask permanently. At the end of his Hall of Fame career (he was inducted in 1978), which lasted 18 seasons and three decades in the NHL, Plante won six Stanley Cup titles and seven Vezina trophies.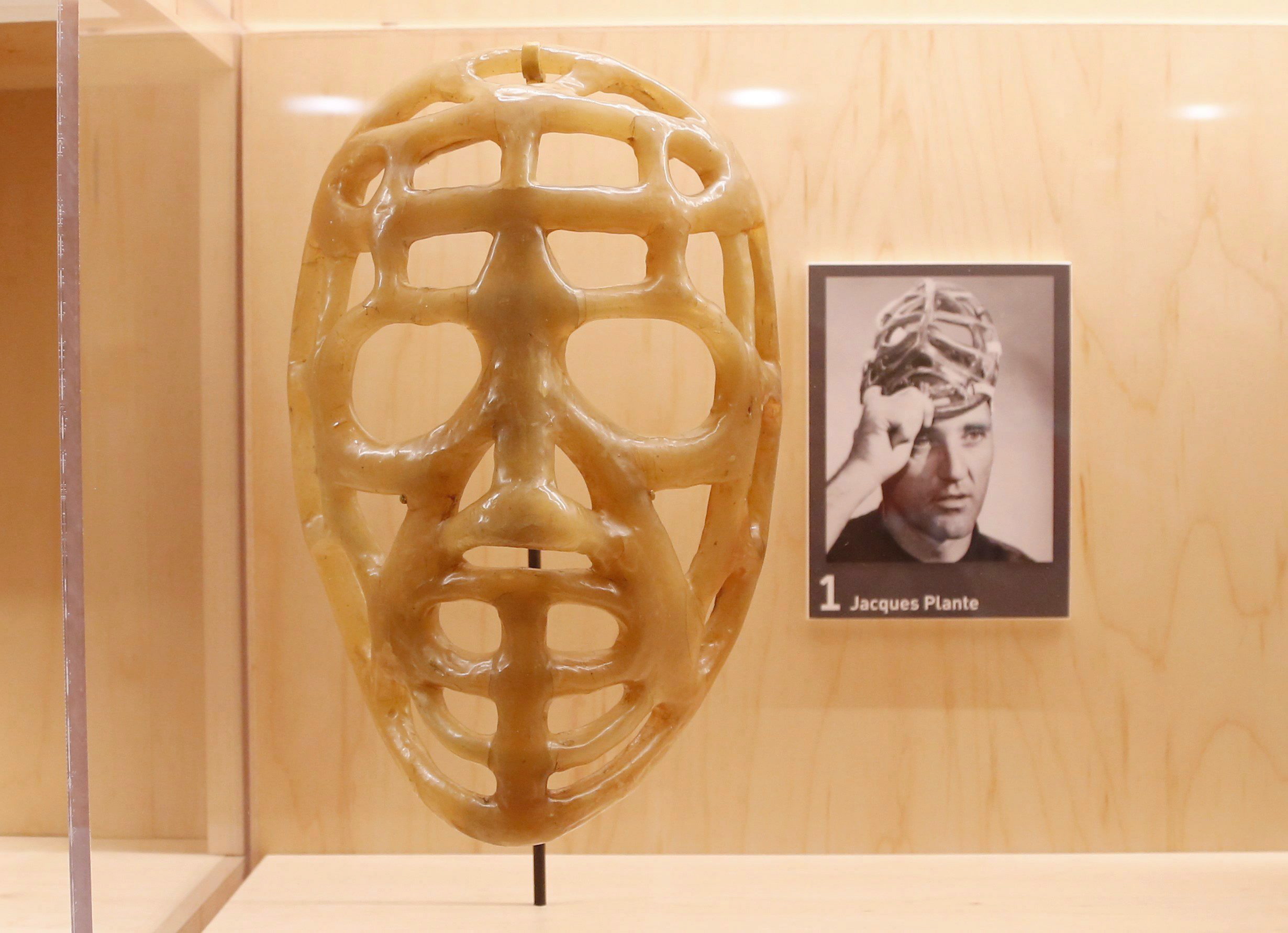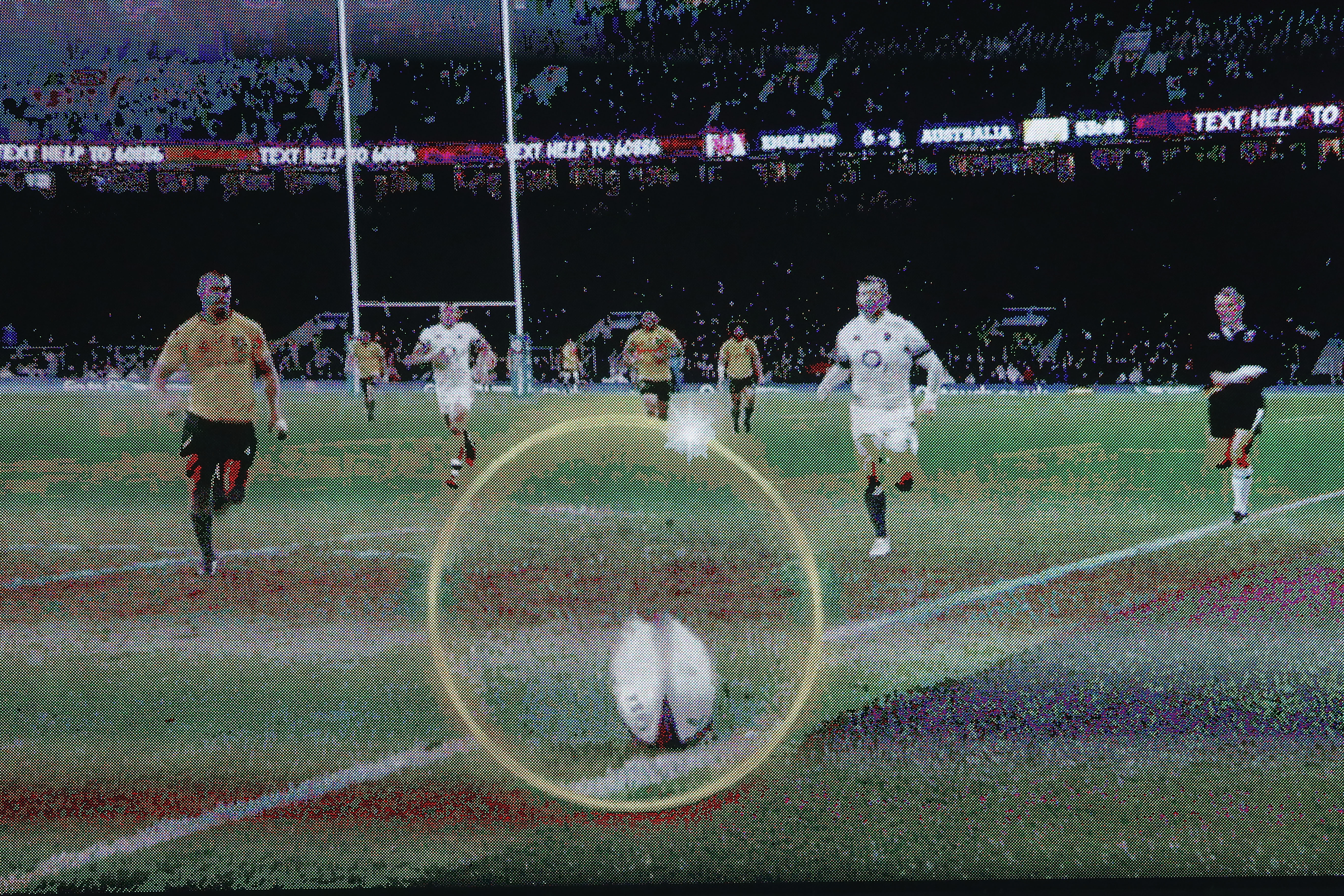 INSTANT REPLAY
Year of invention: 1955
Today it seems to us to be an essential tool for all sports, but before 1955 it did not exist.
This technology was first used in Toronto during the broadcast of the Maple Leafs hockey team games on the Canadian Broadcasting Corporation airwaves in 1955.
Trivial Pursuit, also known in Quebec French as "Quelques arpents de piège" - created by two colleagues from well-drunk parties Chris Haney and Scott Abbott in 1979.
Pablum - The infant cereal, invented by Frederick Tisdall, Theodore Drake and Allan Brown in 1930.
The alkaline battery - invented by Lewis Urry in 1954.
The garbage bag - by Harry Wasylyk in 1950.
The paint roller - designed by Norman James Breakey.
The Plexiglass - was developed in a laboratory at McGill University in Montreal in 1931, an invention of William Chalmers.
The 56k modem - by Dr. Brent Townshend in 1996.
The Java computer language - James Gosling.
The BlackBerry - Mike Lazaridis.
And, of course, the Canadarm, the remote-controlled robotic arm on the International Space Station, which is one of the inventions of which Canadians are most proud and which is part of Canada's booming space race that will take Canada to the Moon.
Finally, lets say that this invention will certainly not mark the history of innovation.
Montreal jeans manufacturer Naked &Famous Denim has marketed $150 jeans with tiny scented capsules inserted into them. Rubbed lightly with the tips of the fingers or the palm of the hand, it emanated a raspberry smell.