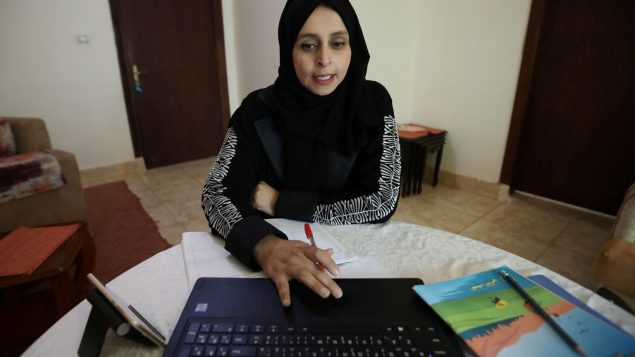 Arabic language teacher, Hiba Mohammed teaches a class from her living room after coronavirus lockdown forced schools to go online amid concerns over the spread of coronavirus disease (COVID-19), in Amman, Jordan March 23, 2020. Picture taken March 23, 2020. REUTERS/Muhammad Hamed
Categories: Uncategorized
Tags:

Do you want to report an error or a typo?

Click here!
For reasons beyond our control, and for an undetermined period of time, our comment section is now closed. However, our social networks remain open to your contributions.