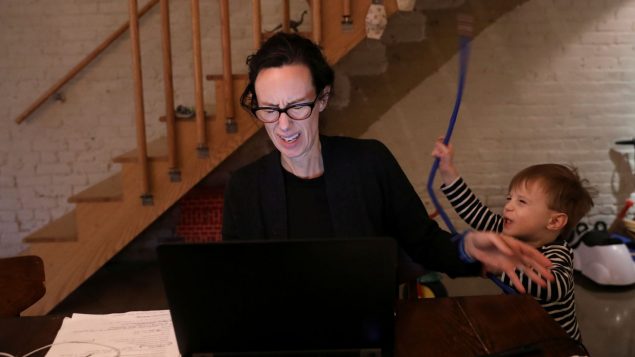 Inside the home of the Hassebroek family in New York City, the coronavirus epicenter of the United States. Felix Hassebroek pretends to be a fireman, interrupting his mother Naomi as she works from home, May 6, 2020. REUTERS/Caitlin Ochs
Categories: Uncategorized
Tags:

Do you want to report an error or a typo?

Click here!
For reasons beyond our control, and for an undetermined period of time, our comment section is now closed. However, our social networks remain open to your contributions.