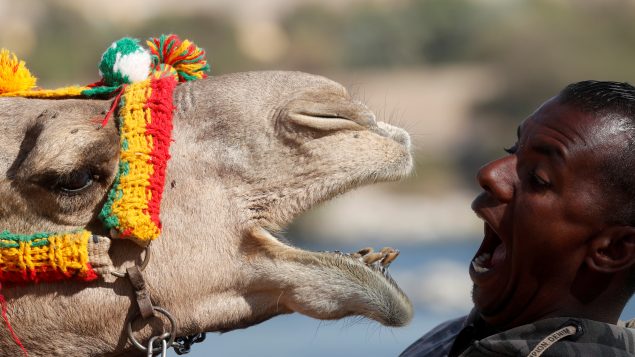 Hossam Nasser, 32, plays with his camel "Anter" in front of his house in the Nubian village of Gharb Soheil, on the west bank of the Nile river in Aswan, Egypt. (Amr Abdallah Dalsh/Reuters)
Categories: Uncategorized
Tags:

Do you want to report an error or a typo?

Click here!
For reasons beyond our control, and for an undetermined period of time, our comment section is now closed. However, our social networks remain open to your contributions.