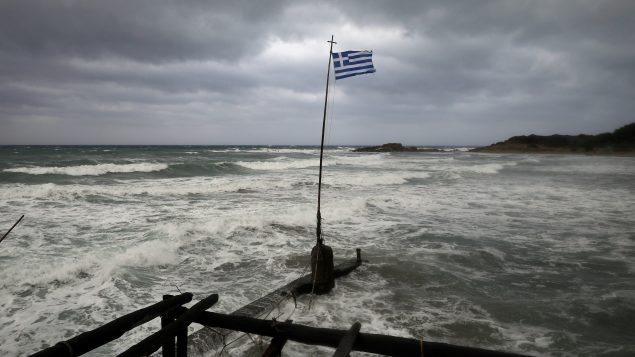 A Greek flag flatters in a beach near the town of Kyllini, as rare storm, known as a Medicane (Mediterranean hurricane), hit western Greece, September 18, 2020. (Costas Baltas/Reuters)
Categories: Uncategorized
Tags:

Do you want to report an error or a typo?

Click here!
For reasons beyond our control, and for an undetermined period of time, our comment section is now closed. However, our social networks remain open to your contributions.