Sami villages under-report elk hunt kills in Sweden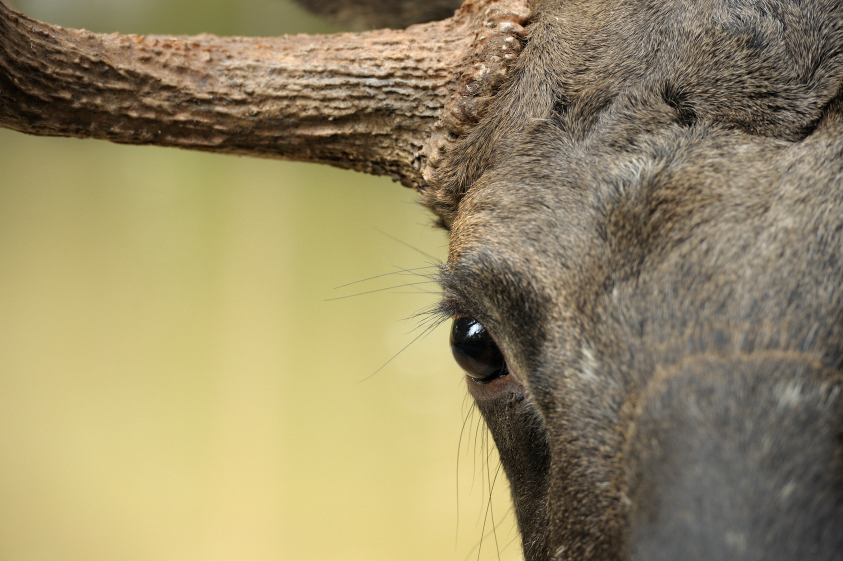 Local officials with Norrbotten county have called out five of the area's largest Sami villages for failing to report hundreds of killed elk – or moose, as they are known in North America – during last year's hunt.
In total, the five villages failed to report 586 slain elk to the county government. That is according to Swedish Radio's local channel there that spoke with the head of each village.
Roland Saitzkoff, who heads Norrbotten's hunting and wildlife department, says he takes the under-reporting seriously and says the villages have not reported anything despite the county sending out multiple reminders.
Since the fallen elk were not registered with the county, the villages do not have to pay the required hunting fee for each kill, which means that SEK 200,000 that would have gone to wildlife conservation is lost.
Also affected by the under-reporting are the statistics used in managing the elk population and hunt for this year.
Villages offer varied explanations
When asked why the villages failed to report the kills, two declined to comment, one blamed human error and a fourth said they tried register their numbers but that the computer system used to do so did not work.
Kjell-Åke Pittsa, chairman of one of the villages, says there are explanations for the oversight, one being the intensive work with the reindeer herd in the autumn. Pittsa admits, however, that the village made a mistake and promises it would be better next year.
Even so, the Sami villages won't face any consequences as wildlife chief Roland Saitzkoff points out. He says "the way the elk management system is built, there's no punishment available," which means the same thing could happen next year.
Hunting season for elk in northern Sweden begins on the first Monday in September and continues all the way until the end of January. And for the Sami – the indigenous people that inhabit the northern portions of Sweden and Scandinavia – elk hunting is an integral part of living and surviving in the region.
Related stories from around the North:
Canada:  Canadian senator proposes nation-wide "seal products day", Radio Canada International
Finland:  Rare white elk judged fair game in Finland, protected in Sweden, Yle News
Greenland: What the EU seal ban has meant for Inuit communities in the Arctic, Eye on the Arctic
Iceland: Endangered whale meat shipped from Iceland via Halifax, The Canadian Press
United States:  Landmark Alaska subsistence decision stands, Alaska Public Radio Network