Developing wildlife tourism good for Finland say experts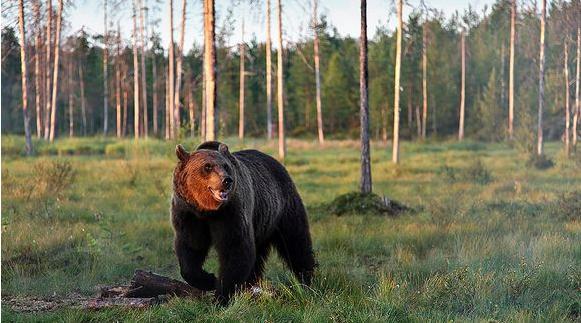 Dark clouds over the world's economy don't seem to have cast a shadow on the popularity of wildlife tourism. Finland wants to increase its appeal as a destination for animal watchers.
Nowadays, the global wildlife tourism sector is estimated to grow at the rate of 10 percent a year. In Finland, it's still a small field, but professionals say the customer base is shifting away from just professional photographers.
"They are modern humanists that have travelled a lot and seen the world's metropolises," says project manager Terhi Hook from the Finnish Tourist Board.
According to Hook, these new explorers are now looking for some authentic experiences.
Bear watching has become the focus of the local wildlife tourism sector. But Susan Moore, a professor from Australia's Murdoch University, says Finland should diversify its offerings.
"Really look at the small things as well as the big things and try have a very integrated product where you have not only bear watching—you might have berry picking, bird watching. And really make the most of fantastic natural assets that Finland has," Moore points out.
A couple of dozen wildlife tourism companies currently operate in the country.
For more stories from Yle News, click here