Finland's wolverines again in hunters' sights after 35 years?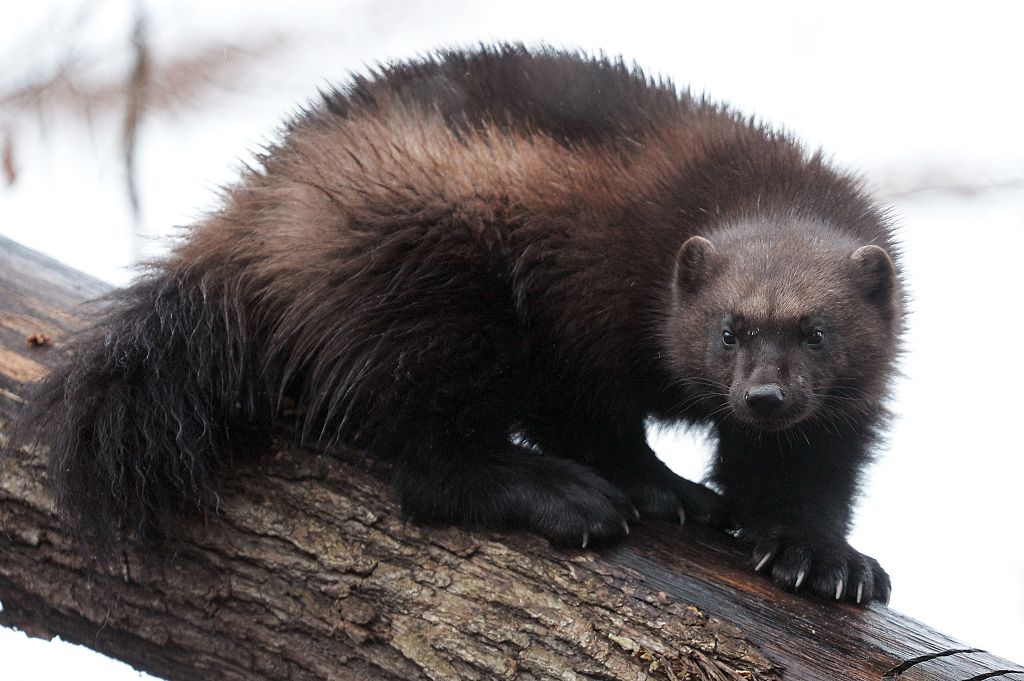 The Finnish Ministry of Agriculture and Forestry wants to allow restricted hunting of wolverines in reindeer herding areas. The elusive predator has been a protected species since 1982.
Ministry of Agriculture and Forestry officials argue that limited hunting of wolverines should be permitted to "remove individuals causing significant reindeer losses."
The ministry calculates that up to eight individuals could be shot in the northern and eastern reindeer herding areas.
The hunting would be licensed by the Finnish Wildlife Agency and followed by an impact study. The government must decide on possible permitting of wolverine hunting.
The elusive wolverine (Gulo gulo) has been protected in Finland since 1982, although some have been killed by poachers. Weighing 8-28 kilos in adulthood, it is the largest member of the weasel family found in the country. While mostly a scavenger, it may also kill birds, frogs and mammals including deer and reindeer. Indeed, they are considered to be more damaging to reindeer than the country's other large predators.
Population grows to 220-250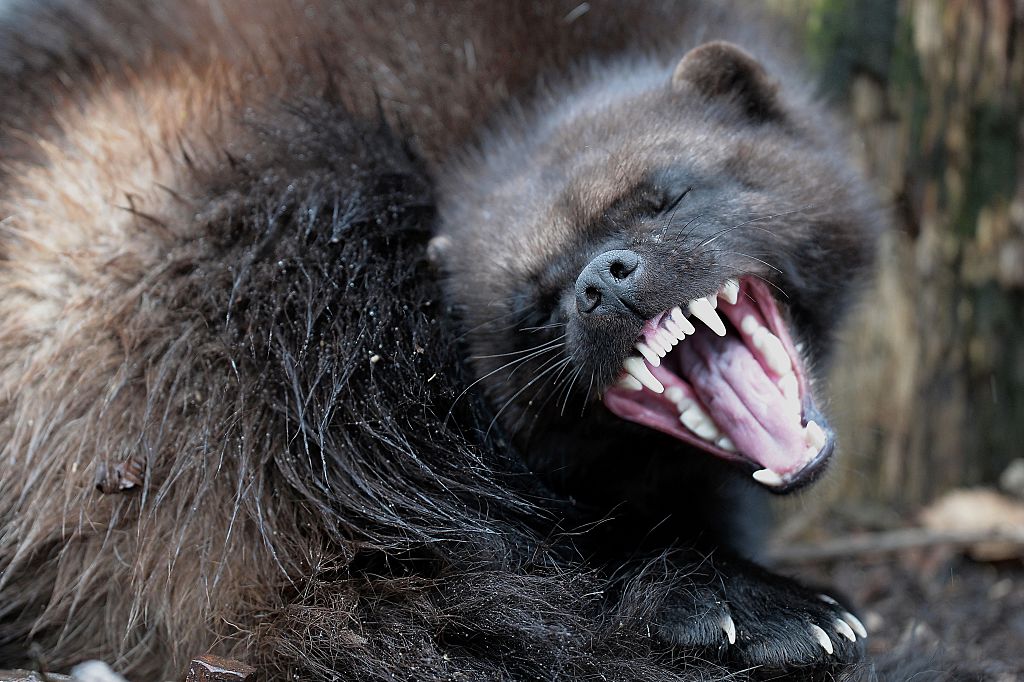 The Natural Resources Institute Finland (Luke) estimated in November that there are about 220-250 wolverines in Finland. The predators' population has multiplied over the past 15 years.
The ministry argues that a cull of eight wolverines would not weaken the population's viability. Neighbouring Sweden and Norway allow hunting of wolverines to curtail sheep and reindeer losses.
Last year there were reports of 2,744 reindeer killed by wolverines, nearly 200 more than the year before. The estimated damages of 6.26 million euros ($8.69 million CAD) were more than those by bears, wolves and lynx put together.
While figures from last year are incomplete, altogether losses within the reindeer herding areas are expected to total million euros. The European Commission has capped Finland's annual reimbursements to reindeer herders at 10 million euros ($14 million CAD).
Related stories from around the North:
Canada: A boreal forest 'ghost' – The secret life of wolverines, Radio Canada International
Finland: Flash, bang – no more wolves at the door in Finland, Yle News
Norway: Pet passports needed between Sweden and Norway, Radio Sweden
Russia:  Are wolves from illegal Russian kennel in Finland?, Yle News
Sweden: Wolves attack sheep and lambs in North Sweden, Radio Sweden
United States: New rules proposed for Alaska predator hunting, Alaska Public Radio Network