War games underway in Sweden's Far North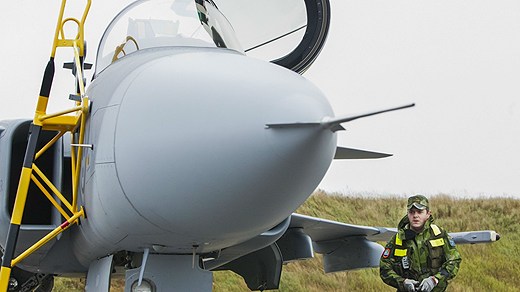 Military manoeuvres simulating the response to an attack on Sweden have gotten underway in the community of Boden in the country's Far North.
It is the first time in several years that war games have been held which focus on the unilateral defence of the country.
"We've had exercises based on international scenarious for very many years," the armed forces head of information, Kjell Enquist, told Swedish news agency TT.
"Now our new military organization is in place and we've found the resources to look at other things – and to start working on Swedish scenarios."
In 2010 Sweden suspended its system of conscription to the military.
The exercises entitled Autumn Break (Höstlov) will continue until mid-next week.
For more stories from Radio Sweden, click here