Sweden: Air pollution violates EU levels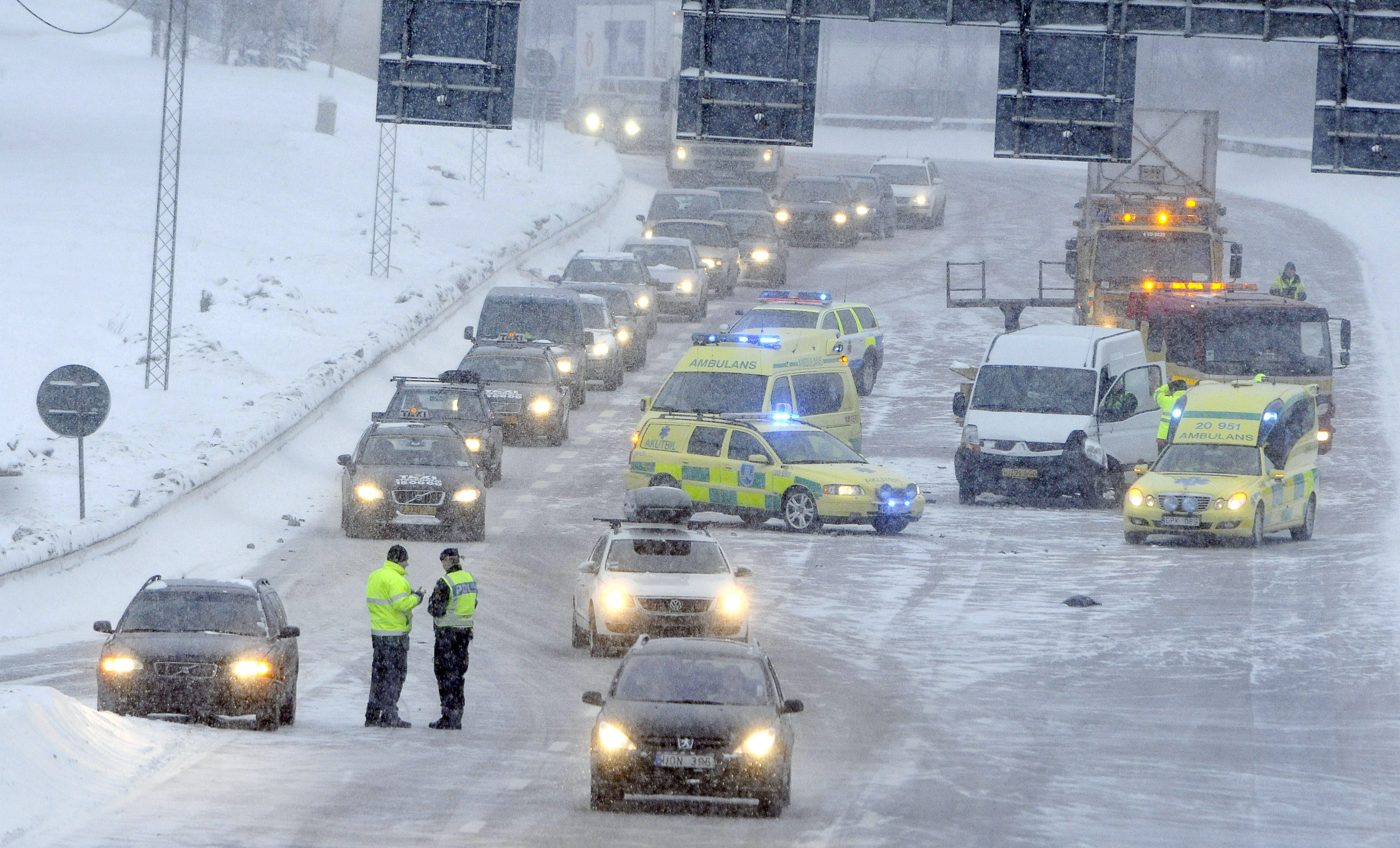 Sweden may have to pay fines to the EU because of poor air quality.
Although last year saw an improvement here, Swedish Radio News reports that this year's figures reveal that the permitted level for particles in the air has been exceeded many times.
Most of the pollution is attributed to studded tires, used to keep traction on slippery roads during the winter. Stockholm has banned the use of such tires on one busy central street, but experts tell Swedish Radio News a better system to discourage use would be to impose an extra fee on all those who use studded tires.
According to reports, this year the maximum permitted level of airborne particles has been exceeded in Gothenburg, Sundsvall, Norrköping, Uppsala, Södertälje, and Stockholm, the cities which have published their figures so far.
So far in Stockholm this year the level has risen above the ceiling 218 times.