Fennovoima permit changes face stiff opposition in Finland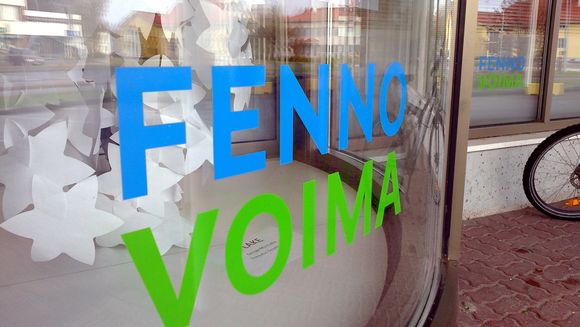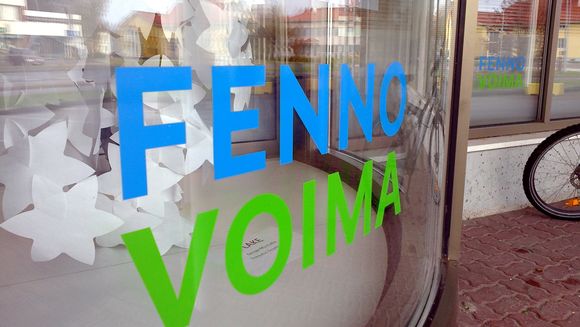 The Green League is threatening to quit the government if a much-altered nuclear project's permit is reconsidered by parliament.
Community groups and political opponents scent blood, and are demanding the company applies again from the start rather than simply changes old permits to fit the new plans.
In 2011 it was announced that Finland would get a third nuclear plant at Pyhäjoki, north Ostrobothnia. The decision brought opposition from environmentalists and community groups, but was broadly welcomed by business lobbyists who welcomed the added energy security they felt the project would bring to Finland.
The project faced several obstacles, including a lack of options for dealing with nuclear waste since Posiva (which is owned by TCVO and Fortum, Finland's other nuclear companies) denied access to its nuclear waste facility at Onkalo. Technical expertise at Fennovoima now has a different hue, since German company E.ON left to be replaced by Russia's state-owned nuclear firm Rosatom.
The Minister for Economic Affairs, Jan Vapaavuori, announced on Tuesday that Fennovoima had filed revisions to the permit in the light of technical changes, including a smaller reactor of a different type. These will now be considered by the government in the summer and by parliament in the autumn, but activists opposed to the plant are not impressed.
"I think this is a gimmick, that they need to put in a new permit application," said Hanna Halmeenpää of the Pro Hanhikivi community group which is opposed to the project.
Smaller reactor still a benefit for Finland?
The local community's views have taken a back seat on the Pyhäjoki plant, which is considered to be of national importance. Fennovoima's backers include several industrial concerns that demand cheap energy, but the changes mean that the new plant will not be as productive as originally planned.
"If a 1,200 megawatt reactor for Finnish use is instead going to be around 600 megawatts, then there is cause to question where is the benefit to society," said Hälmeenpää.
The smaller reactor of a different, Russian model, and the departure of several smaller investors mean that—according to Green League chair Ville Niinistö—the project has changed beyond all recognition. He is opposed to any review of the current permit by parliament, arguing that a new permit is required.
"The way the process has gone, it looks like this is a new decision on a new type of project," Niinistö said in response to the announcement. He added that voters would clearly see the response to any decision to "break the government programme against our wishes".
The Left Alliance is also opposed to the project, but leader Paavo Arhinmäki did not take a clear stand on whether his ministers would leave the government if a majority of the cabinet supports the new plans.
Related Links:
Canada:Canada's Northwest Territories unveils ambitious energy plan, CBC News
Finland:  Finland to reconsider Fennovoima nuclear plan, Yle News
Sweden:Sweden shares top global energy ranking, Radio Sweden
United States:Ex-commissioner calls for Alaska energy mega-projects analysis, and 'call bluff' on North Slope gasline, Alaska Dispatch