Swedish politicians float water export idea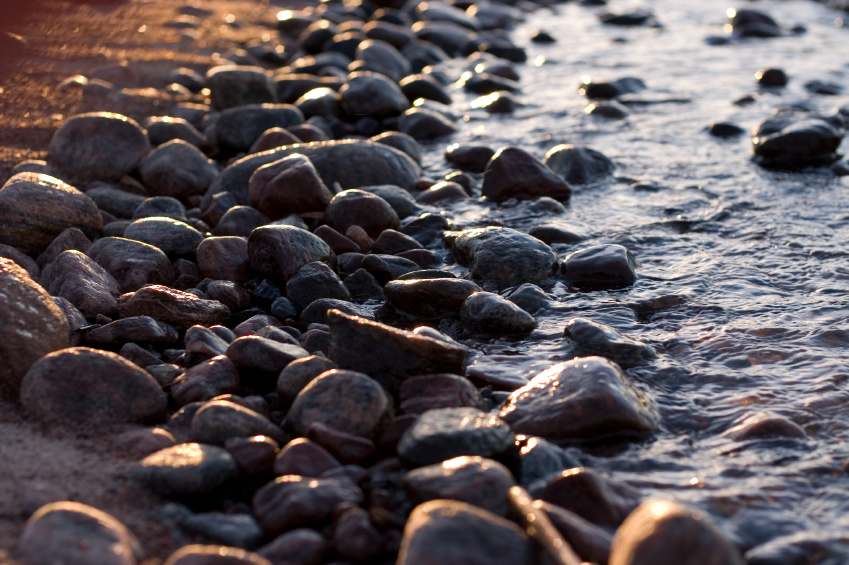 Local officials from southwestern Sweden are looking into the idea of exporting drinking water from the freshwater Lake Vänern.
The motion is still in the planning stages and politicians say there is plenty of planning work to do before it can move forward with any project.
"We could do some good in the world," says Birgitta Losman, a member of the Green party and chairwoman of regional development in Västra Götaland county, and one of the politicians behind the idea. "There are a lot of questions to discuss and to look into."
As it stands now, a pipeline would be built from Vänern to Gothenburg's harbor where the water would be loaded onto ships and transported to countries in need of it. Losman told Radio Sweden the water could be sent to areas like the Middle East or Africa.
But there are several unanswered questions as to whether the idea would be environmentally sound. Losman says she doesn't know how much water could be pumped out of the lake or what sort of carbon footprint shipping it would have.
Related stories from around the North:
Finland: WWF Finland concerned about oil leak in Baltic Sea, Yle News
Greenland:  Field notes from Greenland – From the glacier to the sea, Blog by Mia Bennett
Norway: Acid Arctic Ocean and Russell Brand?, Deutsche Welle's Iceblogger
Sweden: Push back on Baltic dumping ban criticized in Sweden, Radio Sweden