Walrus and moose, salmon and berries: It's Thanksgiving in Western Alaska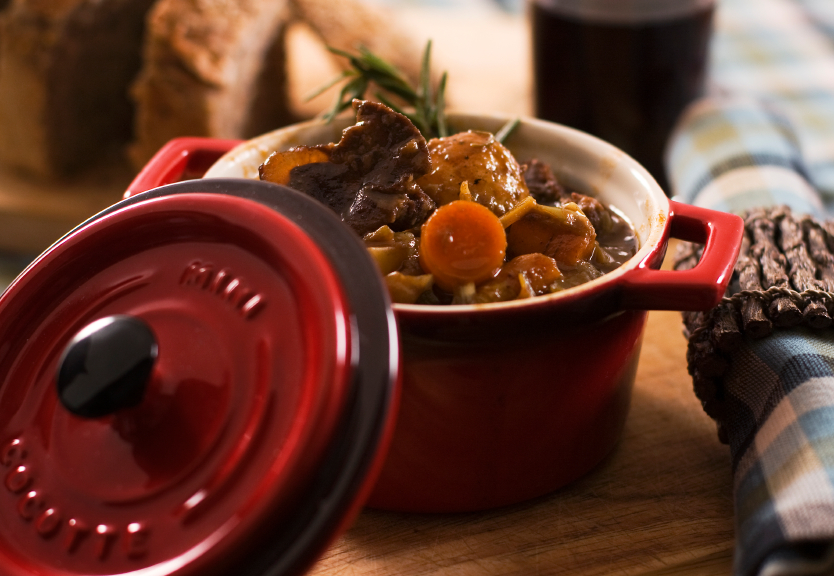 BETHEL — Across the Yukon-Kuskokwim Delta on Wednesday, the turkeys were thawing – and so was the moose and walrus, salmon and seal.
Many families put their own twist on holiday menus. Some Western Alaskans turn to a combination of cherished traditional Alaska Native foods, Thanksgiving classics and Bush staples. Most every feast will feature a turkey, but there also will be potato salad and Jell-O, pickled fish and akutaq, fish soup and berry pies. Some Native hunters opt for swan or crane instead of turkey.
In Newtok, a coastal village trying to move to new ground because of extensive erosion, a community potluck is planned for midday Thursday at the school, said principal Grant Kashatok.
"I'm sure somebody will bring walrus. There will be moose. There will be seal meat. I'm sure there will be beluga. Musk ox. Pike. Salmon," Kashatok said. He hopes to see deep-fried smelt, too.
Someone will bring roasted turkey but most people wait to eat turkey and fixings in the evening when they have their family dinners, he said.
Just about the whole village will come to the school, which functions like a modern-day men's communal house, or qasgi, for special occasions, he said. Elders will say prayers and give speeches. People will fill their plates and sit on the floor.
"Maybe 250 to 300 people," said Kashatok, who is originally from Kipnuk but who has been in Newtok a decade. "Practically the whole town."
What will he bring? Maybe gumbo with moose.
Old and new traditions
Everyone looks forward to the big assortment of wild meat, more choices than most have at home, said Stanley Tom, Newtok's tribal council administrator. He has a small store and said he'll donate whatever is needed, probably soda pop and Cup Noodles.
In Kwethluk just up from Bethel on the Kuskokwim River, Xenia Nicori made her Thanksgiving dinner earlier in the month, combining it with her 64th birthday celebration while her daughter was there.
She roasted a turkey but also prepared king salmon chowder the way she does in fish camp, with rice and noodles, a little bit of onion, some Mrs. Dash seasoning, all thickened with flour.
She also made akutaq, or Eskimo ice cream. She uses Crisco and instant potatoes, adds milk and mixes it up with her hands – never an egg beater – before adding the berries, particularly prized this year.
This was a bad berry year on the Delta. Low snowfall last winter left the tundra too dry for an abundant crop, elders said. Nicori went to Toksook Bay in August for its blackberry festival and got out on a four-wheeler to pick berries. She froze them for her akutaq.
Turkey alternatives
Caroline Sanders is originally from St. Mary's but has lived for years in Bethel, where she works for the Kuskokwim campus of the University of Fairbanks.
A few years back, before plummeting numbers of returning king salmon led to sharp restrictions on fishing, she decided to go a different route on Thanksgiving.
"I decided I didn't want to buy a turkey. I told my husband, we have stuff in the freezer. Let's eat out of there," Sanders remembered.
She thawed a big Yukon River king that her sister had sent from the family fish camp. That year, she was at the store picking up extra items and recognized an elderly couple who were just visiting Bethel. She invited them to Thanksgiving dinner but forgot to mention the main dish.
When they arrived, the husband asked what was for Thanksgiving dinner. Salmon, she said.
"Oh good!" he said, delighted. "I hate turkey."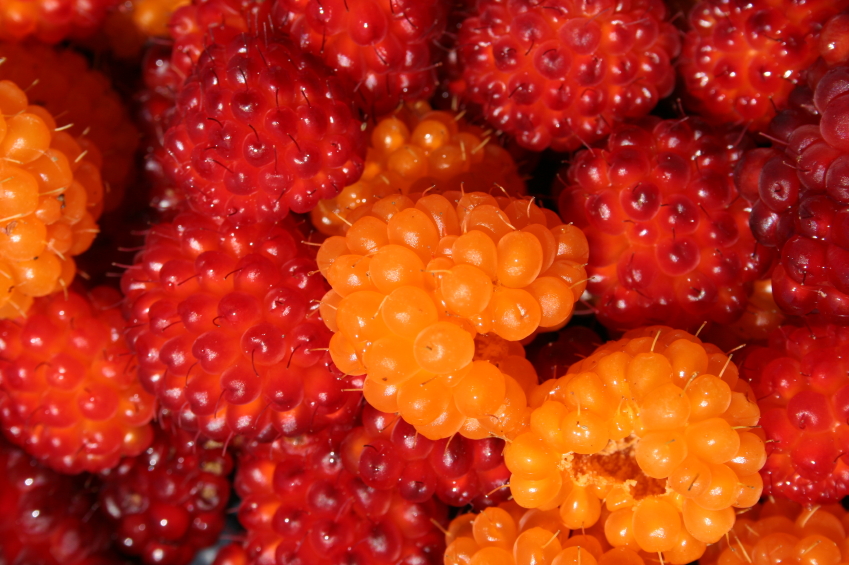 This year, she was planning on Cornish hens, blueberry or salmonberry pie, or both, and cranberry salad with lowbush berries she found growing behind the Bethel trailer court.
Zack Brink, executive director of Orutsararmiut Native Council, the tribe for Bethel, said when he was a boy growing up in nearby Kasigluk, Thanksgiving was celebrated in Bureau of Indian Affairs schools, but not in family homes. People didn't cook their own turkeys back then, he said.
Mike Williams, an Iditarod musher and tribal activist who lives in Akiak, said that turkey makes a nice change of pace around the holidays. But his family will also have moose and a kind of fish that locals call lush or burbot, a freshwater cod.
April Nick of Bethel said her family will celebrate at the in-laws' with turkey and all the fixings, but also akutaq – she puts whitefish in hers — and pickled, salted fish. Some people roast a swan instead of a turkey, though she didn't know anyone doing that this year. She said it tastes good, not gamey.
Whatever's on the table, some people will find a way to say "quyayaraqegcikici." That's Yup'ik for "Happy Thanksgiving."
Related stories from around the North:
Canada:  Canadian Inuit community applies for holiday booze ban, CBC News
Finland:  Finns favour festivities on the fells, Yle News
United States:  Alaska – Thanksgiving by the numbers, Alaska Dispatch