Shipping, Russia and reality TV : Arctic week in review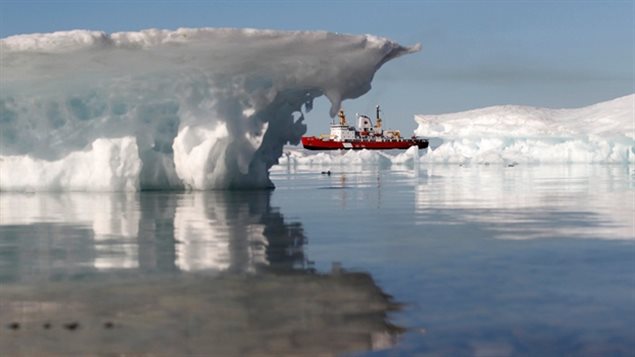 On this week's news round-up, we bring you some of your most read stories on Eye on the Arctic this week:
– New guidelines on polar shipping focus on better crew training training for operating in cold and remote areas
– Controversy surrounds Russia's new head of Arctic issues, Dmitry Rogozin, who has been placed on the sanctions list by western nations opposed to Russia's actions in Ukraine
-And from the world of pop culture, the break-out star of reality TV show Ultimate Survival Alaska  says he has mixed feelings about being portrayed as a villain.
Friday Feature Intervew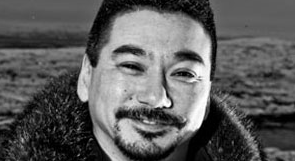 And in our Friday Feature Interview this week, we take a look at language. Eye on the Arctic's Eilís Quinn speaks with Terry Audla, the president of Inuit Tapiriit Kanatami, Canada's national Inuit organization, about the challenges of unifying the Inuit language writing system in Canada:
That's all from us this week. We'll be back on Monday with more stories and newsmakers from across the North.
Write to Eilís Quinn at eilis.quinn(at)cbc.ca