Russia's Arctic policy up for remake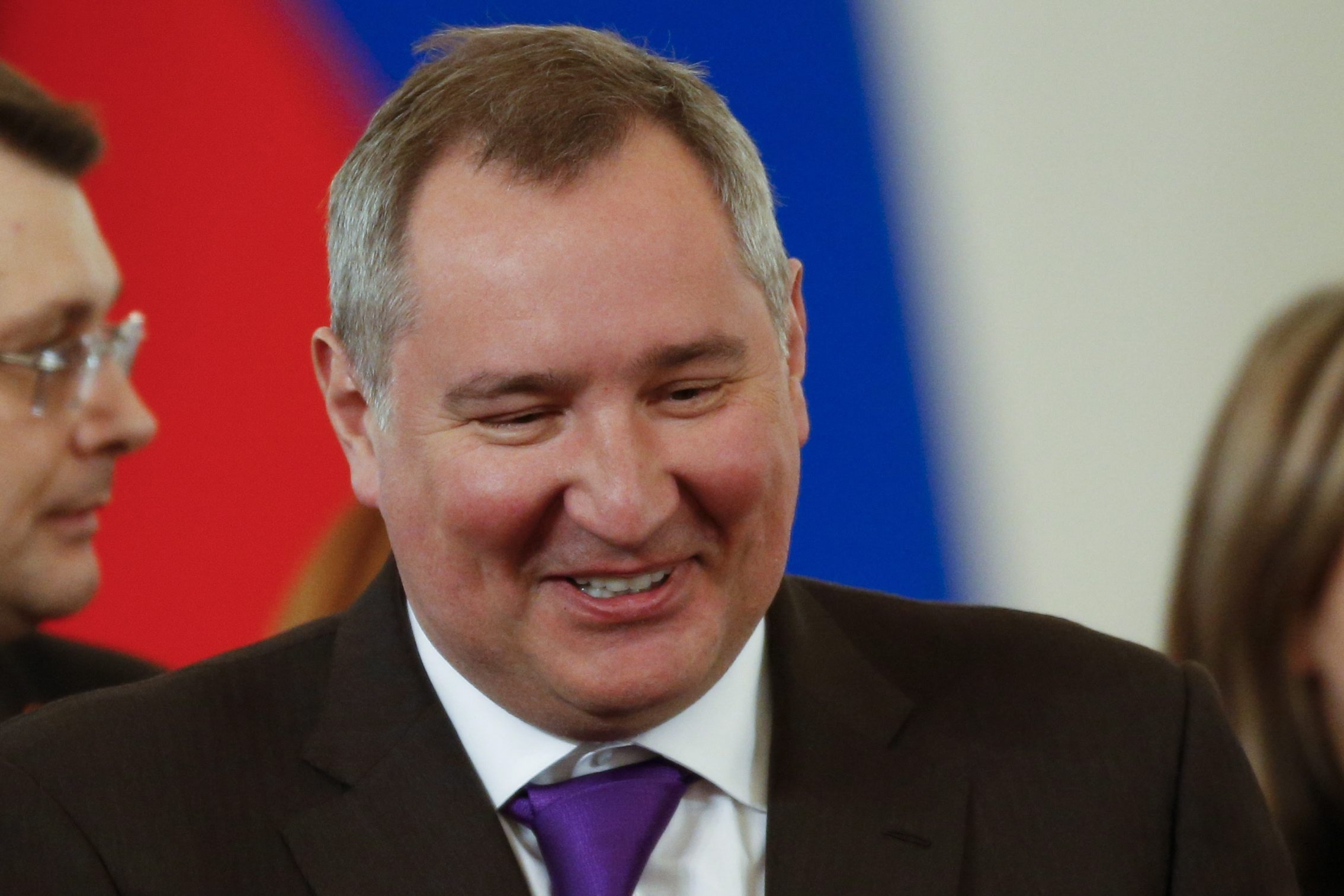 Russia will revise its activities in the Arctic, but is not seeking a militarization of the region, leader of Russia's new Arctic Commission Dmitry Rogozin says.
As Russia is unfolding a major combat alert drill in its Northern Fleet, the country's government approves the setup of a new federal Arctic Commission. Headed by hardline Deputy Prime Minister Dmitry Rogozin, the Commission will coordinate all government authorities involved in regional developments.
Included in the Commission mandate are issues of social, economic, political, as well as military, importance, newspaper Kommersant reports.
In a first commission meeting, Rogozin and his Commission members decided to "conduct a revision of everything which Russia has in the Arctic", the newspaper writes.
"We need an integrated evaluation of what there is [in the region] at the moment, a compilation of data and the development of an action plan", Commission member and State Duma representative Mikhail Slipenchuk says.
Commission's mandate
Rogozin will have five Commission deputies to his disposal: Minister of Natural Resources Sergey Donskoy, Minister of Energy Aleksandr Novak, Minister of Economic Development Aleksey Ulyukaev, Minister of Transport Maksim Sokolov and Deputy Secretary of the national Security Council Vladimir Nazarov. A total of 60 people will be included in the new structure, among them representatives of the oil and gas industry, the ministry of Defence, the FSB, the Presidential Administration and regional governors.
Commenting on the mandate of the Commission at his Facebook page, Rogozin underlines that "our objective is not the militarization of the Arctic, [but rather] a full-fledged realization of Russia's economic interests in the Arctic, as well as attention to the vulnerable environment and the protection and development of indigenous peoples' cultures".
"The consequent objective for our Armed Forces is to protect these interests", he adds.
Rogozin is on the list of individuals sanctioned by the USA, EU and other countries for having direct involvement in destabilizing the situation in Ukraine.
According to Kommersant, Prime Minister Dmitry Medvedev on 14 March signed the documents which define the mandate and composition of the commission. The establishment of the body comes after a decret issued by President Vladimir in early February this year.
Russia has for some time been planning the establishment if some sort of structure – a ministry or a federal agency, to deal with Arctic issues. As previously reported, the difficult economic situation in the country might be a key reason why the Kremlin decides to establish a commission and not a costly new ministry.
Related stories from around the North:
Canada:  Canadian Rangers – The Watchers, Radio Canada International
Finland:  Finland to participate in NATO crisis management exercises, Yle News
Norway:  Peace and stability crucial for Arctic economy, Barents Observer
Russia: Will Russia's foreign minister attend top-meeting in northern Finland?, Barents Observer
Sweden:  Sweden's government scared of NATO facts: Moderates Party, Radio Sweden
United States: U.S. needs Arctic military strategy says defense secretary, Alaska Public Radio Network