Mental wellness symposium taking place in Canadian Arctic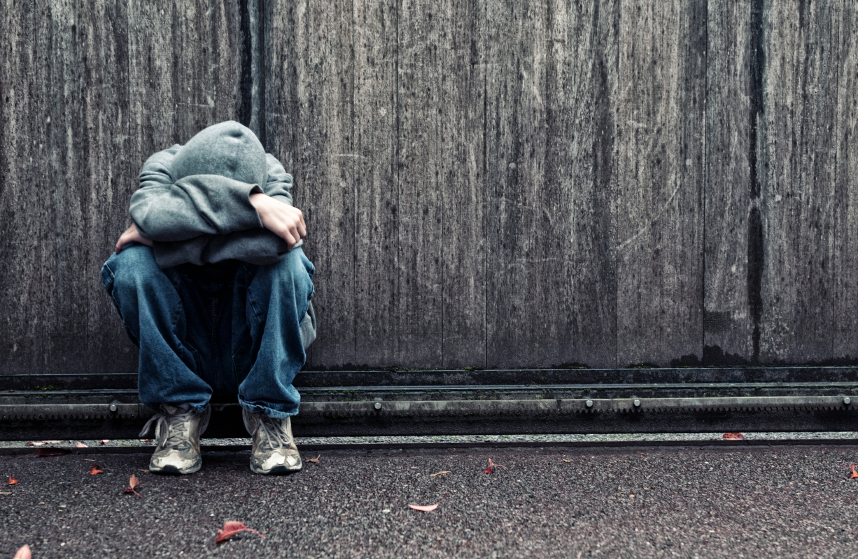 A circumpolar mental wellness symposium is taking place this week in Canada's Arctic, tackling an issue that's at the forefont in many northern communities.
The event is being held in Iqaluit, the capital of Canada's eastern Arctic territory of Nunavut, and is being hosted by  the Inuit Circumpolar Council (ICC), the Government of Canada and the Government of Nunavut.
"This symposium is important because mental health and wellness affects each and every one of us, and it must be talked about," said Duane Smith, the president of ICC Canada, in a news release this week.
"It's not just the about the numbers or statistics, it's about the people we've lost and those who are left behind to carry on. We have lost family members, friends and colleagues, and we have been robbed of potential leaders for our future."
Importance of incorporating indigenous knowledge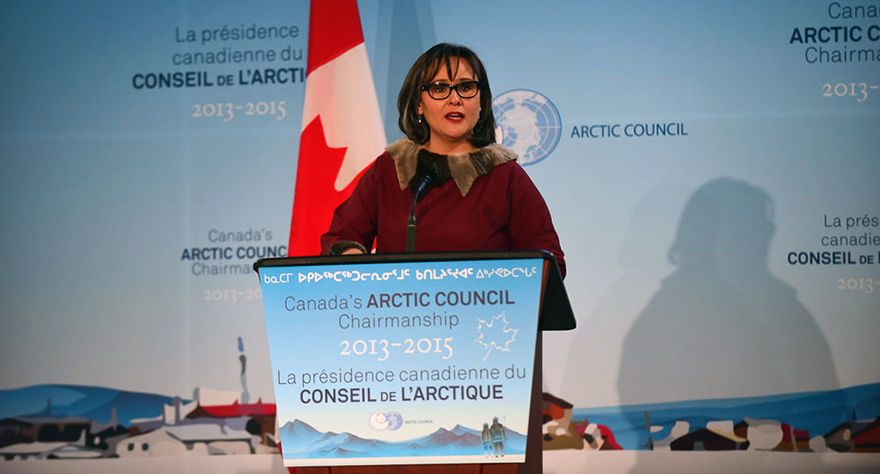 Over 100 delegates are coming to the symposium from across the North to  tackle issues like suicide that plague the world's circumpolar communities.
The focus is on sharing best share best practices that incorporate Indigenous knowledge and community involvement.
"We are all gathered here in Iqaluit for this important symposium on mental wellness because we recognize that this is an issue that affects the entire circumpolar North," said Leona Aglukkaq,  Canada's Environment Minister, Minister of the Canadian Northern Economic Development Agency and Minister for the Arctic Council, at the conference.
"By sharing and learning, we can move forward on a path to determining the best approaches to address this important issue. I was proud to make the promotion of mental wellness a priority under Canada's Arctic Council chairmanship, and today's meeting is an important step toward improving the lives of Northerners."
The symposium runs March 25-27.
Watch the Eye on the Arctic documentary "Bridging the Divide" on the challenges of delivering health care in Canada's North:
Related stories from around the North:
Canada:  The elephant in the room – Mental health in Arctic communities, Blog by Heather Exner-Pirot
Finland:  OECD 'concerned' over high suicide rates in Finland, YLE News
Sweden: Bus drivers slam light therapy for commuters in Sweden's North, Radio Sweden
United States:  In Northwest Arctic, teens lead the way in suicide prevention, Alaska Dispatch