Russia's ruble is rebounding, will it boost border traffic?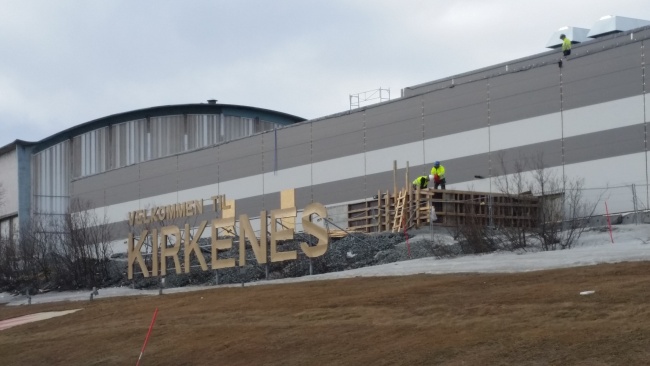 Russia's ruble strengthened to below 53 to US Dollar on Thursday, up 32 percent since end of January.
On the Norwegian side of the border, a new mall is hoping for more Russian shoppers.
Construction of the new NOK 200 million (€23 million) shopping centre is in full swing in Kirkenes, Norway's border town to Russia's Kola Peninsula in the north. Here, different businesses for food, electronics, furniture, shoes and toys are opening later this year. Even a Biltema store with accessories for cars as well as tools will open.
For Kirkenes, shoppers from the Murmansk region are good business. With a steadily improving Russian economy since the 90ies, many of the local stores have specialised on products for the incoming cross-border shoppers.
Few places in Western Europe are following the exchange rate of the ruble closer than shop owners in Kirkenes. For good reasons; since the collapse of the ruble last December the border traffic has dropped by 28 percent.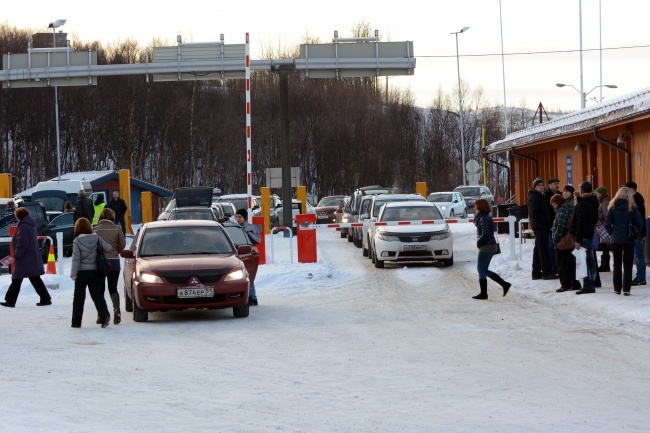 Statistics from Storskog check-point, given to BarentsObserver by the police in charge of immigration, shows a 21 percent decline in border crossings in March compared with the same month 2014. After a year-on-year increase of around 30 percent since 2009, the decline started simultaneously as the ruble started to fall before Christmas.
There are way fewer Russian cars in Kirkenes than before the ruble plunge, but this could soon change.
Currency chart shows a ruble nearly rocketing back to pole position. Against the USdollar, the ruble was Thursday afternoon targeting towards the 52 dollar mark. With the remarkable recovery, the ruble is globally the currency doing best so far in 2015 with an increase of 32 percent since late January.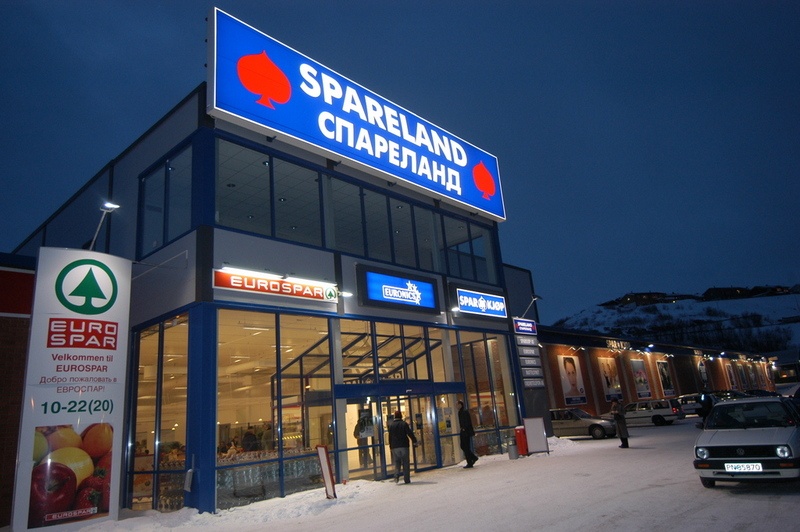 However, the Russian currency is still significantly weaker than a year ago when it was 35 to the US dollar.
At the new 13.500 square shopping mall, Erik Thorvaldsen says to the regional newspaper Finnmarken that stores will make special efforts to attract Russian shoppers, including providing information in Russian language.
The mall aims at a turnover of NOK 400 million (€46 million) annually,Finnmarken reports. To reach that goal, the stores must lure more customers than the local municipality of 10.000 inhabitants can offer.
Russia's Kola Peninsula has around 800,000 inhabitants. Kirkenes is a 15 minutes drive from the border.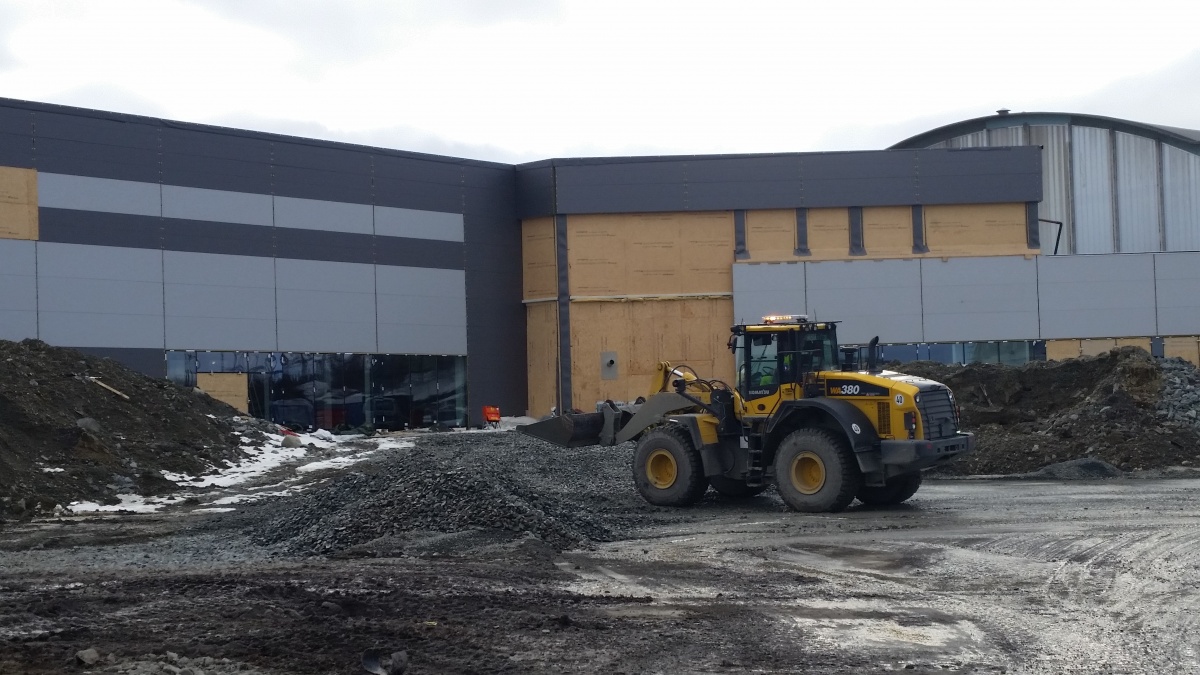 Related stories from around the North:
Canada: Canadian province of Quebec announces plan for northern development, Eye on the Arctic
Finland:  Russian shoppers back in Finland, Barents Observer
Norway: Cheaper ruble boosts Norway-Russia petrol traffic, Barents Observer
Russia: Currency drama has little impact on tourism in Barents region, Barents Observer
Sweden:  Bids given for Pajala mine in Arctic Sweden, Barents Observer
United States:  Alaska – Judge temporarily halts EPA process on Pebble Mine, Alaska Dispatch