Health, climate and security: Arctic week in Review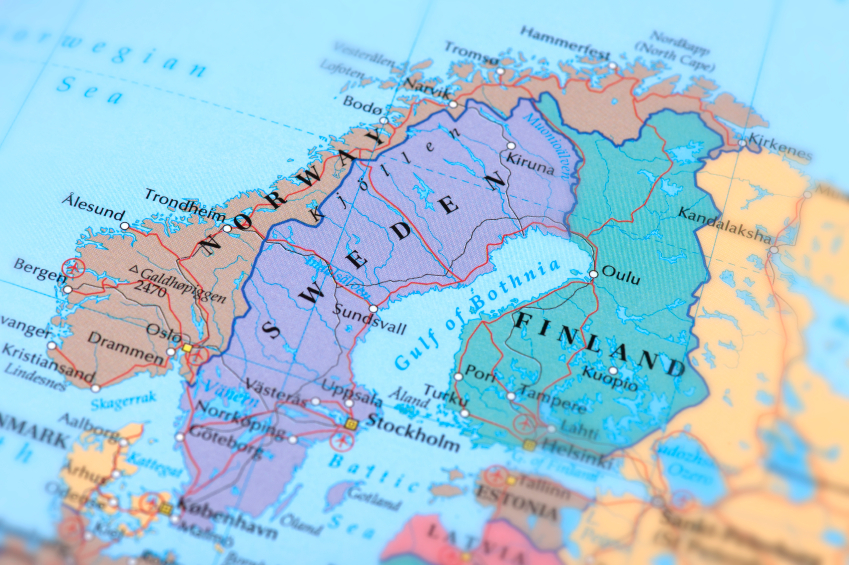 On this week's news round-up, we bring you some of your most read stories from Eye on the Arctic this week:
– Increased tensions with Russia over the country's actions in Ukraine have put the spotlight on relations with their Nordic neighbours. This week – a new study out of Sweden's Gothenburg University suggests Swedes support for NATO membership is increasing – and Russia is a big reason why.
– The health issues facing northern indigenous peoples have becoming increasingly well documented. But a recent study out of Finland's University of Helsinki suggests that at least two of the country's Arctic Sami populations have lower cancer rates that other Finns. 
-Arctic expert Mia Bennett looks at the mixed messages coming out of the White House concerning Arctic drilling and their stated Arctic Council priorities around the environment.
-Deutsche Welle's Iceblogger Irene Quaile gives us the lay of the land as the international community moves towards the Paris climate summit at the end of the year. 
– A Radio Sweden report looks at how melting sea ice and increased shipping in the Arctic is reshaping the economic and security situation in the North.
That's all from us for this week. We'll be back on Monday with more stories and newsmakers from across the North.
Write to Eilís Quinn at eilis.quinn(at)cbc.ca