Science, politics and the 'dreaded' raccoon dog: Arctic week in Review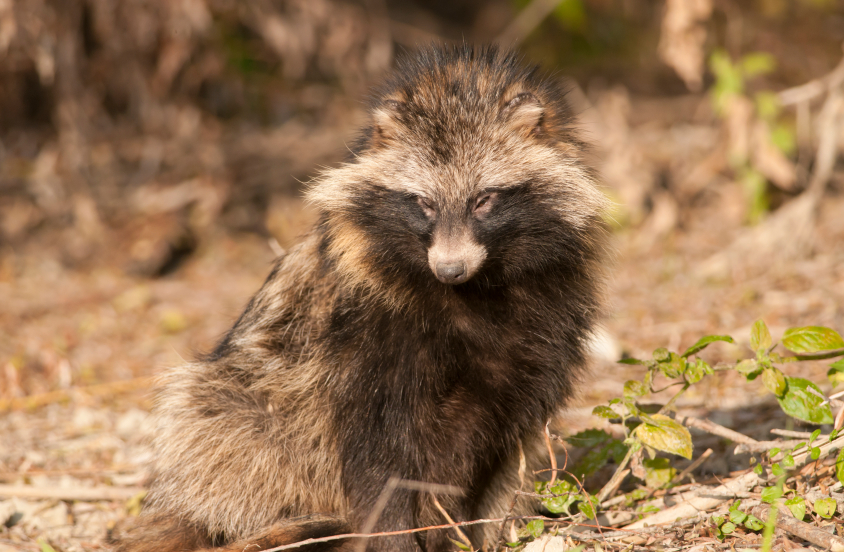 On this week's news round-up, we bring you some of your most read stories from Eye on the Arctic this week
-Scientists have found a previously unknown giant virus in the permafrost of Siberia, a discovery they say is worrying at a time when such frozen soils are rapidly thawing.
– Hunters in Sweden's North are being told to stay on the lookout for the dreaded raccoon dog, an invasive species believed to have made its way into Sweden from Finland
-The plight of asylum seekers in Europe has been making headlines around the world this week, in Finland, most are arriving via the country's Arctic Lapland region
-Arctic expert Mia Bennett looks at what the recent visit of Chinese naval ships off the Aleutian islands tells us about the history of China's presence in the North Pacific.
-Scientists voice their concerns after a joint Norway-Russia polar bear count is called off, apparently for political reasons.
That's all from us for now. We'll be back on Monday with more of your latest stories and newsmakers from across the North.
Write to Eilís Quinn at eilis.quinn(at)cbc.ca