The new Barents priorities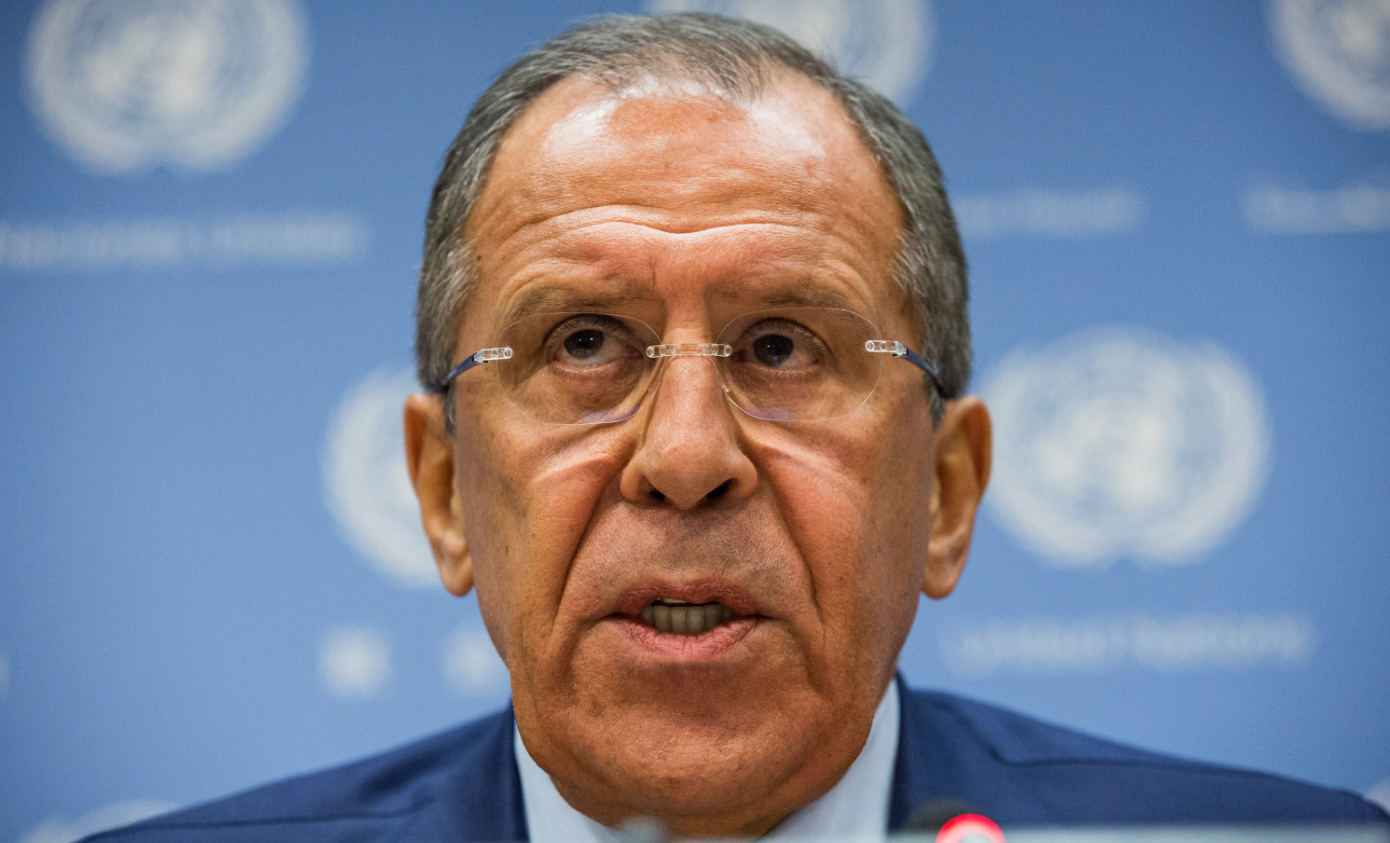 Regional identity is on the priority list of the new Russian Barents Council chairmanship along with cross-border transportation, climate, culture and tourism.
As Russia takes over the chair of the Barents Council, the country presents its priority plans for the Barents Cooperation.
Over the next two years, Russia intends to concentrate its efforts within the fields of transport, environment and climate, culture and tourism, the website of the new chairmanship informs.
Among the top points is an ambition to strengthen a "Barents identity" and promote "the Barents brand", the Russian Foreign Ministry informs.
Under transportation, the country plans to facilitate "effective, safe and stable cross-border transport and logistics networks" and "establish 12 cross-border corridors".
Arctic shipping
In the plan, Russia also invites its neighbors in the Barents Region to take use of the commercial advantages of the Northern Sea Route.
The Russian chair intends to work for the elimiation of environmental hot spots in the region and a Barents Climate Change Action Plan is to be further implemented.
Cultural cooperation remains a priority for the Barents Cooperation. The Russian chair highlights that it will promote "cultural diversity, exchanges, multicultural dialogue and communication between people".
Speaking at this week's Barents Council meeting in Oulu, Finland, Russian Foreign Minister Sergey Lavrov underlined that the Barents Council has become "an efficient and much-needed mechanism for regional cooperation" and that his has strengthened trust and stability in northern Europe, a transcript presented by the Russian Foreign Ministry reads.
"The Council is truly a generator of ideas and can record a great number of successful projects, which have promoted sustainable development and better life conditions for local people", Lavrov said.
New chairmanship
Russia on Thursday officially took over the chair of the Barents Euro-Arctic Council from Finland. The BEAC is the political body which includes the foreign ministers of Russia and the Nordic countries, as well as other key stakeholders.
As previously reported, the Barents Regional Council, the second political pilar of the cooperation, on Wednesday shifted chairmaship from Arkhangelsk to Kainuu, Finland.
Read more about the Barents Council and the Russian chairmanship priorities at the newchairmanship website and at the BEAC.
Related stories from around the North:
Canada:  The Arctic Council's Capacity Challenge, Blog by Heather Exner-Pirot
Denmark:  Faroe Islands cashing in on Russian sanctions, Barents Observer
Finland: Finland and Russia talk Arctic in Oulu, Yle News
Norway:  Russian sanctions hit Norway hard, Barents Observer
Finland:  Russians no-show at Barents conference, Yle News
Russia:  Sanctions menace offshore oil security says Russia, Barents Observer
Sweden:  Sweden's dairy farmers hit hard by sanctions against Russia, Radio Sweden
United States:  New US sanctions against Russian oil, Barents Observer