Nordea forecasts continued slump for Finnish economy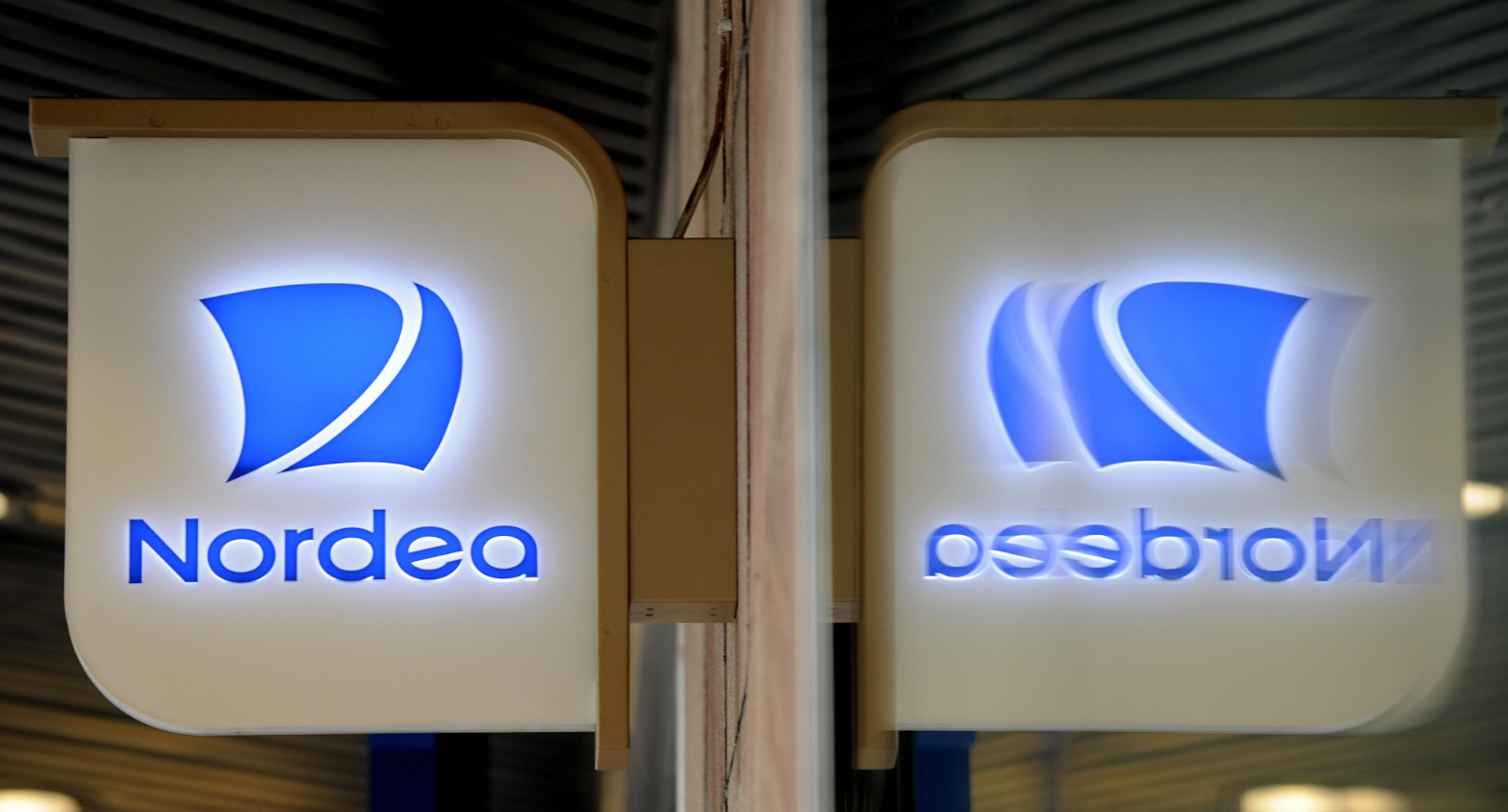 Nordea's fresh economic forecast warn of continued slow growth in the Finnish economy—in stark contrast to much of the rest of the western world.
Nordea is forecasting that the Finnish economy will grow by just 0.5 percent next year—and only 0.7 percent in 2017. The bank says that Finland's growth curve is different to that seen in many other western economies.
The company's analysts also say that the collapse of the so-called 'social contract' to reduce labour costs might have a negative effect on growth if it brings with it a wave of strikes as industrial relations deteriorate.
"Imports won't grow because of our competitiveness problem and structural issues in export industries," said Nordea economist Pasi Sorjunen. "Consumption will also remain weak."
Comparison with other western economies
The bank's economists suggest that Finland's divergence from the rest of the west will continue unless the country can implement structural reforms that the bank claims will promote growth.
The Bank of Finland's last forecast, published in June, puts Finland's economic growth at 1.2 percent in 2016 and 1.3 percent in 2017.
Related stories from around the North:
Finland:  Finnish economy still faltering, Yle News
Iceland:  Rejected by Iceland, billionaire sets sights on Arctic Finland for tourism project, Yle News
Norway: Peace and stability crucial for Arctic economy, Barents Observer
Russia:  Finnish firms relying on Russian business face bankruptcy threat, Yle News
United States: What Shell's decision means for Alaska economy, Alaska Dispatch News