Finns begin to abandon lawsuits against Talvivaara mining company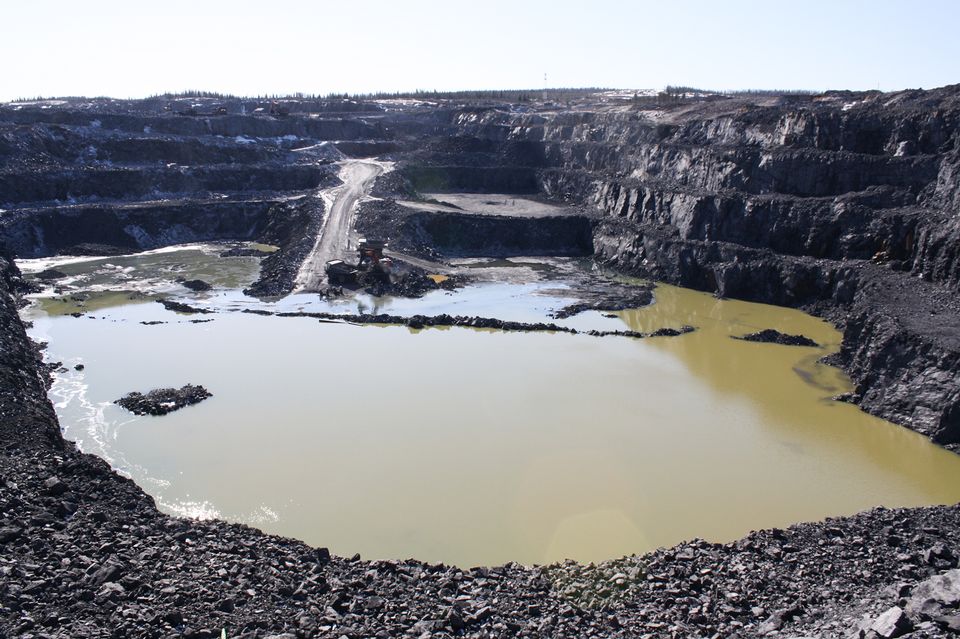 Droves of private property owners have begun to abandon compensation claims for environmental damage caused by waste water leaks from the former Talvivaara nickel mine in Sotkamo, eastern Finland.
Others are lining up for out-of-court settlements. Few private individuals want to shoulder the risk of spending large amounts of money when the chances of reparation from the insolvent company are virtually non-existent.
Large numbers of private landowners are dropping compensation suits against Talvivaara's Sotkamo mining company or are agreeing to out-of-court settlements with the insolvent firm in eastern Finland.
The claims are all related to environmental damage caused by overflows from the company's gypsum waste water treatment pools into nearby waterways in autumn 2012. Originally 142 claims had been filed in the courts and they came mostly from the Jormasjärvi areas, as well as from Nuasjärvi, where the mining company's new effluent pipeline is located.
However, the number of landowners still seeking compensation has begun to dwindle. So far roughly two-thirds of the claims have been settled out of court. And another 42 cases have been withdrawn from the Kainuu district court, with half of the cancellations coming in August.
In addition some claimants have recently agreed to court-led mediation on the matter. Currently some 41 applicants are in talks to reach a settlement with the insolvent company, Talvivaara Sotkamo. Another 13 claimants are seeking mediation with the company's bankruptcy estate.
Lawyer: Potential to spend big and win nothing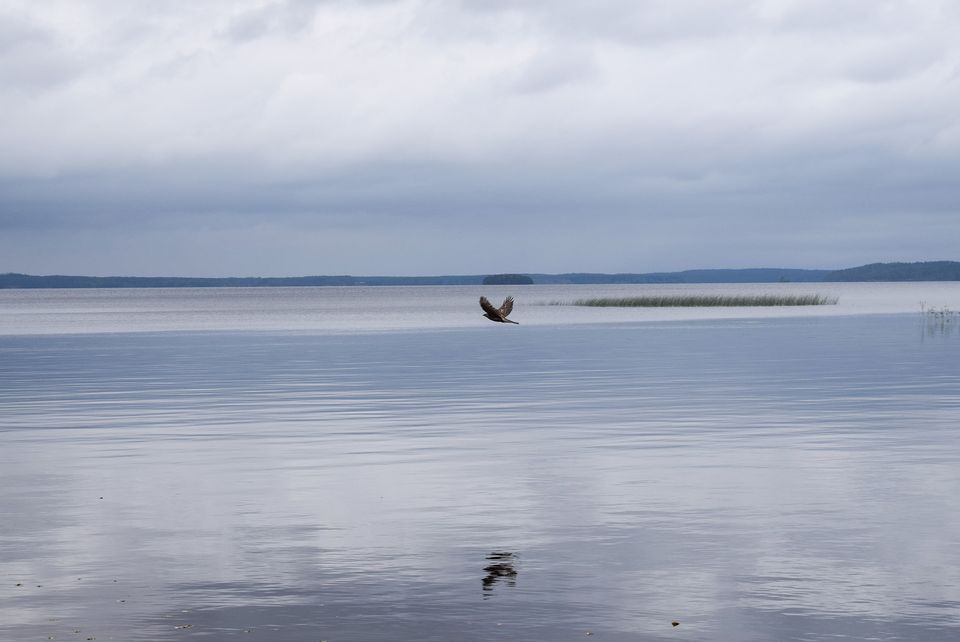 Sotkamo attorney Ari Korhonen described the situation as unusual, noting that so far nearly one-third of claimants have walked away from their compensation claims, including all of his 12 clients. Nine were private landowners, three were NGOs – two water cooperatives and one hunting club.
"I told my clients that I would also give up if I were in their situation. I'm afraid that even if they were to win x euros, the result would effectively be zero euros.  One has to be realistic in these court matters," Korhonen said.
The lawyer said that in his view the difficulty that plaintiffs will face in upcoming compensation hearings will be proving that the value of their land and buildings declined as a direct result of the gypsum pool leak.
Korhonen said that the risks associated with a court case are simply too great for individual private landowners.
The outspoken lawyer said it was all due to the high legal costs that plaintiffs face in Finland – including in the Talvivaara case.
"In Finland at the moment the only people who can fight in court are the filthy rich and the dirt poor. Middle income earners who have some property and income can't get justice for themselves," Korhonen declared.
"I'd wager that that the legal costs for a case like Talvivaara's would run into tens of thousands, even up to hundreds of thousands of euros," he estimated.
Call for compensation from Parliament
According to Korhonen the sum total of his clients' collective claims would reach one million euros, averaging out at about 100,000 euros for each claimant. While he thinks the claims are reasonable, he said that they will not be recovered in court.
He said that the Parliament should shoulder responsibility for compensating private landowners for Talvivaara's environmental damage. He called on the lawmaking body to fork out a lump-sum of perhaps 20 million euros to redress the damage.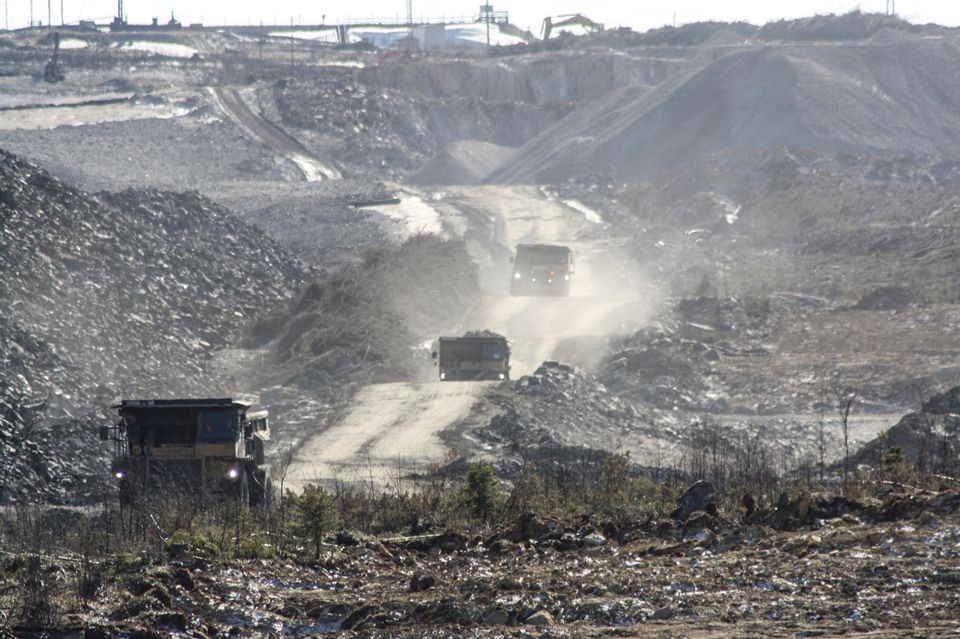 Talvivaara liquidator: Possibility of compensation – zero
Lawyer Jari Salminen was appointed last year to act as public liquidator for the bankruptcy estate of the insolvent Talvivaara Sotkamo mine.
So far compensation claims arising from the mine's operations have reached 20 million euros, with the largest claim – some 8.6 million euros – coming from Metsähallitus, the state-owned forestry administrator.
According to Salminen, creditors of the bankrupt company will not receive any monies from the liquidation process.
"The only entity that will get some money back if there is anything to return, is the state – from the funding that it has provided during bankruptcy proceedings for Talvivaara Sotkamo's bankruptcy estate," he explained.
When asked whether or not compensation seekers are likely to receive anything for the waste water leak, the administrator said the chances of that happening are in practice non-existent.
So far the state has handed out some 100 million euros in loans to the mine's bankruptcy estate. That money will have to be repaid and takes precedence over other bankruptcy claims, according to bankruptcy law.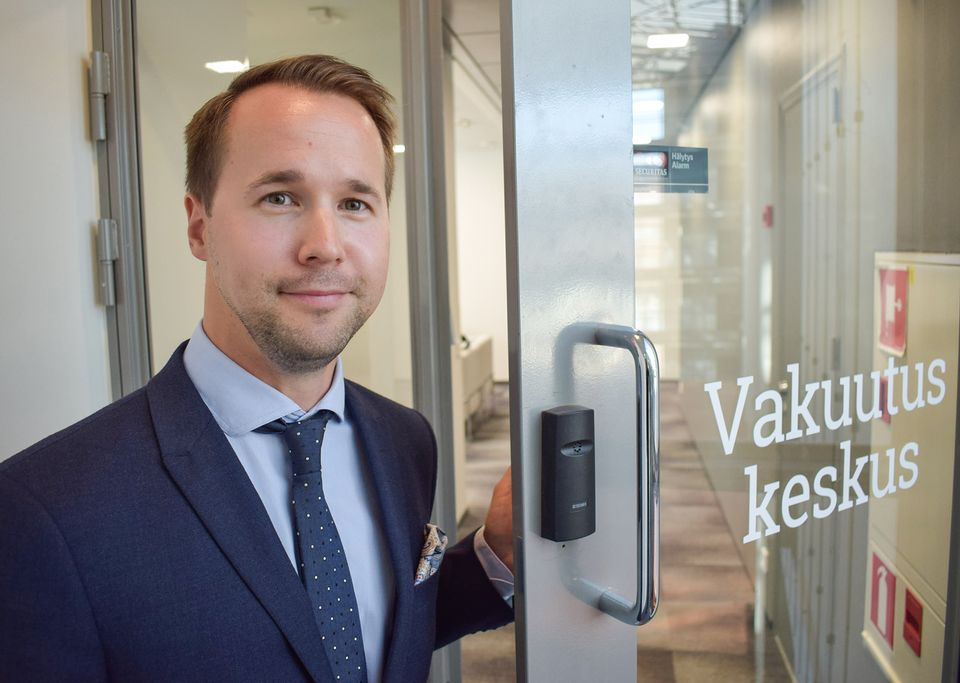 Terrafame the fall guy?
Visa Kronbäck, head of legal affairs with the Environmental Insurance Centre has suggested that Terrafame Ltd, the new state-owned company formed to run the loss-making mining operation in eastern Finland, could be held responsible for paying the Sotkamo mine's compensation claims.
The legal expert said that responsibility for settling the claims extends beyond Talvivaara Sotkamo to the new entity that has taken over operations.
"However the mining operation has been continued by the new owner and the starting point for environmental norms is that the successor should also assume responsibility for known environmental damage. In my own view this matter is still to be resolved in the Talvivaara case," Kronbäck told Yle.
He said that it's high time to consider whether or not Terrafame should accept financial responsibility for the damage done, and noted that environmental law supports this view.
"It's very possible. Although Talvivaara Sotkamo is insolvent, at least my own view is that it should also be determined what is the successor's duty. After all, it is not insolvent at the moment," he noted.
Related stories from around the North:
Canada:  Canadian province of Quebec announces plan for northern development, Eye on the Arctic
Finland: Finland to save Talvivaara mining operations, Yle News
Greenland: Greenland pioneers Arctic tourism & mining, Cryopolitics Blog
Norway: Production uncertain beyond Q2 at iron-ore mine in Arctic Norway, Barents Observer
Russia: Mining accident death toll rises to 36, The Independent Barents Observer
Sweden: Relocation of Arctic town underway in Sweden, Radio Sweden
United States:  Could good mining jobs actually hurt Bush villages?, Alaska Dispatch News