Mackey withdraws from 2017 Iditarod for 'health reasons'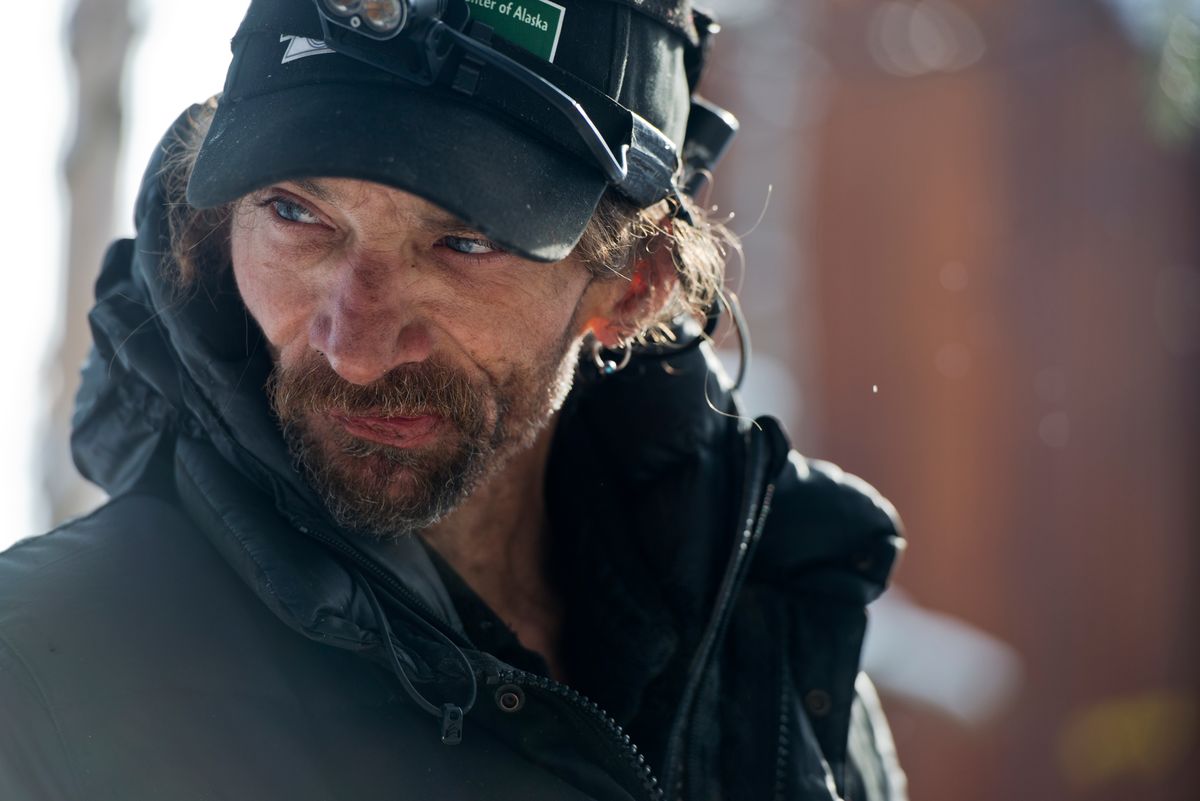 Four-time Iditarod champion Lance Mackey has withdrawn from the 2017 race to Nome because of "health reasons," according to a

Monday

Facebook post from the Iditarod Trail Committee.
The online post did not elaborate on Mackey's health conditions. The musher, a cancer survivor, did not immediately respond to request for comment Monday. His girlfriend, Jenne Smith, wrote in a post on Lance Mackey's Comeback Kennel Facebook page Monday afternoon that Mackey had no new medical concerns and the couple was simply putting Mackey's health first.
"Still working out this year's plans," Smith wrote, "and my personal hope is to help him get back to 110 percent so he'll be more than ready for 2018 with his incredible team. He is happily out running dogs as I type this, so all can rest assured he is doing just fine."
History of medical conditions
Mackey has a history of medical conditions that have left lasting impacts. In 2001, Mackey was diagnosed with throat cancer. He underwent extensive surgery and radiation. Most of Mackey's saliva glands came out with surgery, so he must constantly drink water to keep his throat moist. Nerve damage from surgery left him with limited mobility in his right arm.
In a March interview before the 2016 Iditarod, Mackey also talked about the pain in his hands, which he said were particularly susceptible to cold due to Raynaud's disease, which limits blood circulation, and radiation treatments. He said he was ready to make a comeback after placing 43rd in the 2015 Iditarod Trail Sled Dog Race.
Only musher to win Iditarod four consecutive times
Mackey once dominated long-distance mushing and he remains the only musher to win the 1,000-mile Iditarod four consecutive times. He also won the Yukon Quest International Sled Dog Race four years in a row, starting in 2005. Twice, he won the races back to back, a feat many people thought impossible, and one that's never been duplicated.
But in 2016, Mackey scratched from the Iditarod midway through in Galena. It had been another hard year. Mackey had turned his dog team around about four hours out of Ophir, after the dogs suffered from diarrhea and started losing weight. He later scratched at the Galena checkpoint due to "personal health concerns," said an Iditarod press release.
Mark Nordman, Iditarod race marshal and race director, said Monday that Mackey had to get the numbness in his hands under control. Nordman said he's known Mackey since 1976 and said Mackey's attitude would be missed on the trail.
"Lance is definitely going to be missed from Iditarod, and I say that because of his attitude on the trail and with villages. He has that fan base for sure," Nordman said. "I hope he can get his health back together and keep on moving."
Smith, Mackey's girlfriend, said the couple did not want to comment outside of the kennel's Facebook post. "It's a tough one for him to talk about," she wrote to Alaska Dispatch News.