Flash, bang – no more wolves at the door in Finland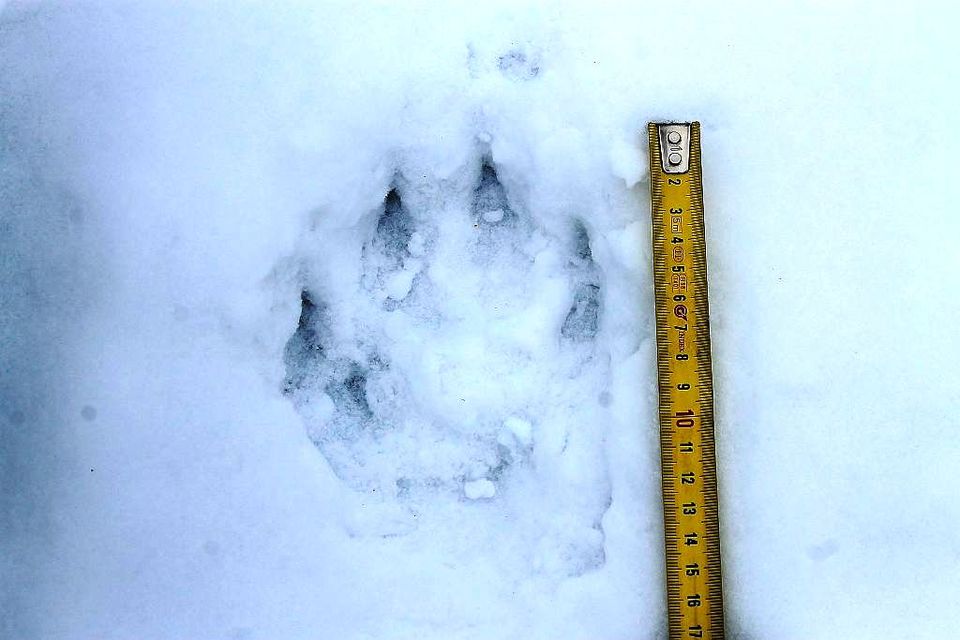 Police and game officials report that non-lethal explosive charges have been successfully used to convince wolves to stay away from a residential area of Ylivieska in the region of Northern Ostrobothnia where they had been roaming all autumn.
At the end of November, police decided to do something about two wolves that had been repeatedly approaching homes and farms in the Niemenlänkylä district of Ylivieska. The local fish and game association also reported that a dog had been killed by a wolf in a nearby residential area.
Last spring, when wolves were frequenting Niemenlänkylä, efforts to run them off were unsuccessful. One wolf was shot because of its repeated intrusions into backyards.
During a sighting of more wolves early this month, police and game officials decided to spare the animals and took the opportunity to lob non-lethal explosive charges to within a couple of dozen of metres of the unwanted visitors. Since then, Ylivieska seems to have been wolf-free.
"Last week there was a sighting of a wolf at [the adjacent municipality of] Alavieska," Senior Constable Jari Viitanen told Yle, "but the animal was on the move outside the populated part of town."
Related stories from around the North:
Canada: More Grizzlies and wolves moving north to High Arctic, Radio Canada International
Finland: Will chili vests thwart wolf attacks on Finland's pet dogs?, Yle News
Norway: Pet passports needed between Sweden and Norway, Radio Sweden
Russia:  Are wolves from illegal Russian kennel in Finland?, Yle News
Sweden: Wolves attack sheep and lambs in North Sweden, Radio Sweden
United States: New rules proposed for Alaska predator hunting, Alaska Public Radio Network