Kremlin boots Nenets leader, appoints Moscow administrator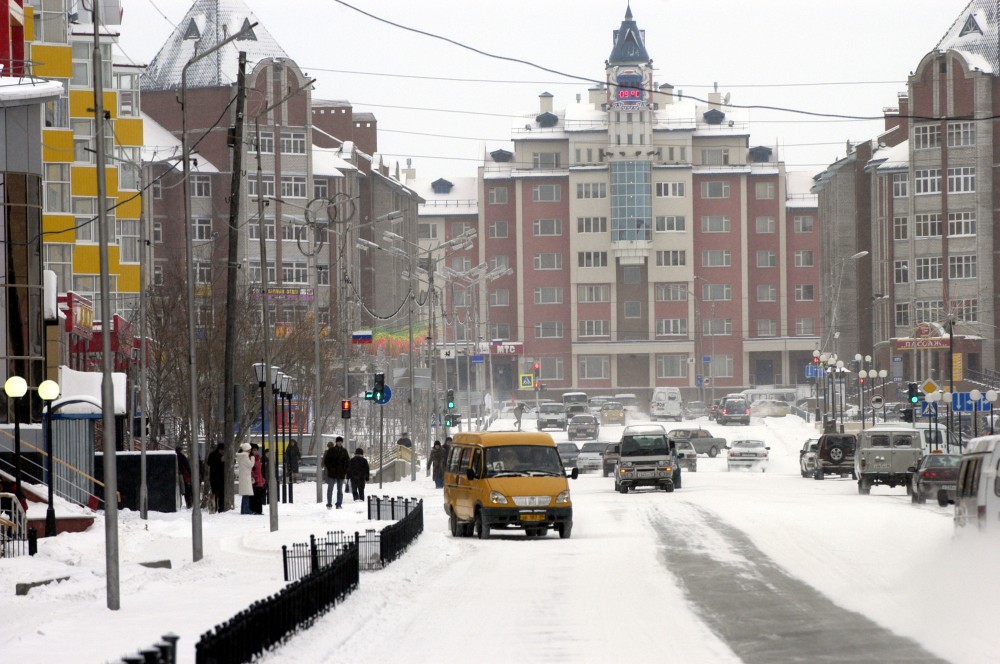 Russian regional leaders are having a distressful week as a wave of dismissals is running over the country.
On Thursday, the turn came to the far northern Nenets Autonomous Okrug and regional leader Igor Koshin. In an announcement, the Kremlin says that Koshin «on his own request» has been released from his post and that Aleksandr Tsibulsky is the new acting leader of the region.
The resignation comes only few hours after Koshin in an interview with regional news agency NAO24 made clear that he had no intentions to leave his post and that he was continuing to fulfill his duties as before.
According to Koshin, the reason for the speculations about his dismissal is the unpopular economic reforms conducted by the regional government in the wake of the collapse of the oil price. «Nobody loves reforms, but everyone wants to enjoy their results», the outgoing leader told the news agency.
Igor Koshin, himself a native from the Nenets Autonomous Okrug, has headed the region since February 2014. Previously, he held several top government positions in the region and in the period 2012-2014 represented the Nenets AO in the Federation Council.
In a recent interview published by Bloger51, Koshin described how the economic crisis in the region forced him to cut the salaries to leading public officials, including himself, by up to 50 percent.
A military background
The new leader of the Nenets Autonomous Okrug is 38-years old Aleksandr Tsybulsky. In a meeting in the Kremlin today, Tsibulsky was greeted by President Putin and given the reigns of the regional government. Tsybulsky comes from the post as Deputy Minister of Economic Development. He has previously held several top positions in the federal government and has a background from the Armed Forces.
Several more dismissals of regional leaders might be in the pipeline. Among the governors under pressure is Marina Kovtun, governor of Murmansk who for weeks has been mentioned as a likely victim of the Kremlin's reshuffle of regional leaders.
It was by many believed that the resignation of Kovtun would come together with the booting of Igor Koshin. However, the Murmansk regional government underlines to Interfax that Kovtun «continues to fulfill her duties and that her term in office runs out only in 2019».
Marina Kovtun has for last week been in Moscow. She has served as regional leader in Murmansk since April 2012.
Related stories from around the North:
Canada: Symbols of Nunavut will be added to Centennial Flame, Eye on the Arctic
Denmark/Greenland: Ice melt to motivate whizzkids?, blog by Irene Quaile, Deutsche Welle
Finland: Finland's foreign policy includes adorable Arctic emojis, Alaska Dispatch News
Iceland: Iceland's Pirate Party leads polls few days before elections, The Independent Barents Observer
Norway: Aili Keskitalo new president of Norway's Sami Parliament, The Independent Barents Observer
Sweden: Treatment of Sami people among Swedish shortcomings : Amnesty International report, Radio Sweden
Russia: Novatek to artists: Can you beautify our gas plant?, The Independent Barents Observer
United States: 'I Am Inuit' goes from Instagram to museum in Anchorage, Alaska, Alaska Public Media