Privatisation of hospital in Arctic Finland raises questions about healthcare services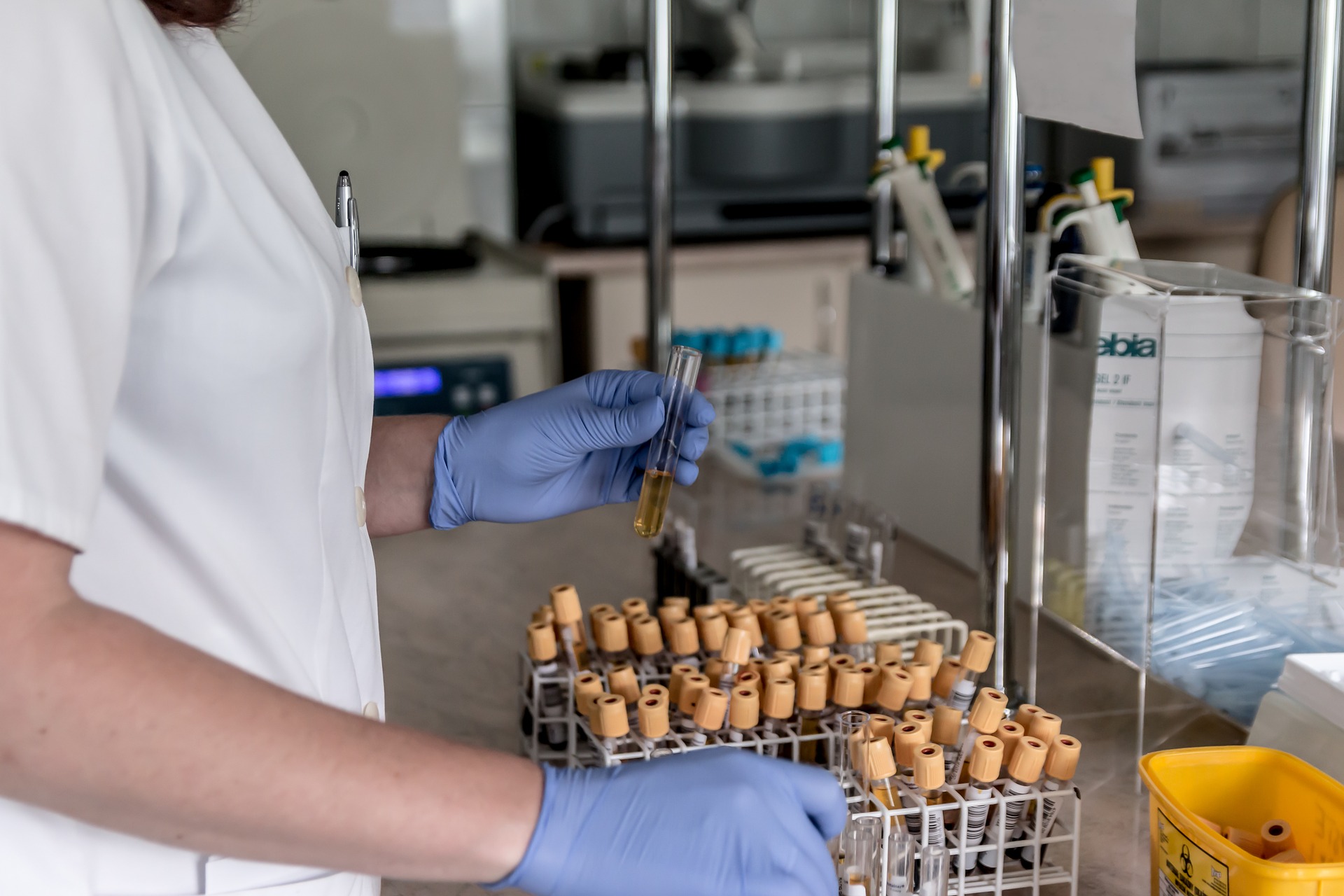 If a plan announced this week goes through, western Lapland could be the scene of Finland's largest-ever outsourcing in the healthcare branch.
The municipalities of Kemi, Keminmaa, Simo and Tornio – who bill themselves as 'Sea Lapland' – intend to set up a joint-venture firm with private health services company Mehiläinen. Mehiläinen was founded in Helsinki in 1909. Since 2006, its principle owner has been the London private equity firm 3i, which owns companies across northern Europe and North America.
The new company would run the Länsi-Pohja Central Hospital in Kemi. The plan is aimed at keeping services at the hospital that might otherwise be moved more than 100 kilometres away to the regional capital, Rovaniemi, as part of the government's reform of social and healthcare services and region administration, known as sote.
Altogether the four municipalities have a population of some 54,000 people, or roughly the size of the southern town of Porvoo. Tornio, on the Finnish-Swedish border, is the largest with just under 22,000 people, slightly more than Kemi.
Price tag: Over €1bn
The agreement would commit the parties for 15 years, and would cost more than a billion euros. Two other municipalities may join in for specialised healthcare.
There are now only two central hospitals in the vast, sparsely-populated region of Finnish Lapland: Länsi-Pohja Central Hospital in Kemi and Lapland Central Hospital in the regional capital, Rovaniemi. Talks on the division of duties between the hospitals in regard to specialised care have so far failed to reach any agreement, so Länsi-Pohja decided to make a separate deal with a private operator.
The Medical Director of the Länsi-Pohja Healthcare District, Paavo Uusimaa, is pleased by the decision reached on Monday.
"We here at the hospital are very glad that our operations are valued and that the municipalities have sent a positive message and want the hospital to be maintained," he told Yle.
"The aim is to maintain slightly more than just a basic level of specialised healthcare, specifically so that surgical functions can be guaranteed. This was our biggest concern," he said.
"More questions than answers"
Minister of Family Affairs and Social Services Annika Saarikko predicts that the decision will pose challenges for the future regional administration. Saarikko, a deputy chair of the prime minister's Centre Party, is concerned that one of the Lapland region's two hospitals is striking a deal for 15 years.
"The region's decision-makers have exercised the municipality's right to self-administration, which has led to a new situation," she says. "So far we have more questions than answers."
The ministry will ask the Lapland Regional State Administrative Agency to study the proposed Sea Lapland plan.
Saarikko is particularly concerned about whether the municipalities would be able to get out of the deal once it is signed. The ministry estimates that such a move could mean that the regional administration would have to pay fines of up to 100 million euros.
"The regional budget must suffice to ensure services equally for all residents. This joint venture makes everything significantly more complicated. This is a new situation and it will take the ministry some time to determine what it will all lead to," Saarikko says.
Ex-ministers to probe plan
Uusimaa says that the plan would fit in well with the larger region's future sote services.
"We have no intention of in any way undermining the services in eastern or northern Lapland," he says.
Last week the ministry appointed two former cabinet ministers to look into how the sote reform should be carried out in Lapland. They are Maija Rask, a former education minister and SDP parliamentarian, and Centre Party MP Hannes Manninen, who previously served as Minister of Regional and Municipal Affairs, president of the Regional Council of Lapland and long-time mayor of Tornio. They will now have a knottier situation to evaluate.
5-hour drive to a hospital
As it is now, the Länsi-Pohja district purchases some specialised healthcare services from Oulu in North Ostrobothnia, which lies 100 km south of Kemi, rather than from Rovaniemi – a much smaller city 120 km to the north-east.
"This decision would retain services at the current level," says Saarikko. "We recognize the connection to North Ostrobothnia, but at the same time we must inevitably take geography into consideration. We're talking about a region that represents nearly half of Finland's land area. In any case there will also be a hospital with extensive emergency services in Lapland; that is required due to the distances involved," says Saarikko. For instance, Utsjoki in the far north is some 450 km from Rovaniemi, with the north-western outpost of Kilpisjärvi nearly as far away.
Related stories from around the North:
Canada: Food insecurity in Arctic Canada needs northern solutions, hackathon hears, Eye on the Arctic
Denmark/Greenland: Researchers must be honest with Arctic peoples about food contaminants says doctor, Eye on the Arctic
Finland:  Sami group occupies island in northern Finland to protest fishing rules, Yle News
Norway:  The food crisis in the Far North, Barrents Observer
Russia:  More than 800 000 reindeer to be vaccinated against anthrax in Russia, The Independent Barents Observer
Sweden: Demand ups Sweden's reindeer meat prices, Radio Sweden
United States:  Food insecurity in Alaska, Alaska Dispatch News