Alaska's congressional delegation: Yes for offshore oil and gas leasing, but not everywhere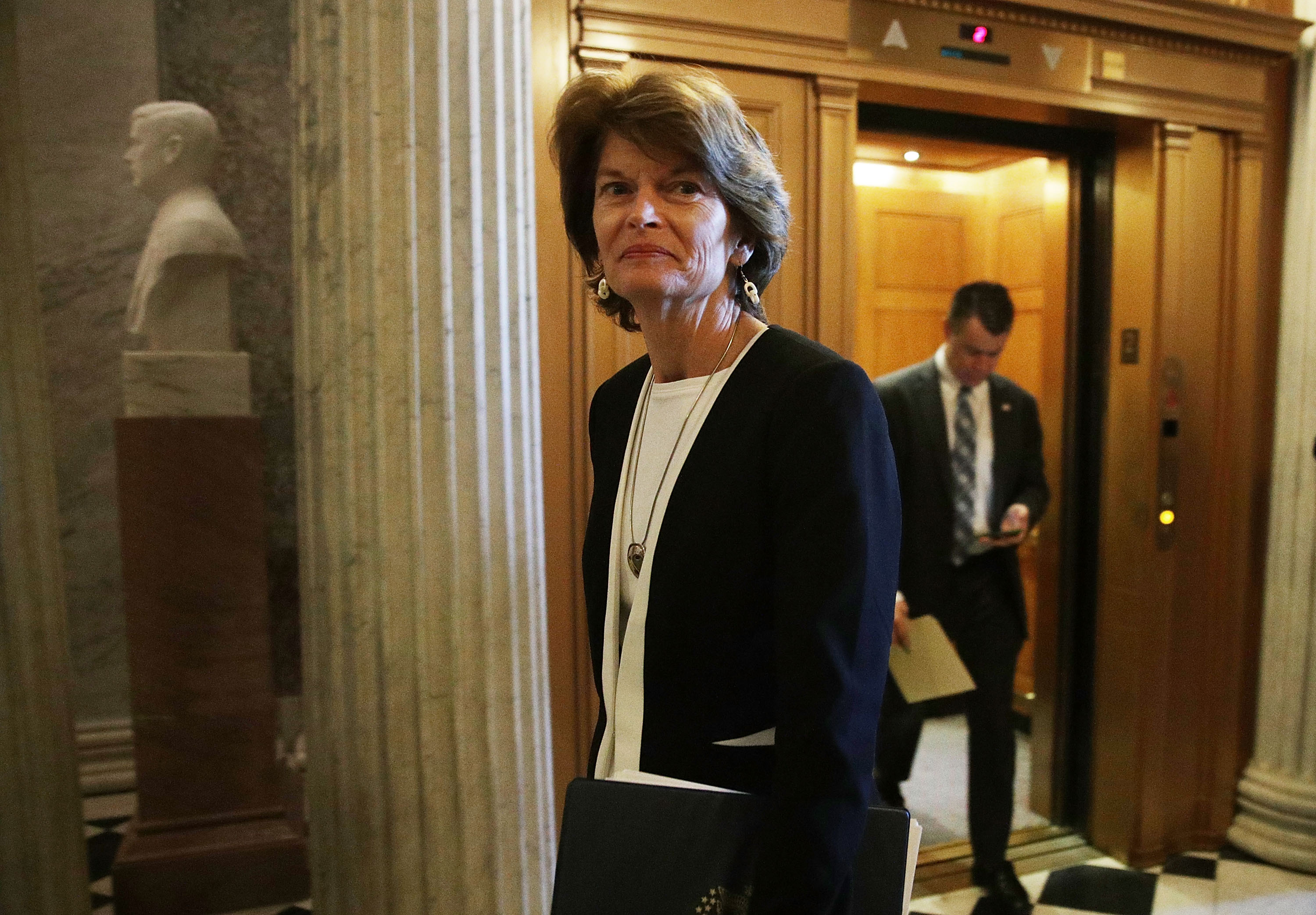 Alaska's congressional delegation has asked Interior Sec. Ryan Zinke to exclude most of the state from his draft plan for offshore oil and gas leasing.
Earlier this month, Zinke had proposed opening 14 of Alaska's 15 offshore planning areas, all but the North Aleutian Basin in Bristol Bay.
In a joint letter Friday, Sens. Lisa Murkowski and Dan Sullivan, and Congressman Don Young, praised Zinke for taking an "inclusive" approach to lease sales in Alaska. But the delegation wrote that its priority is to see leasing in the Beaufort and Chukchi seas, and in Cook Inlet.
The lawmakers asked Zinke not to hold lease sales in the remaining 11 planning areas off Alaska.
"We believe the strongest near-term offshore program in Alaska is one that focuses on the Chukchi, Beaufort, and Cook Inlet," they wrote. "Such a program will maximize agency resources and reflect the areas with the broadest support for development among Alaskans."
A relief
Their letter delighted Austin Ahmasuk, marine advocate for Kawarek Inc., the Native non-profit based in Nome.
"Finally! Finally," Ahmasuk said. "You know, we spent years advocating for the northern Bering Sea."
In December 2016, then-president Obama responded to pleas from Kawarek and other groups to protect that region. He issued an order that created the "Northern Bering Sea Climate Resilience Area." Then, in May, President Trump rescinded the order.
Ahmasuk was further dismayed to see the Bering Sea included in Zinke's "draft proposed plan" for oil leasing. Ahmasuk said it's a relief to have Sen. Murkowski and the rest of the delegation reject the idea.
"It certainly feels like a long time coming and I'm very happy that she – she and the delegation-have issued this letter," Ahmasuk said.
Commercial fishermen also objected to opening the Gulf of Alaska and other planning areas to leasing.
The Bureau of Ocean Energy Management is preparing a five-year plan for off-shore lease sales nationwide. It has scheduled one public meeting on the plan in Alaska. It was postponed due to the government shutdown and is now set for Feb. 21 in Anchorage.
Related stories from around the North: