Economic development in the North: The taboo no one wants to talk about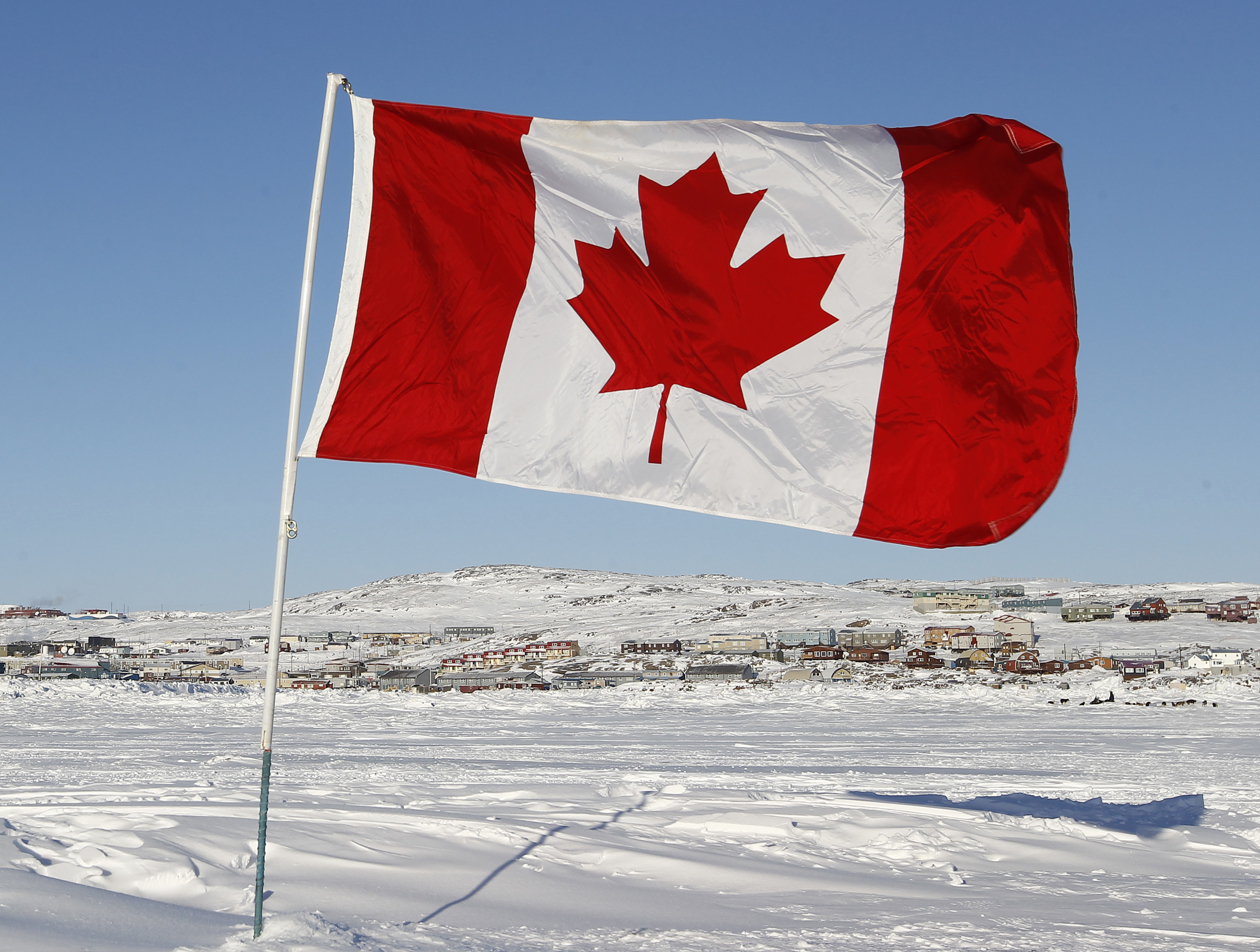 In August 2016, Mary Simon, the veteran Inuit and Canadian political leader, was appointed the Minister's Special Representative on Arctic Leadership with the task of engaging and advising on a new Shared Arctic Leadership Model.
The main output of her role was a report in which she attempted to answer two "vexing" questions that "lay at the heart of a new Arctic Policy Framework". Simon asked:
"Why, in spite of substantive progress over the past 40 years, including remarkable achievements such as land claims agreements, Constitutional inclusion and precedent-setting court rulings, does the Arctic continue to exhibit among the worst national social indicators for basic wellness? Why, with all the hard-earned tools of empowerment, do many individuals and families not feel empowered and healthy?"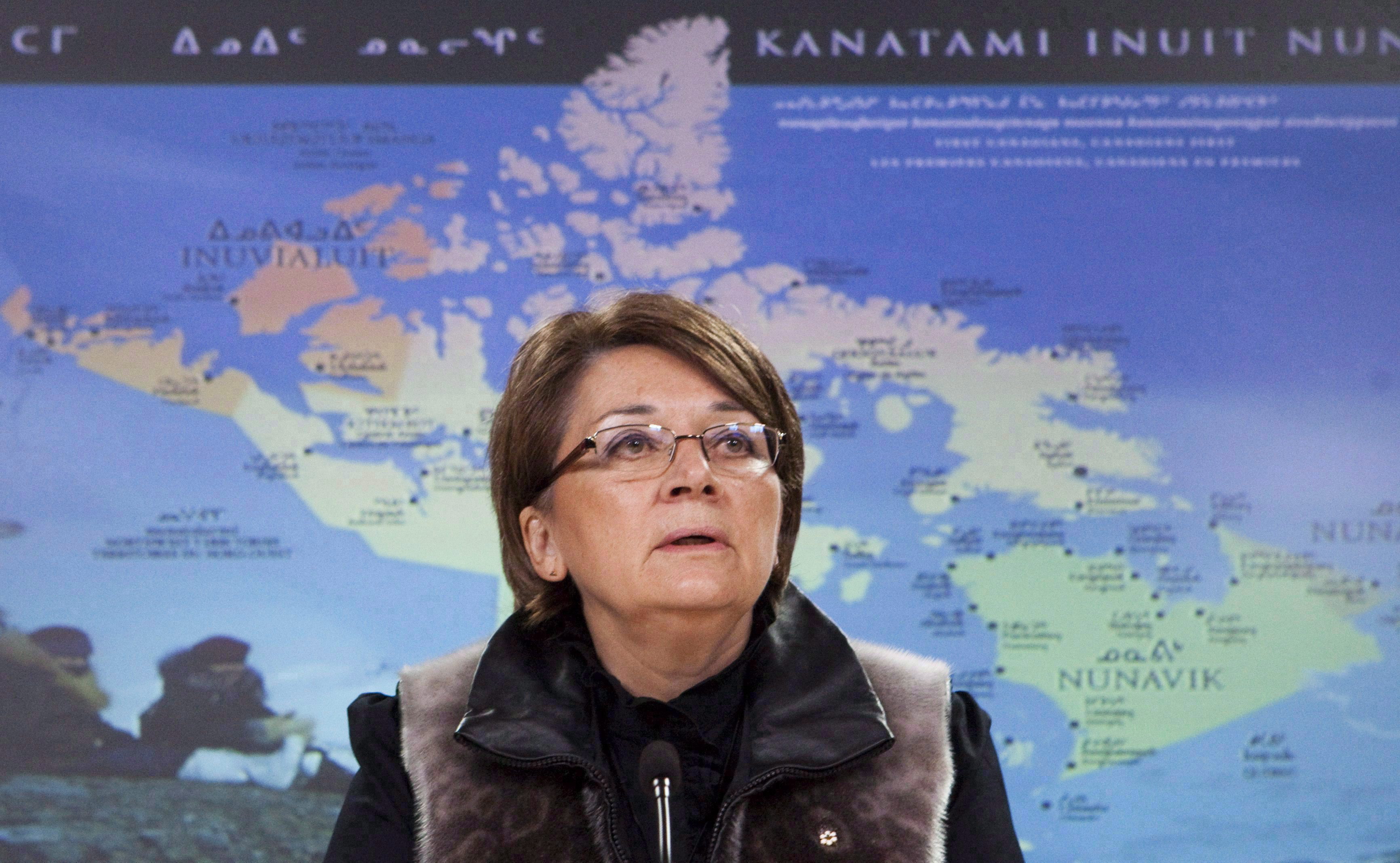 I think about this question almost every day. It is troubling and vexatious because the idea that Indigenous and northern self-determination is the key to closing our country's awful social and economic gaps has permeated liberal Canadian political thinking for decades.
Yet the inevitable conclusion the Arctic experience provides us is that self-determination and governance is an insufficient solution to the challenge of wellness, empowerment and health.
Political vs Economic Development
The political development that has occurred in northern Canada in the past 40 years has indeed been innovative, transformative, and ground-breaking. But advances in governance have created a flip side – an immense public sector. Whatever the question, the answer to northern challenges has too often been "more government" – public services, investments and institutions.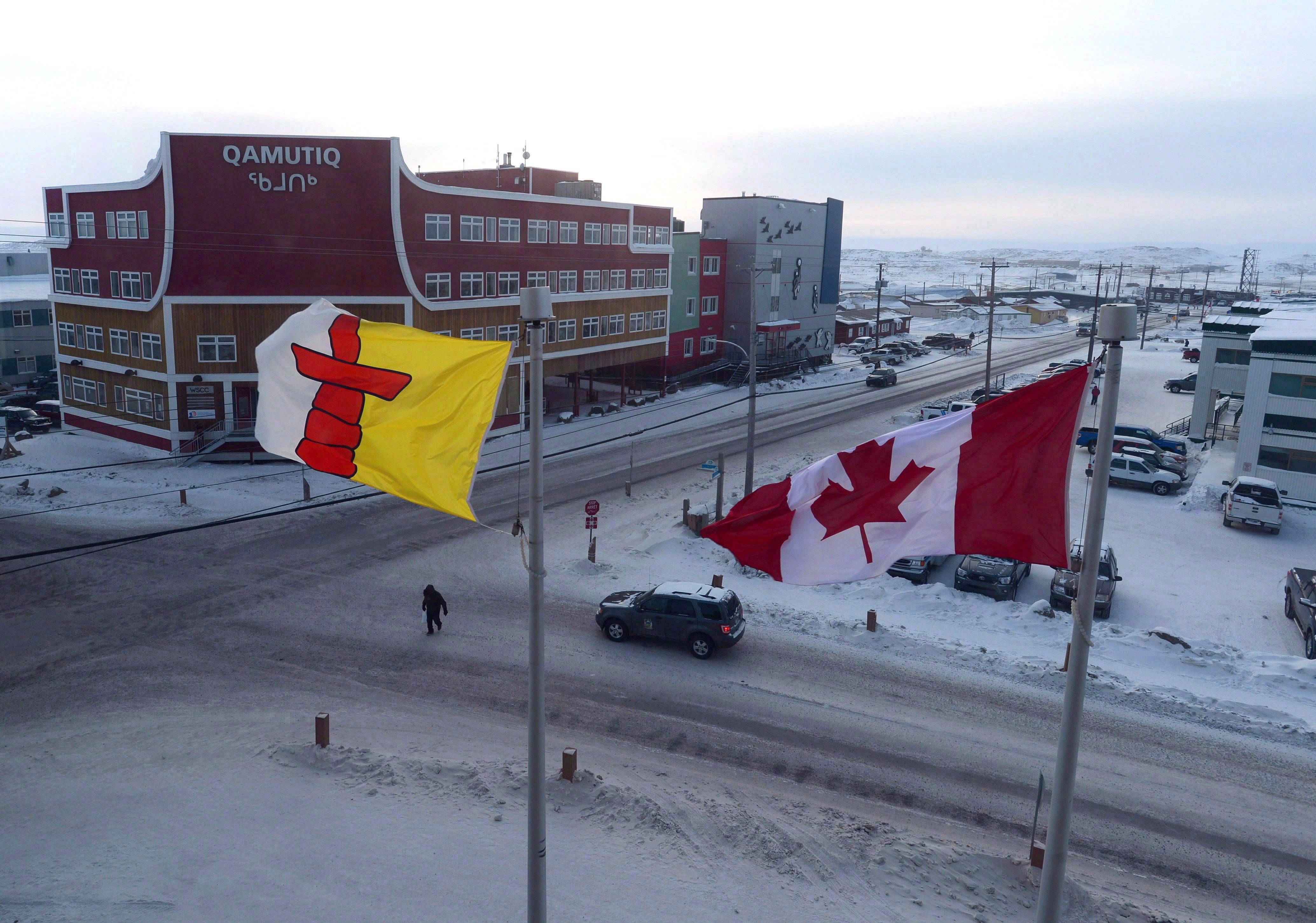 The public sector accounts for as much as 70% of northern GDP, and federal transfers for as much as 82% of territorial budgets. This has had predictable effects. High public sector (administrative, education, health) wages have driven up the cost of living so that food, housing and utilities are unaffordable to most of those without a public sector job. Few private employers can compete with public sector wages, dampening small and medium enterprise growth. Housing, food and energy costs are often subsidised, distorting consumer behaviours.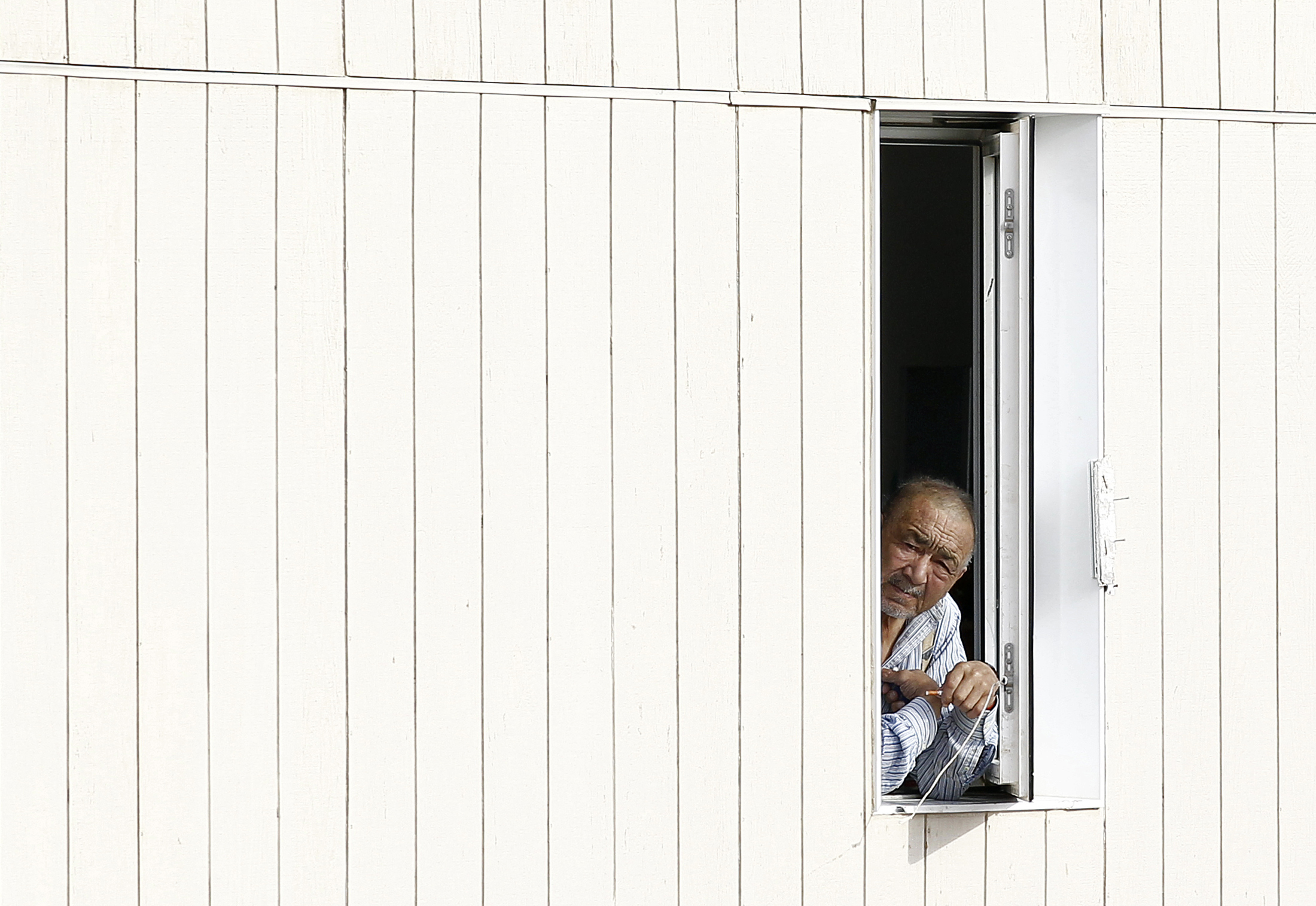 Northern governance and regulatory arrangements are complex, onerous and dynamic, further dampening private sector investment. Community wealth, in the form of trusts, sits passively. Economic policy is often driven by what is ideologically desirable rather than by what markets can sustain. (I recounted some of this to a Russian economist who assured me I was describing communism).
There is nothing inherently malicious or corrupt about this system. The federal transfers are fair, just and affordable. The North is expensive and deserves equivalent standards of living and services. Centralized governance has marginalized and failed communities.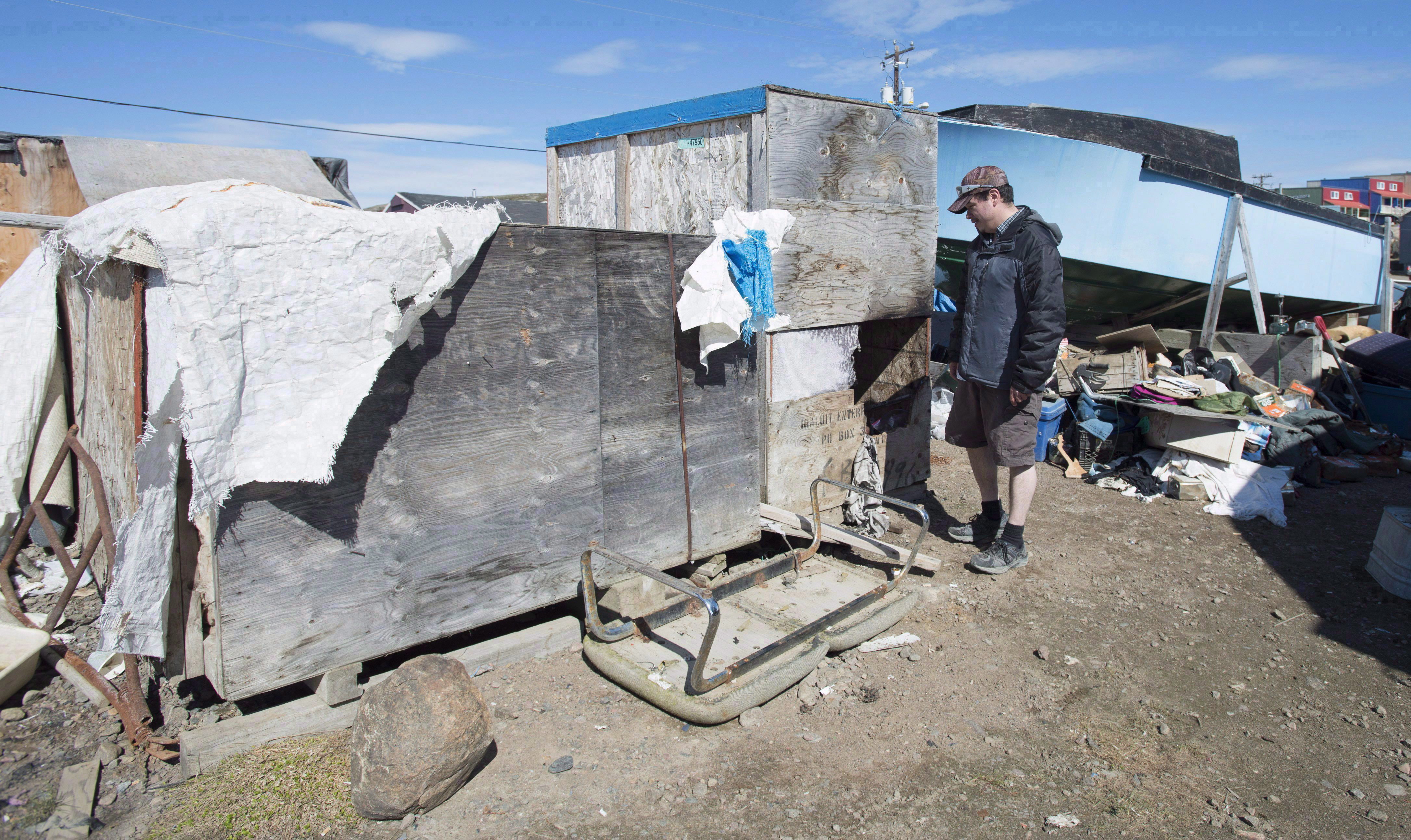 But I think it is inarguable that it has dampened business and economic development. As such it has not only compounded unemployment and exacerbated poverty, leading, as Simon describes, to the "worst national social indicators for basic wellness"; it has also diminished political empowerment.
The land claim agreements and court rulings have not been matched by the ability of Indigenous governments to raise significant 'own source revenues' and thus has compromised their capacity to independently set policy and provide public goods and services. Political elites are incentivized to lobby the federal government for additional funding rather than convince their citizens to pay for public goods through taxation.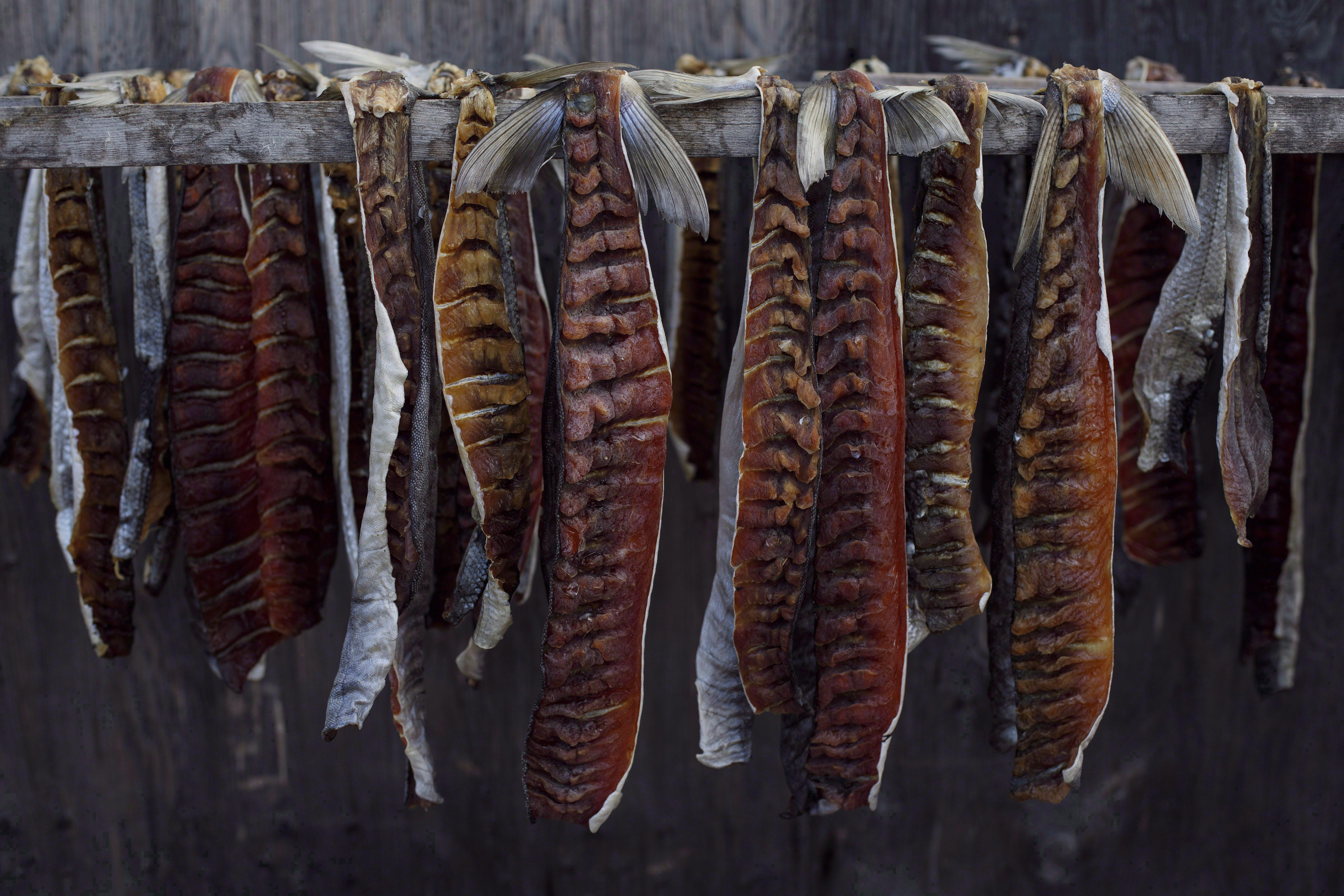 Informed Discussion
The vast majority of social science research on northern Canada in the past four decades has reflected and perpetuated the policy imbalance in favour of governance over economics. Our research is steeped in anthropological methodologies; we prefer local, descriptive case studies and pilot programs. We accept that one-size-fits-all does not work in northern Canada, a heterogeneous and ethnically diverse region. We are sophisticated in our understanding of legal rulings, land claims, and impact and benefit agreements.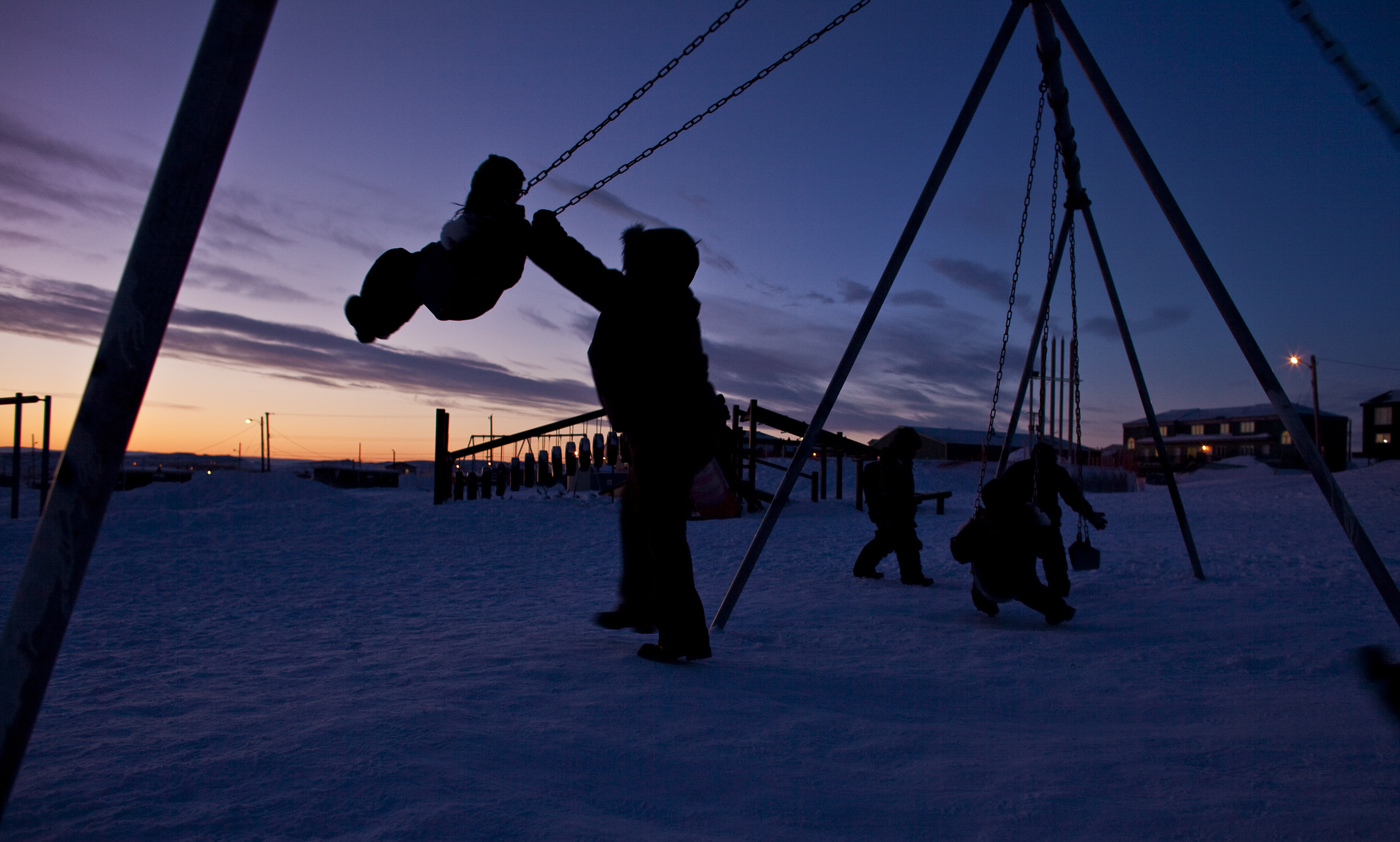 By contrast, there are almost no economists in the country specializing in northern or Indigenous development. We don't have good macroeconomic data across the North. We don't have good insight in to how to promote economic growth in geographically remote and sparsely populated communities. We don't know how to adjust mainstream economic development policies to account for the unique cultural differences in northern Canada.
We have not sufficiently documented and shared the lessons learned from the examples of northern business development that have been successful. Rural, northern and Indigenous economic development is complex and difficult and requires exponentially more research than we currently dedicate to it. As it stands, northern economic policy is informed more by hypothesis than evidence.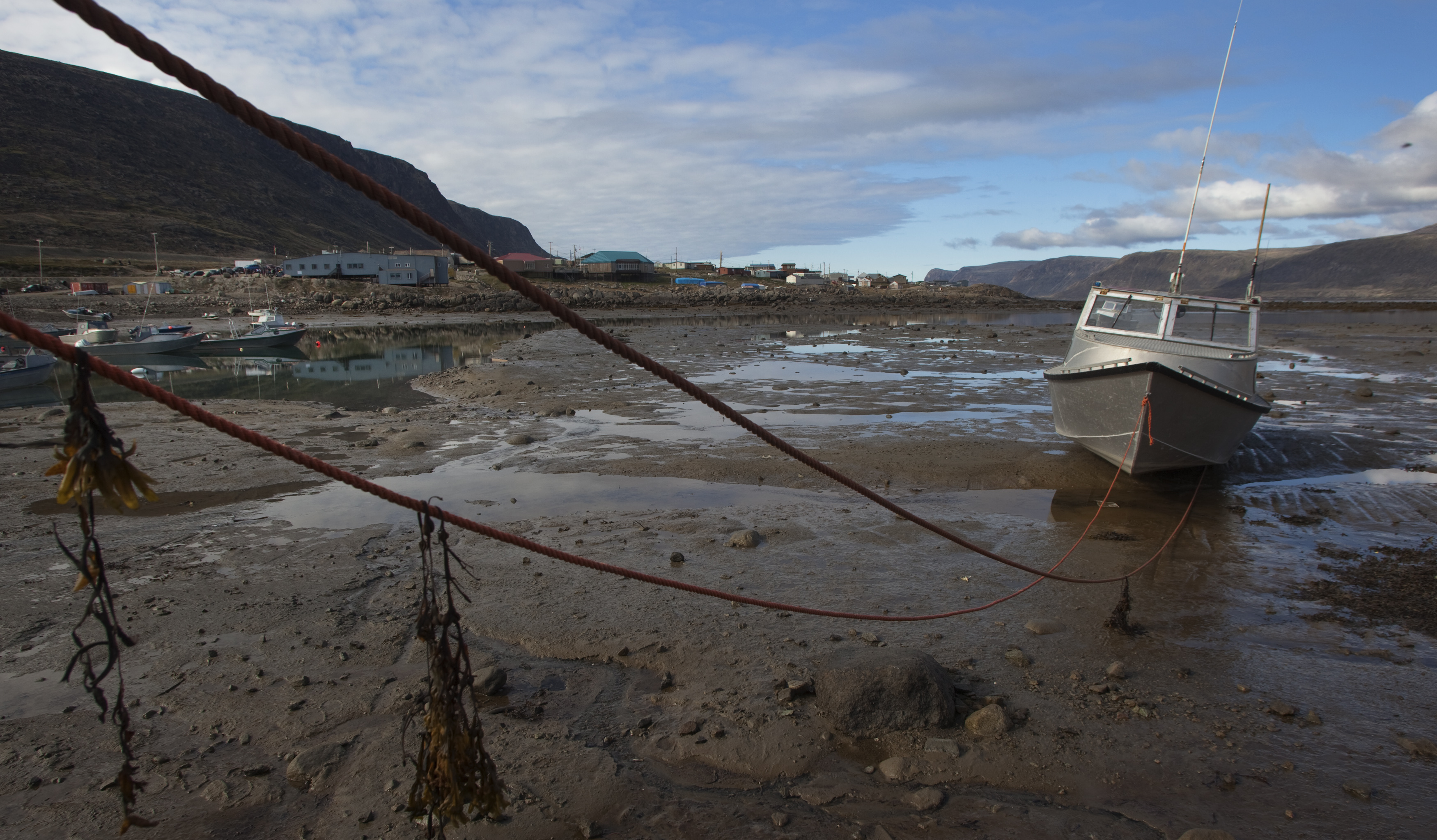 A New Arctic Framework Policy
A new Arctic Framework Policy is currently being co-developed by the federal government in collaboration with Indigenous, territorial and provincial partners to "build a long-term vision to 2030 for the Canadian and circumpolar Arctic". There is cause for concern that it will be based on the ideas that have dominated domestic northern public policy for the past forty years and therefore subject to the same inadequacies.
I have not seen the political dialogue, expert analysis or public commentary necessary to lead the Arctic Policy Framework in a different direction and so have no reason to expect it. But if it could generate better balance between the political and the economic spheres, and provide space for enlightened and informed discussion on what economic and business development looks like in the Canadian North; that at least would be progress.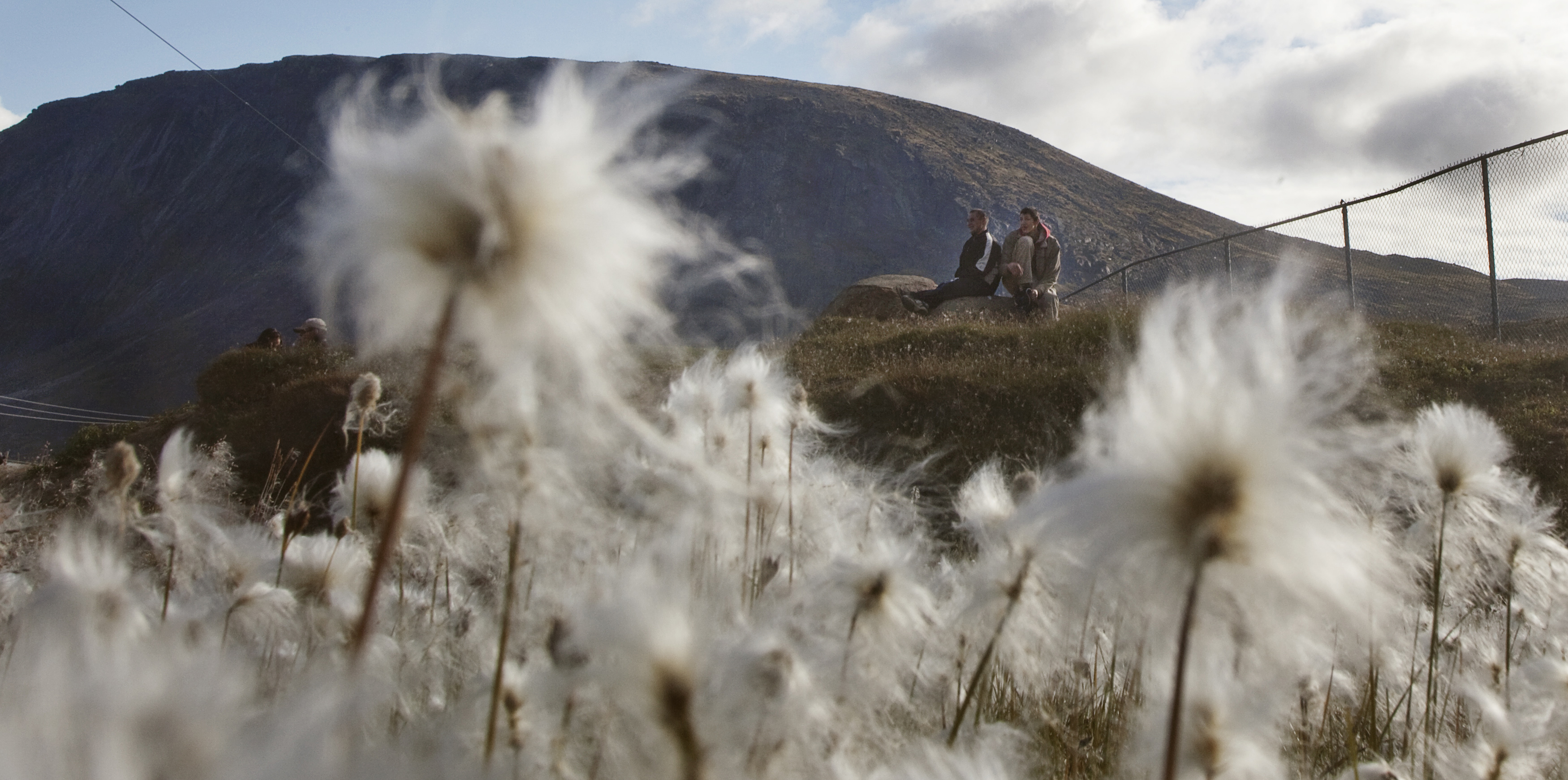 Related stories from around the North:
Canada:  "Northerners' dreams are dying," says premier of Canada's Northwest Territories as he issues "red alert", Eye on the Arctic
Greenland: What the EU seal ban has meant for Inuit communities in the Arctic, Eye on the Arctic
Finland: Could we eventually see an Arctic Free Trade Zone?, The Independent Barents Observer
Russia: Building new state governance in Russian Arctic, The Independent Barents Observer
United States: When US Senators listen to Arctic voices, only some resonate, Alaska Public Media