Could we eventually see an Arctic Free Trade Zone?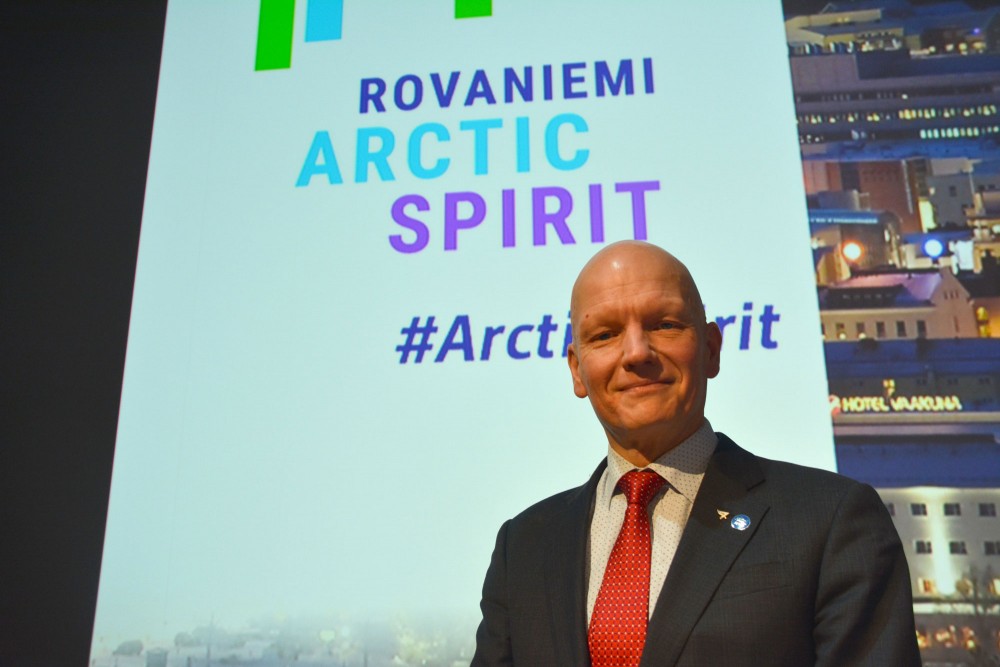 It might seem more far-fetched than ever. But it is still something we are working towards, says Chair of Arctic Economic Council Tero Vauraste.
The ultimate goal for Vauraste and his Arctic Economic Council is the establishment of an Arctic free trade zone. But the businessman admits that it is a long way to go. The Arctic region is burdened by a number of different and incompatible trade regimes. And the current standoff in east-west relations is not making it any easier.
«The envisioning is that we will be able to unify these regulations and thus lower the barriers of trade», Vauraste says to the Barents Observer.
But first, the current stalemate in relations must end. «The most important task for the moment is to get back on track from the current development with financial and economic nationalism in the US, the Brexit and so forth», the Arctic Economic Council Chair underlines.
It will not happen anytime soon. According to Vauraste, there has been some discussions on a possible wavering of sanctions in the Arctic areas, but with little success.
Support from business
But support for the council is still solid. The companies are behind us, Vauraste underlines, «because business has no borders».
The Arctic Economic Council was established in 2014 with a mission to facilitate sustainable Arctic economic and business development. Tero Vauraste, the President and CEO of Finnish icebreaking and ice management company Arctia Ltd, has been chair since May this year. Co-chairs are Evgeniy Ambrosov, Senior Executive Vice President of Russian shipping company Sovcomflot, Erik Kvadsheim from the Norwegian Oil and Gas Association and Róbert Guðfinnsson biotech company Genis hf. in Iceland.
The AEC was established by the Arctic Council. But it operates as an independent organization.
«We are an initiator, we can be a platform for dialogue, and we can do initiatives for the EU, the WTO and also the Arctic Council», Vauraste says. He argues that also the U.S. is «not so very negative, to say it that way» towards the idea on Arctic free trade.
«We have to raise the flag, to show that we should move forward», he underlines.
Related stories from around the North:
Canada: Who really built Canada's first highway to the Arctic Ocean?, blog by Mia Bennett, Cryopolitics
China: China's Arctic Road and Belt gambit, Radio Canada International
Finland: Sámi concerned about Arctic railway plans, Yle News
Germany: Cheap oil from the Arctic? Fake news, says climate economist Kemfert, blog by Irene Quaile, Deutsche Welle
Norway: Norway positive to Finland's Arctic railway plan, The Independent Barents Observer
Russia: Planned railway would connect western Siberia to the Arctic Ocean, The Independent Barents Observer
Sweden: First building moved as northern Sweden town is relocated, Radio Sweden
United States: Big questions emerge over $43 billion gas-export deal between Alaska and China, Alaska Dispatch News