Inuit perspectives crucial as Canada develops Northwest Passage says report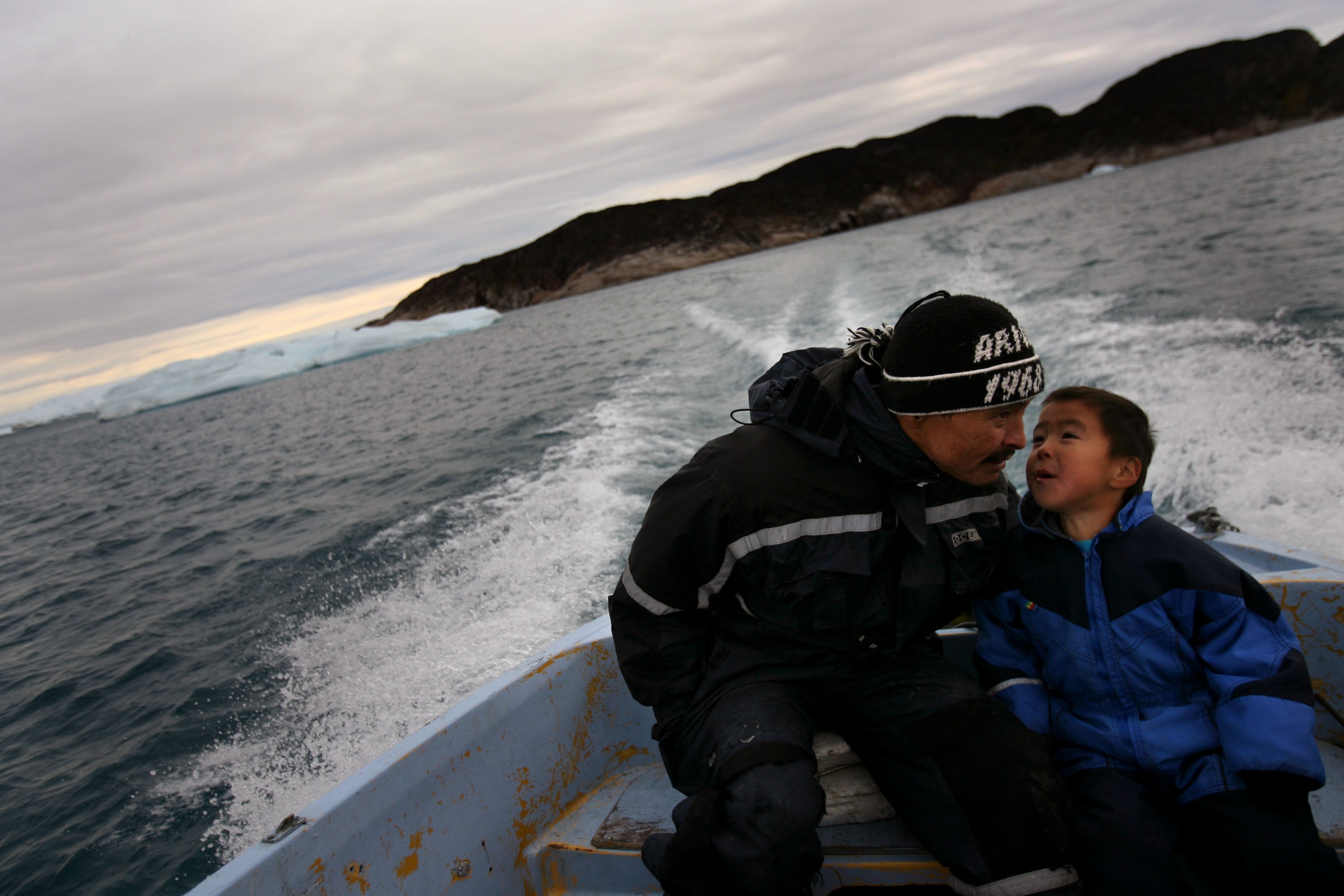 Inuit must be at the negotiating table as climate change redefines the future of the Northwest Passage, says a new paper released in Canada this month.
"Inuit utilized what is now referred to as the Northwest Passage for millennia to migrate across Inuit Nunangat," said Natan Obed, president of Inuit Tapiriit Kanatami (ITK), Canada's national Inuit organization in the report's forward. "We see (the Northwest Passage) as a feature of our homeland rather than as a shortcut for enhancing global trade.
"We are positioned through existing governance structures to make decisions and advise governments on the potential impacts and opportunities associated with increased marine traffic in the Northwest Passage."
Incorporating pan-Arctic perspectives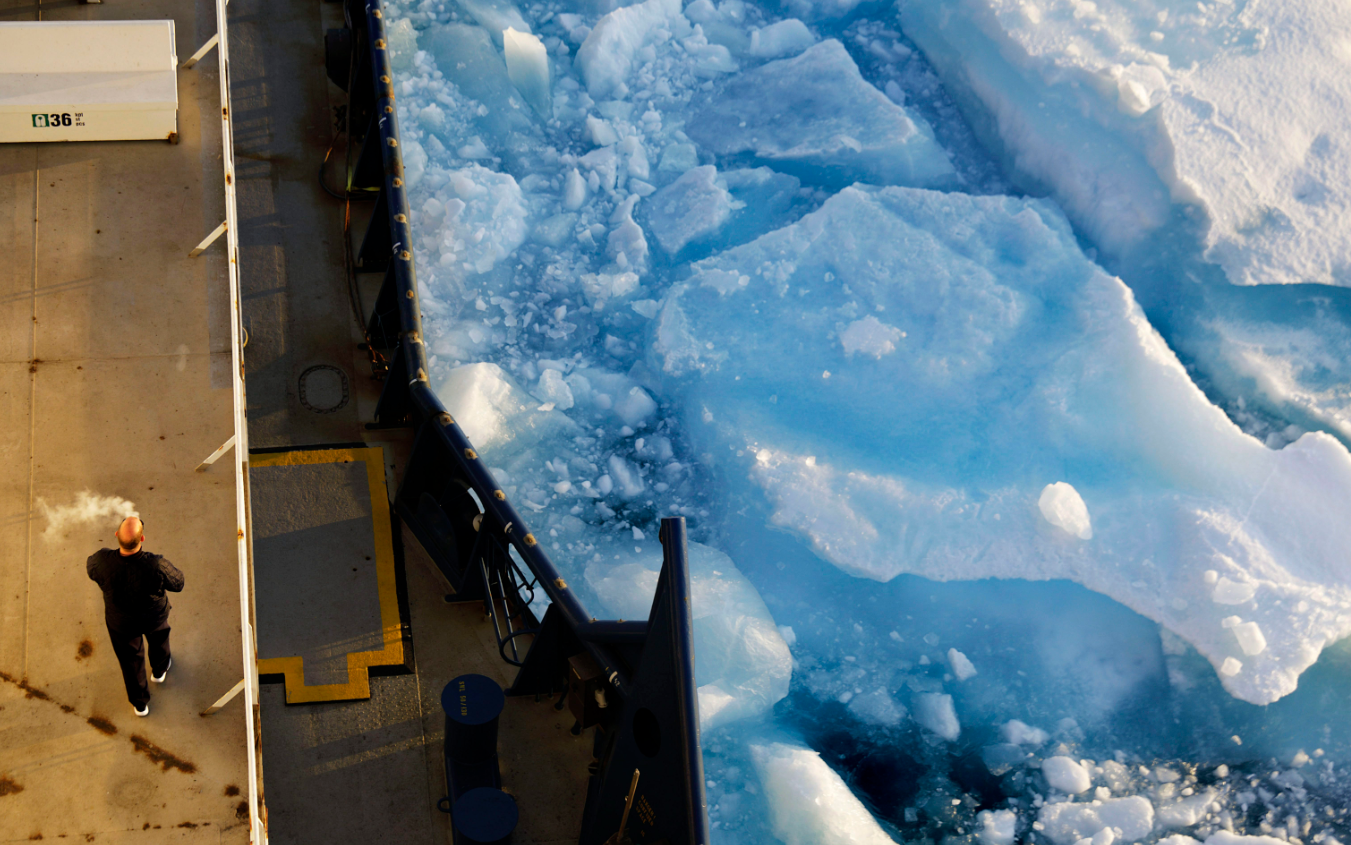 The ITK report, titled Nillijaut: Inuit Perspectives on the Northwest Passage, shares papers from different Inuit authors in Canada and Greenland on their perspectives towards maritime shipping and marine issues; as well as workshop outcomes on the issue held in Arctic communities in 2015-2016.
Authors include Kuupik Kleist, Greenland's former prime minister, who stresses the urgency of Inuit participation in maritime regulatory issues,  and Mary Simon a former Canadian diplomat from Nunavik, the Inuit region of northern Quebec, who focuses on the role that land claims and Inuit knowledge can play in preparing for the challenges of climate change.
Scot Nickels, the director of Inuit Qaujisarvingat, the research centre at ITK in charge of the project, says incorporating Inuit voices from across North America is key when talking about trans-national issues like Arctic shipping.
"A lot of southerners see Inuit, and other Indigenous peoples, as  sort of this monolithic perspective and that everybody feels the same way. But there's quite a bit of complexity Inuit society the way there is in southern society.
"Part of our interest is to go out there and provide a forum for that complexity.  It's a lot easier then to go out and develop transparent and informed decisions and policy making from that best available knowledge."
Increasing awareness
And though the report is geared towards policy makers and people that follow Arctic issues, Nickels said he hopes others will take the time to read Nillijaut.
"I would encourage the general public to have a look," he said. "(The writing is) all quite different and I think very informative, particularly for Canadians who don't necessarily know so much about the Inuit homeland, Inuit Nunanagat, that's in their backyard.
"The essays will be enlightening for a lot of people."
Write to Eilís Quinn at eilis.quinn(at)cbc.ca 
Related stories from around the North:
Canada: Environmental group praises Canada's new Arctic shipping rules, Radio Canada International
China:  Chinese company confirms interest in trans-Arctic shipping to Arkhangelsk, The Independent Barents Observer
Finland: US icebreaker investment could bring 2 billions euro windfall to Finland, Yle News
Iceland:  Environmental groups call on Arctic cruise industry to reduce pollution in Iceland, Eye on the Arctic
Norway:  Arctic nations team up for shipping emergencies, The Independent Barents Observer
Russia: Arctic seaports bustle as shipping on Russia's Northern Sea Route reaches new high, The Independent Barents Observer
South Korea:  South Korean company plans shipping through Arctic Russia, The Independent Barents Observer
Sweden: Canada, France, Norway and Sweden express support for ban on heavy fuel oil in the Arctic, Radio Canada International
United States : Russia, U.S. tackle increased shipping in Arctic strait with IMO submission, Eye on the Arctic