US icebreaker investment could bring 2 billions euro windfall to Finland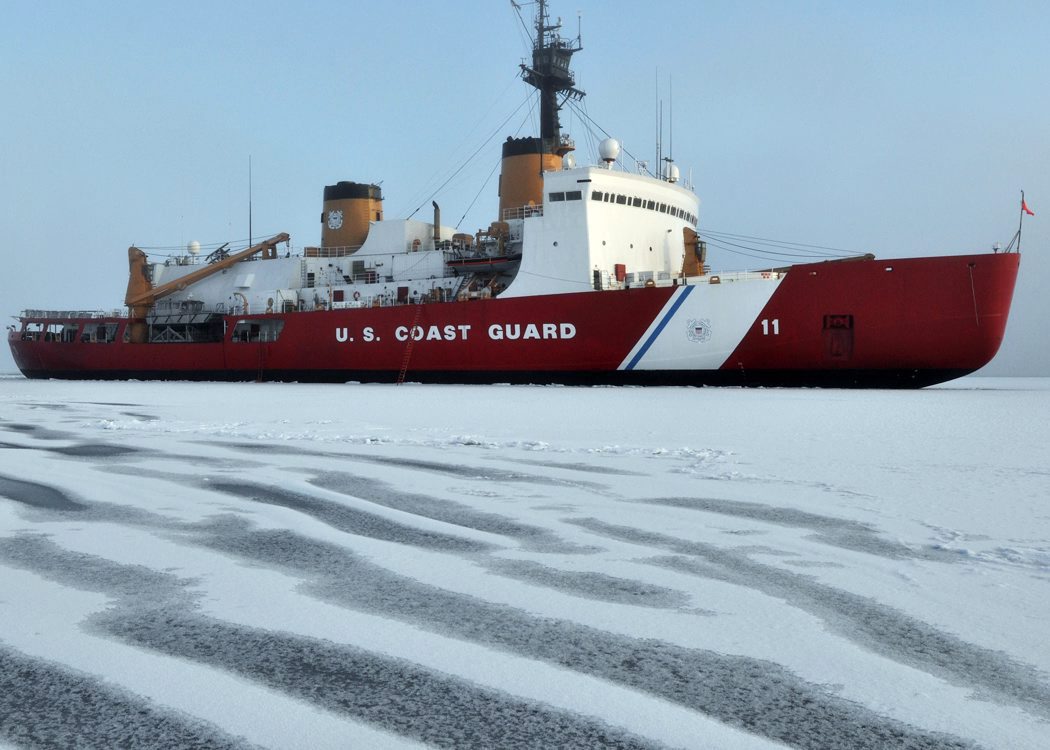 As its Polar-class icebreakers reach the end of their effective lifetimes, the United States is looking to quickly build a new fleet of heavy icebreakers. The state of Finland and over a dozen private Finnish companies are hoping the investment will be profitable for them as well, as suppliers and designers. A campaign is underway to convince the Americans to employ their services.
The US plan at present is to build three heavy and three medium polar icebreakers, with more built at a future date. The total cost of the first phase of the investment is estimated to rise to 4 billion euros.
The US has a law that prohibits the Coast Guard and Navy from buying certain vessels from foreign countries. The plan is to build each of the new high-tech ships at a single port somewhere in the United States, but it is also clear that the US will need help in this process.
Another law says that 51 percent of the vessel's parts must be made domestically, leaving 49 percent of the equipment, motors and design work free to be imported.
"If Finland were to win the entire share, it would be a deal worth two billion euros," says Ulla Lainio, an expert at Finland's export trade promoter Finpro, who is responsible for the organisation's maritime and offshore growth programmes.
"We've got a good chance"
Tero Vauraste from the state-owned polar vessel service Arctia says Finland has a good chance to finally break into the US icebreaker market with this latest development.
"The US icebreaking capacity is nowhere near its requirements. Finland, on the other hand, is number one in the field. We have expertise in the entire chain of services: from design to implementation to maintenance and repair," he says.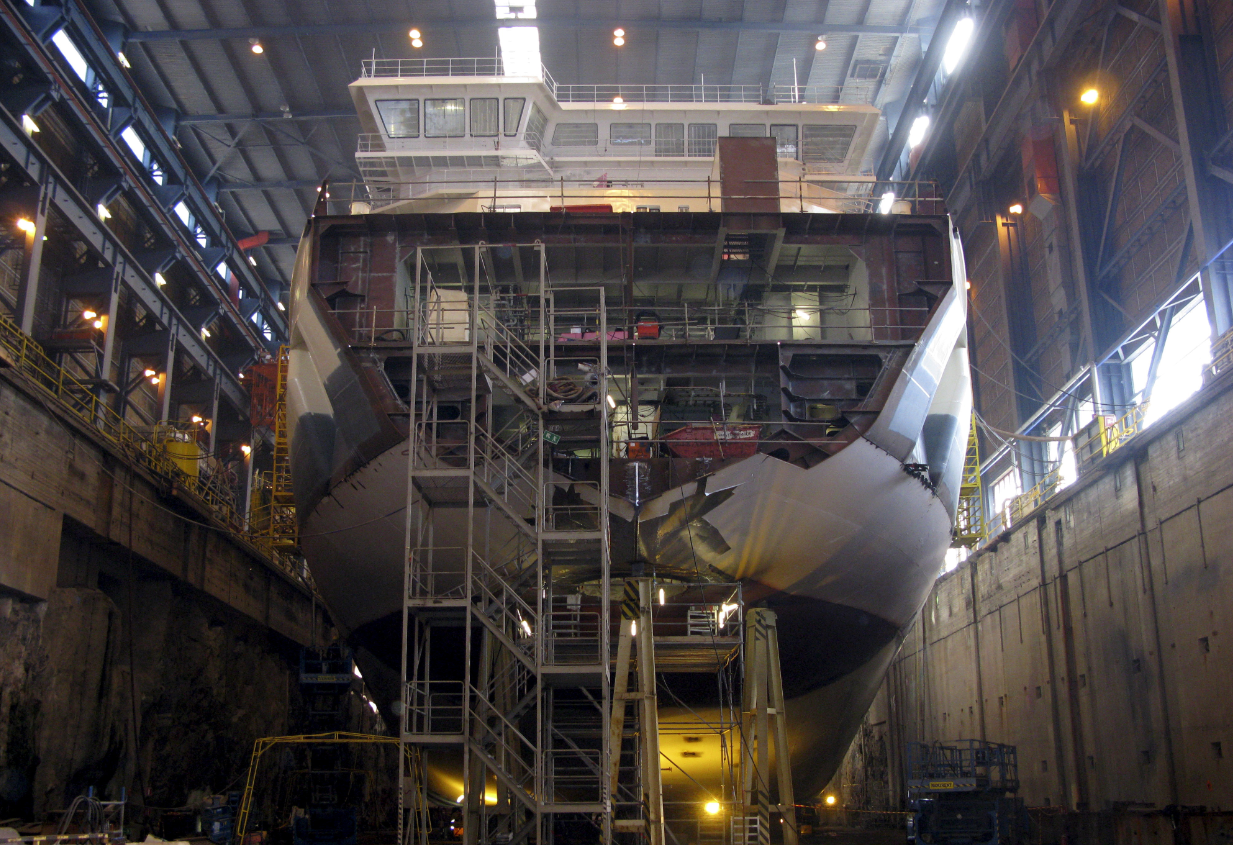 Next year's US budget is currently being wrangled over in Washington, and decisions on appropriations will be soon forthcoming. Over 20 Finnish firms – including leading systems providers and machine shops – have been lobbying for a piece of the pie.
"For a project of this nature, one machine shop could potentially use the services of about 100 subcontractors," says Finpro's Lainio.
Orders could start in late 2019
The initial schedule has laid out that the first new US icebreaker be ready for action in 2023. This means that in order to leave enough time for the engines and speciality parts to be manufactured, procurement should start by the end of 2019 at the latest.
After the first ship is completed, the other two should be taken into use in 2025 and 2026.
Arctia's Vauraste points out that Finland's icebreakers sit at harbour through the summer months each year, leaving the possibility of renting the mighty vessels out to the Americans until the US completes its fleet.
Nothing prevents bilateral commercial cooperation beyond this time either, he adds.
Related stories from around the North: