Finnish President blasts Foreign Minister for attending anti-abortion rally in Canada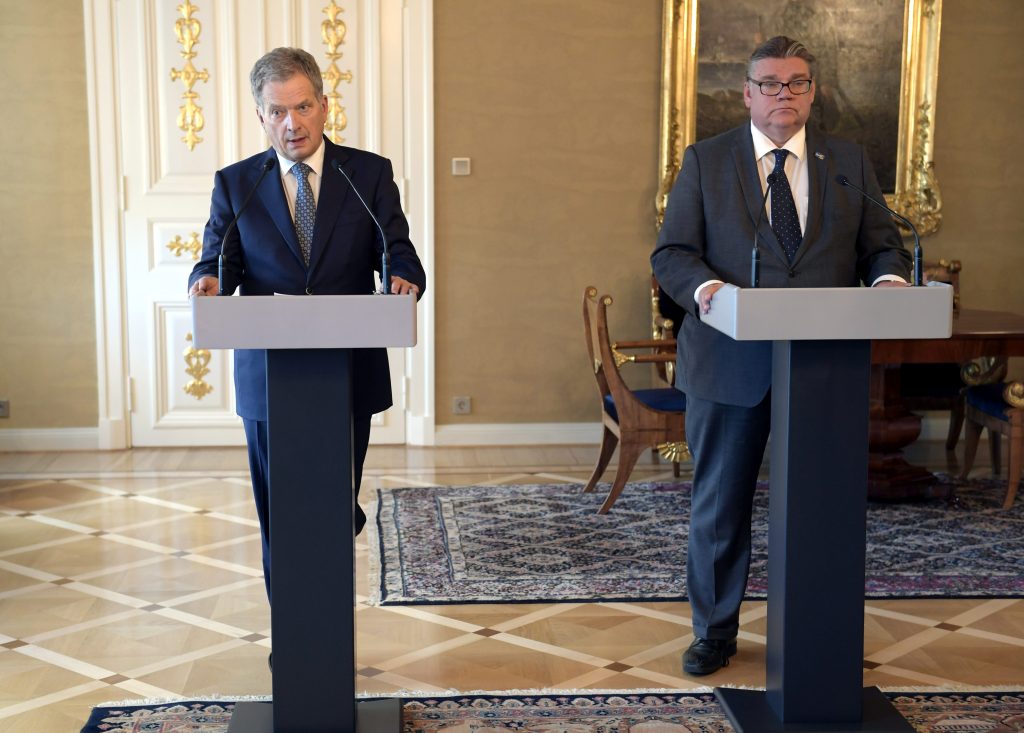 President of Finland Sauli Niinistö says he considers Foreign Minister Timo Soini's public voicing of anti-abortion sentiment abroad to be "strange".
The Finns Party's Soini participated in the March for Life anti-abortion rally of 15,000 people in Ottawa, Canada on 11 May. The event reportedly featured candlelight vigils and group prayers for the souls of aborted foetuses.
Soini at the time said he attended the rally as a private individual, rather than as Foreign Minister. Later he also reiterated and defended his negative stance towards abortion in his blog, saying "how odd it is that someone would have to defend the right to defend life".
The self-described devout Catholic politician also went online to voice his displeasure with new steps to make abortion legal in Ireland. Several of Soini's political peers, including National Coalition Party MPs Kai Mykkänen and Anne-Mari Virolainen quickly rejected his anti-abortion sentiments, saying they were not in line with Finland's official policy.
No private/public switch
In relation to the trip to Ottawa, President Niinistö told financial paper Talouselämä on Saturday that a minister cannot simply switch from being an official to a private civilian on trips to other countries.
"In some situations a minister can perhaps be considered to be a private individual in their free time, but expressing opinions is another matter," Niinistö said in Talouselämä. "It isn't just a private person's act if a minister takes a stand on a subject that is relevant and debated in the country they are visiting."
Related stories from around the North:
Canada: Ignoring Indigenous women's traditional knowledge hurts Arctic science, G7 summit hears, Eye on the Arctic
Finland: Finnish FM defends presence at anti-abortion event while in Canada for Arctic Council meetings: report, YLE News
Sweden: Free birth control halves number of abortions carried out in northern Sweden, Radio Sweden