Quebec to invest $449,000 in Nunavik elders' projects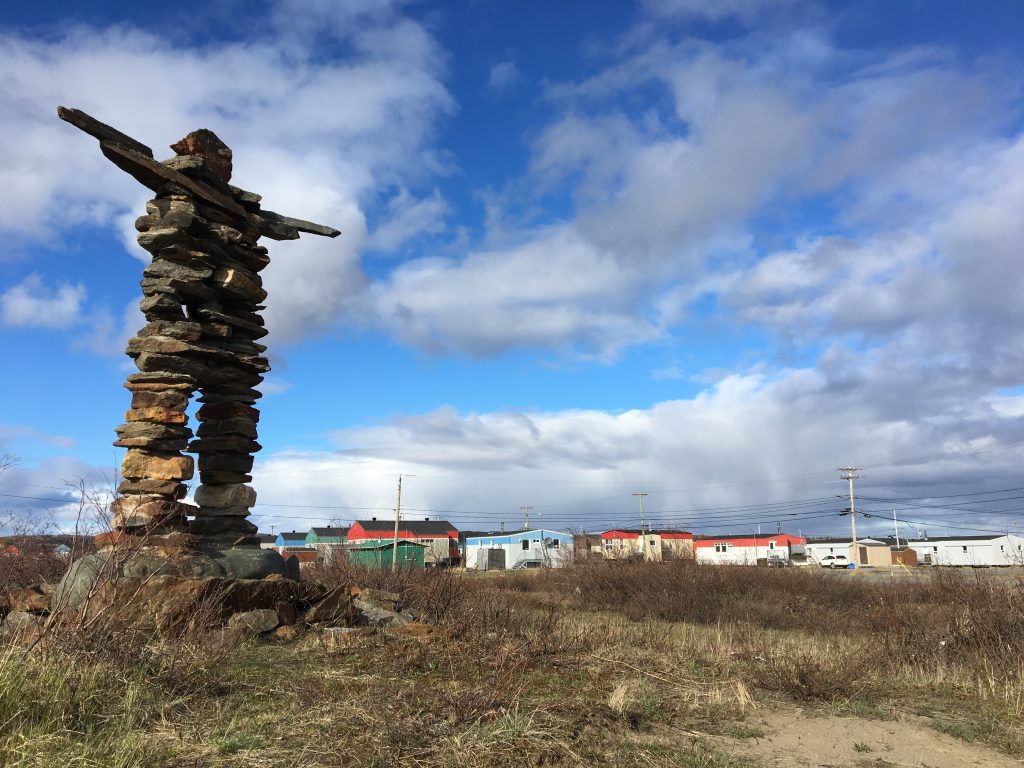 The Quebec government has announced $449,000 to support elders' projects in the Inuit region of the province.
The money will go to two different projects: $318,000 for a video project recording elders "life experiences, opinions, and recommendations"; and $131,200 to send an elder from each Inuit village in Quebec to an annual elders gathering in Canada's eastern Arctic territory of Nunavut.
Both plans will be overseen by the Kativik Regional Government (KRG) which administrates Quebec's Inuit region of Nunavik.
"Elders are the custodians of our Inuit heritage, culture and language," said Jennifer Munick, KRG chairperson, in a news release on Friday. "The investments will be made through Quebec's  Fonds d'appui au rayonnement des régions (FARR), a program created to invest monies in the province's regions."
"The KRG has chosen to direct FARR support for the benefit of the region's elders through two main projects: the participation of elder representatives from every Nunavik community at an annual elders' gathering this summer and the production of a documentary video to preserve the life experiences of our elders who lives have spanned a tumultuous period of change. These projects are important for who we are as Inuit and underscore the place of our Inuit values in a modern society."
Addressing social isolation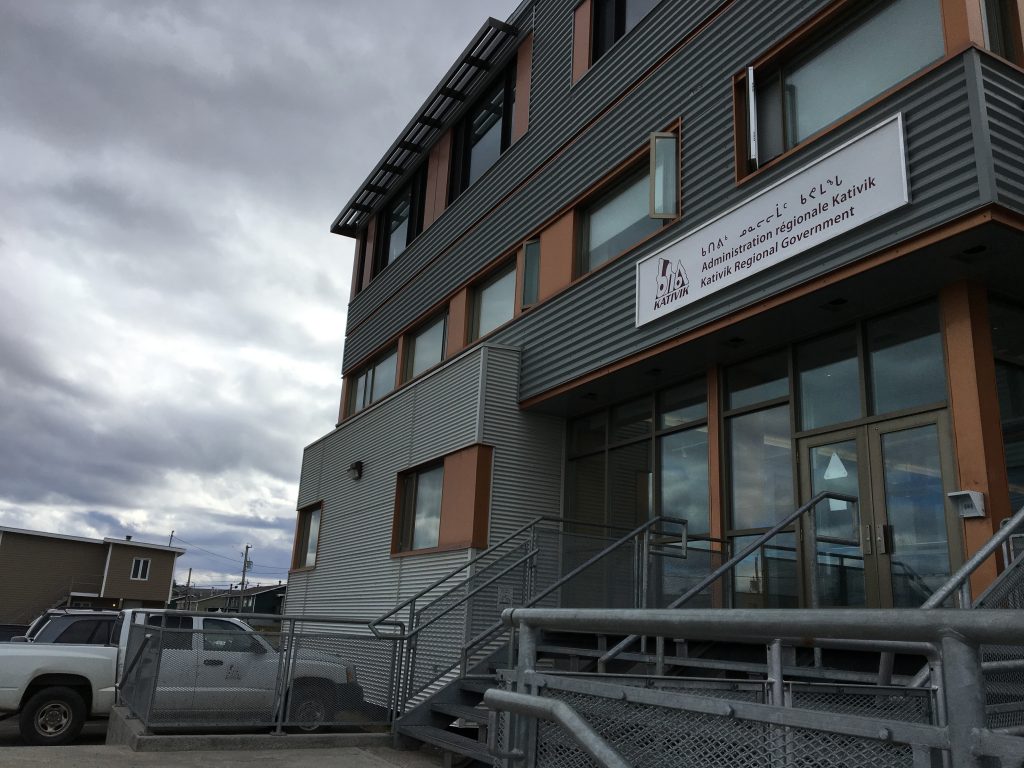 Improving the living conditions of elders in Nunavik has long been a focus for KRG. It was one of the priorities established for the development of Nunavik  in the 2015 Parnasimautik report, issued after consultations with Inuit from all over the province. In many communities, the social and financial isolation of elders was a reoccurring theme.
"Elders hold a leading role in Nunavik and their citizen participation must be recognized," said Jean Boucher,  the MNA  for the provincial riding of Ungava and Parliamentary assistant to Quebec's minister of forests, wildlife and parks.
"This is why the initiatives supported by the FARR will favour their contributions to the social and cultural development of the Inuit community as well as prevent their isolation."
Write to Eilís Quinn at eilis.quinn(at)cbc.ca
Related stories from around the North:
Canada: Inuit elders tell their experience of Arctic climate change, Radio Canada International
Finland: Sámi school preserves reindeer herders' heritage with help of internet, Cryopolitics Blog
Norway:  Arctic Indigenous food culture takes the day at international cookbook awards, Eye on the Arctic
Sweden: Film exploring racism against Sami wins big at Swedish film awards, Radio Sweden
United States: 34th Annual Elders and Youth Conference kicks off in Alaska, Alaska Public Radio Network