How a northern Canadian town went from 1 doctor to 11, in just 6 years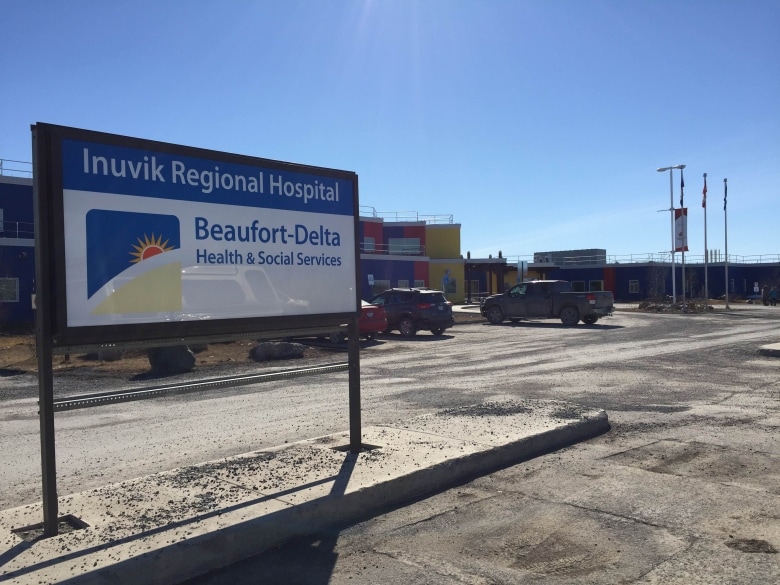 Across the country, a national doctor shortage has made headlines for years, especially in rural areas.
But there's at least one region where the health authority says it's "ideally staffed" in terms of physicians: the Northwest Territories' Beaufort Delta.
This 6,673-person cluster of communities near the Arctic Ocean is home to Canada's northernmost hospital, in the town of Inuvik. And in December 2017, Inuvik Regional Hospital hit a milestone: it had a contingent of 11 physicians who had signed contracts of a year or more — a number that remains steady to date.
How did they do it?
Inuvik didn't always have this many contracted physicians. In 2008, the community had four physicians on long-term contracts. But by one point in 2012, it was down to only one contracted physician, said spokesperson David Maguire, of the Northwest Territories Health and Social Services Authority.
Other doctors, known as locums, flew in on temporary contracts to cover the rest of the need, so that Inuvik had the equivalent of nine full-time doctors in 2012. Some locums were known in the community as regulars.
Maguire, who pointed CBC toward this story and shared the numbers, said having 11 physicians who live in Inuvik is "a bit of a win for us. It would be a win for any rural community, I think."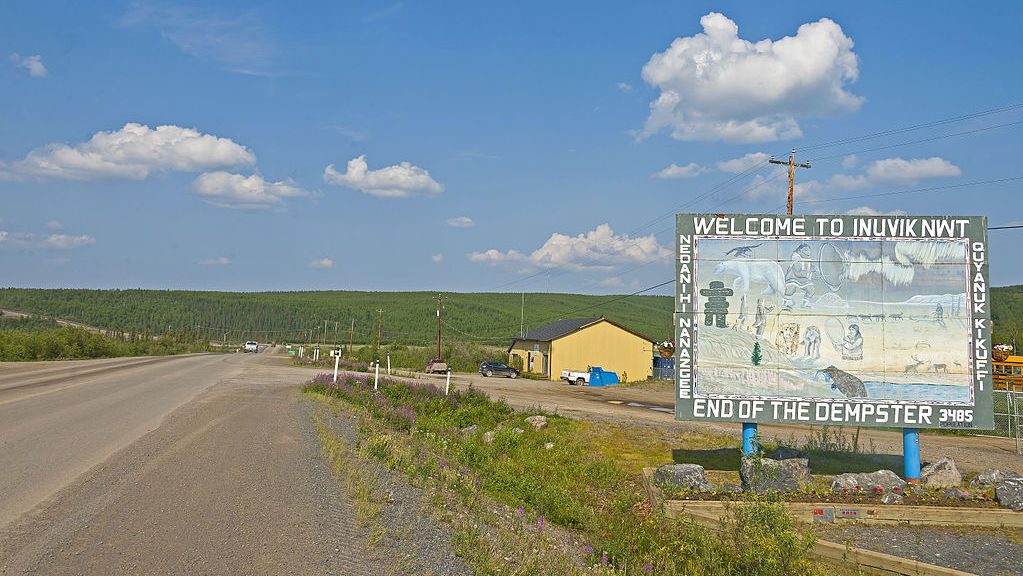 Medical director Nadia Salvaterra is one of the 11 doctors.
"We are ideally staffed … I wouldn't say we're fully staffed, we're still using locums, but it's a good number of doctors to anchor the team and provide some stability," said Salvaterra.
"They have a longer relationship with Inuvik and the region … we know when a system has more continuity there are better health outcomes."
She said she can't point to one single reason why the numbers ballooned. The fact that three couples of married doctors moved to Inuvik was part of it.
It's a lot easier to get a doctor now than it was 10 years ago.
– Inuvik Coun. Clarence Wood
And some of it, in her view, was concerted recruiting, particularly of visiting "medical learners" from the University of British Columbia — which has partnered with the hospital for 15 years — to convince doctors that Inuvik is a place they should set up shop.
Salvaterra writes Christmas cards and thank you notes to visiting doctors and tries to make them feel like part of the team, she says.
Salvaterra moved to Inuvik with her husband, who is also a doctor, in 2012. He had previously been in Inuvik as a "medical learner," which made him want to come back, she said. "We have really felt like part of the community."
What does it mean for patients?
Inuvik Coun. Clarence Wood said he's noticed a difference in health care over the years.
"It's a lot easier to get a doctor now than it was 10 years ago," he said. "There's more available. There's actually family doctors now — that, we've never had."
According to rural medicine advocate Dr. Trina Larsen Soles, who practises in Golden, B.C., the consistency of a permanent doctor can help people get care from someone they trust and who knows their history.
That can lead to fewer tests or hospitalizations in the long term, because doctors aren't getting up to speed on the patient.
It's also allowed the health authority to pair each of the smaller communities, such as Paulatuk and Aklavik, with a doctor who can do clinics by Telehealth, which connects patients in their home communities with doctors in other locations via video conferencing.
The 11 physicians, who sign one- to three-year contracts that can be renewed, are not all working full time, which Maguire, with the health authority, attributes to them wanting work-life balance. Their hours add up to the budget equivalent of 8.7 full-time doctors, he says. That's nearly hitting the mark of nine full-time doctors, which the region budgets for.
There's a connectedness when you live and work somewhere … you think differently.
– Dr. Trina Larsen Soles
Larsen Soles believes that permanent physicians who live in the communities where they practise can become stronger community fixtures — even if they're not seeing patients every day.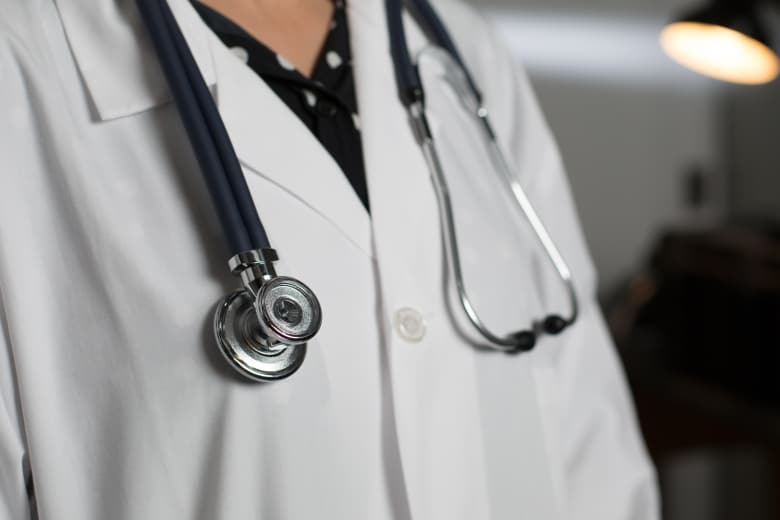 "The locum can always go home and stock up on whatever at Costco and have their fix of Thai food and whatever," she said.
"There's a connectedness when you live and work somewhere … you think differently."
Inuvik still uses temporary doctors on short contracts to fill staffing gaps, mostly by covering its regular staff when they are on leave. About 10 of those temporary doctors are frequent locums who have come up for years, Salvaterra says.
More progress needed
That doesn't mean there are no staffing challenges in medical care in the Beaufort Delta region, however.
The region is down a nurse practitioner, who can take on some similar tasks to primary care physicians. In 2018 there were two; in 2012 there were three.
And one resident of Inuvik said that consistent access to the same physician is unheard of.
"I've only seen the same doctor twice, and that was because he told me when he was next in the clinic and wanted me to make sure I saw him," wrote Kaytlin Cooper in a Facebook message.
She said she's been living in Inuvik for three and a half years.
"I'm not sure if it is even possible to get a set family doctor up here."
The health authority responded in an emailed statement that it does not have statistics available for who has a family doctor, but "when possible, patients/clients are booked appointments with their regular doctor."
Nurses needed
And like many hospitals around the country, the territorial health authority has an array of vacancies for nursing positions online.
"People just get burnt out and stop answering the phones and then you're working shorthanded," says Jen Stronge, a nurse based in British Columbia who works regular stints in Inuvik.
She says it's common to do overtime.
That said, Stronge doesn't think the environment for nurses is substantially different than other locations where she's worked.
Larsen Soles thinks a team of permanent physicians can help solve any support staff problems.
"Doctors can be their biggest advocates," she said.
Related stories from around the North:
Canada: Inuk woman 'begging and pleading' for help fighting tuberculosis in northern Canada, CBC News
Finland: Cancer rates in Arctic Finland below average, YLE News
Russia: Arctic Russia military town left without heating and hot water, The Independent Barents Observer
Sweden: Report sheds light on Swedish minority's historic mistreatment, Radio Sweden
United States: Alaska villages without running water or health aides: Federal officials hear about challenges, Alaska Dispatch News