City in Canadian Arctic to get data centre thanks to arrival of faster internet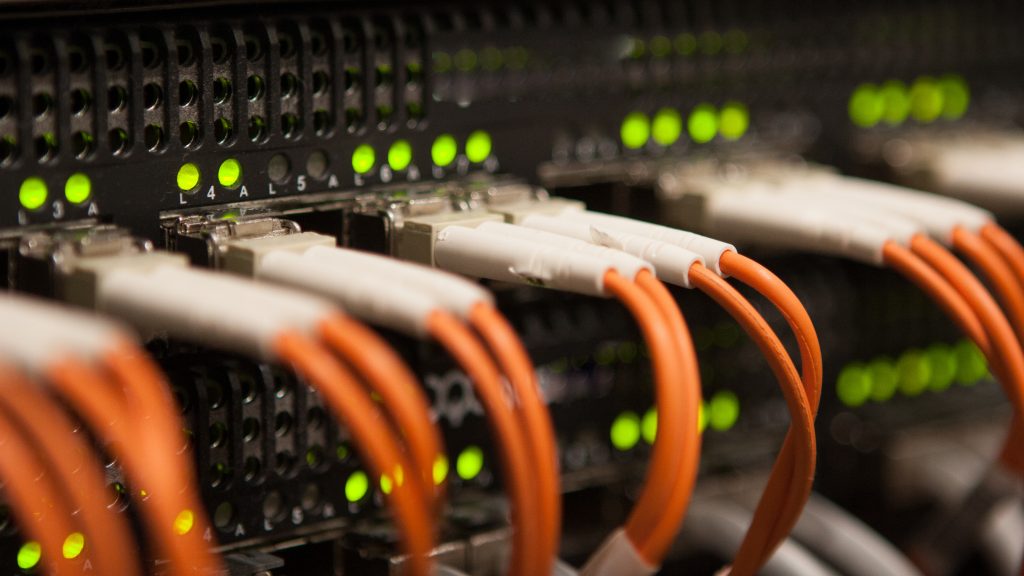 Iqaluit, Nunavut's capital city, is preparing to build a data hub, as a new higher-speed broadband network is set to arrive to the community in October.
The Canadian Internet Registration Authority (CIRA) has partnered with local not-for-profit, Nuvujaq, to build an Iqaluit-based data hub.
An internet exchange point (a physical access point for internet traffic) will be housed in a data centre — which is a bank of servers. It will connect businesses and governments to each other.
For example, currently, if someone with the territorial government tries to access a video on the Inuit Broadcasting Corporation's Youtube channel, that request is routed via satellite.
The request signal leaves the city, connects with an exchange point in a southern city, and then comes back — and there's a lag.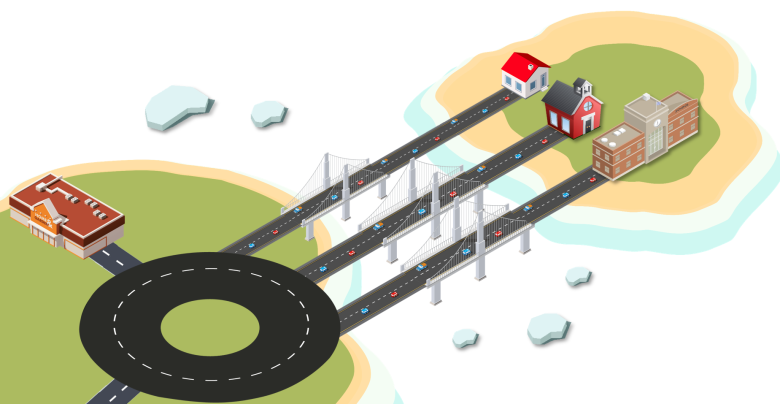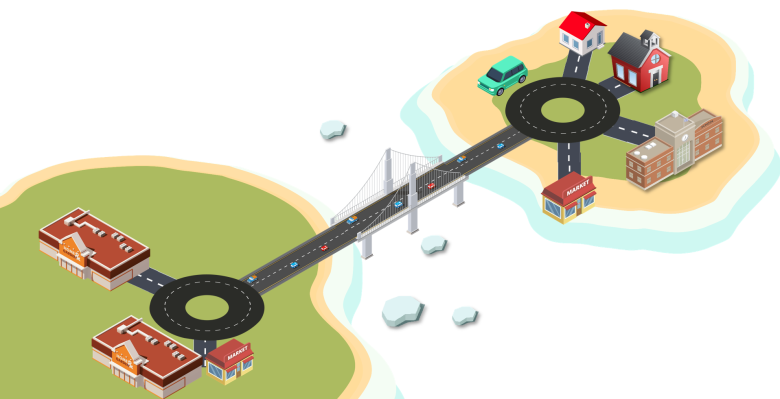 CIRA wants to cut the satellite out of the local traffic equation by building a cache of local, frequently used data. That would include system updates from Microsoft, Apple and Android.
Building the data centre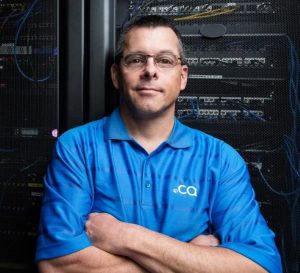 Nuvujaq is now searching for a space for the servers, according to CIRA's chief technology and security officer Jacques Latour.​
He said the internet exchange point may run as soon as 2019, because the cost associated with building the cache has dropped.
"The news from Northwestel — that they're upgrading, they're adding more capacity on the satellite connection — is good news, because it's going to make it less expensive for the internet exchange point to load the cache," Latour said.
Fibre connection needed
To access the cache, the city would need to be connected to it via fibre optic line — which it doesn't have.
Latour said installing the fibre line would be a simple process as it can be run along the city's existing telephone pole network.
A local business, like an internet service provider, would likely take that project on, said Latour.
He said CIRA held a community consultation on the project in August in Iqaluit and the 20 or so attendees, including SSi Micro, Northwestel and Telesat were in favour of the idea.
SSi Micro's chief development officer Dean Proctor said they've been in talks with CIRA since last year.
Related stories from around the North:
Canada: $125.2 million announced for high-speed internet in Inuit region of Arctic Quebec, Eye on the Arctic
Finland: Sámi school preserves reindeer herders' heritage with help of internet, Cryopolitics Blog
Norway: Two new satellites to boost Norway's Arctic internet, The Independent Barents Observer
Russia: Russia to link military installations with trans-Arctic cable, The Independent Barents Observer
Sweden: Northern Sweden to host more Facebook servers, Radio Sweden