With 1 week to spare, Canada's Northwest Territories finalizes plan for cannabis legalization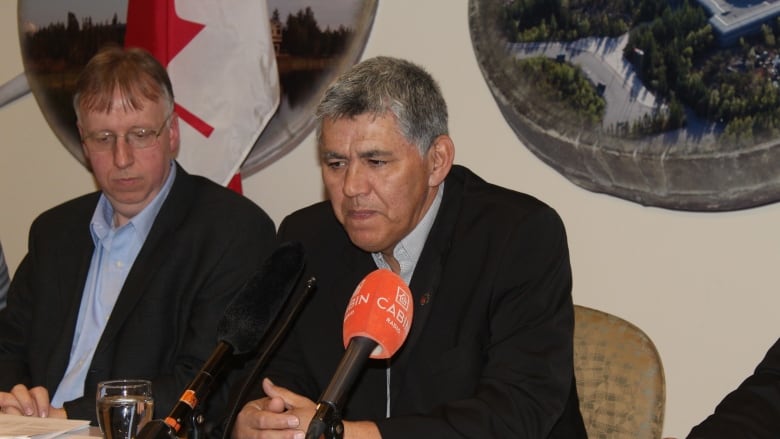 With one week left until pot legalization, the Northwest Territories government released its final plan for cannabis at a public committee meeting at the Legislative Assembly on Wednesday, giving residents answers to some of the most frequently asked questions.
Finance Minister Robert C. McLeod and deputy minister of finance David Stewart were accompanied by representatives from the departments of justice, community affairs, education and health, all of whom contributed to the final plan for legal weed.
"This is a new process for all of us," said McLeod after a 90-minute public presentation with MLAs. "It's going to be a learning curve but adjustments will be made when they are needed or called for."
McLeod said he's confident that the territory will be ready for the big day next week.
On Wednesday afternoon, Northwest Territories residents received answers to some of their most frequently asked questions ab out marijuana.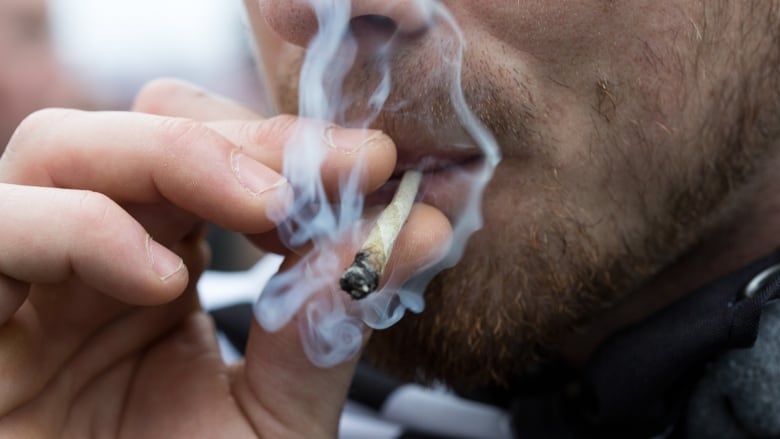 How much will cannabis cost?
A gram of cannabis will cost anywhere between $8.21 and $14.50 per gram. For example, the High Park (Tilray Canada) brand of whole flower marijuana will cost $9.12 per gram. Whereas, Canopy Growth, an Ottawa-based producer that had been supplying medical marijuana, will sell its buds at a cost of $14.55 per gram.
What products will be available?
When legalization hits there will be eight to 10 products offered to consumers. Over time, McLeod said the government is prepared to offer up to 100 products. They will range from cannabis to pot-themed magazines.
Liquor stores will be selling bongs and other accessories. Deputy minister Stewart said all liquor stores that will be selling cannabis have already stocked their shelves in anticipation for legalization next week. The Liquor and Cannabis Commission, formerly known as the Northwest Territories Liquor Commission, is regulating all pot sales in the territory.
At least 12 strains of marijuana will be available in the territory from various suppliers: Blueberry, Afghani CBD, Indica, Balanced, Bakerstreet, Penelope, Nanas, Chocolope, Grand Daddy Purps, Alien Dawg, Moonbeam and Sunset.
Where is the supply of marijuana coming from?
The Northwest Territories government is relying on three cannabis supply companies for their product: Aurora Cannabis Inc., High Park Company and Canopy Growth Corp. The government has purchased 30 kilograms of weed in anticipation for legalization. They weren't able to provide the cost.
Which liquor stores are selling cannabis on Oct. 17?
There are five liquor stores that will be selling marijuana next week. Liquor stores in Norman Wells, Hay River, Yellowknife (not the downtown location), Fort Simpson and Fort Smith have agreed to retail pot. After discussions with the territorial government, the Inuvialuit Regional Corporation — part owners of the liquor store in Inuvik — said they will not be selling cannabis.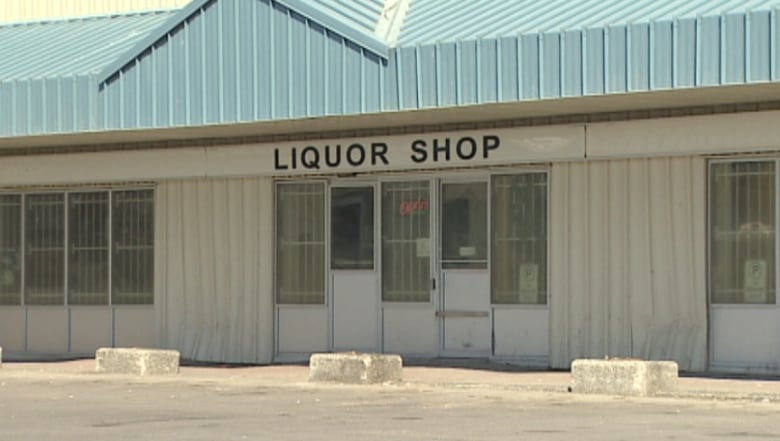 How can people in other communities get cannabis?
For people living in the Northwest Territories 28 other communities, cannabis can be ordered online through a territorial government-operated website. All 12 strains will be available. Canada Post shipping rates will apply to online purchases. Stewart said there will be no ban on pot in any of the communities.
Will customers be able to browse products at the store?
Yes. However, there are restrictions on how a liquor store keeps marijuana. Separate areas for pot are being sectioned off. Products will come in specific packaging, and not all will be visible to the consumer at the store. Liquor stores are not allowed to show any pot or accessories in their store front. As well, minors cannot enter marijuana sections of a liquor store unless accompanied by an adult.
With files from Alex Brockman and Michael Hugall
Related links from around the North:
Canada: Canada's marijuana consumption highest in Northern cities, stats show, CBC News
Finland: Finland's alcohol consumption declines by 15%, Yle News
United States: Drinking, smoking consumption in decline, but suicide plans on the rise among Alaska teens, Alaska Dispatch News