Trident Juncture: Nordic nations stress importance of regional defence, Moscow worries about stability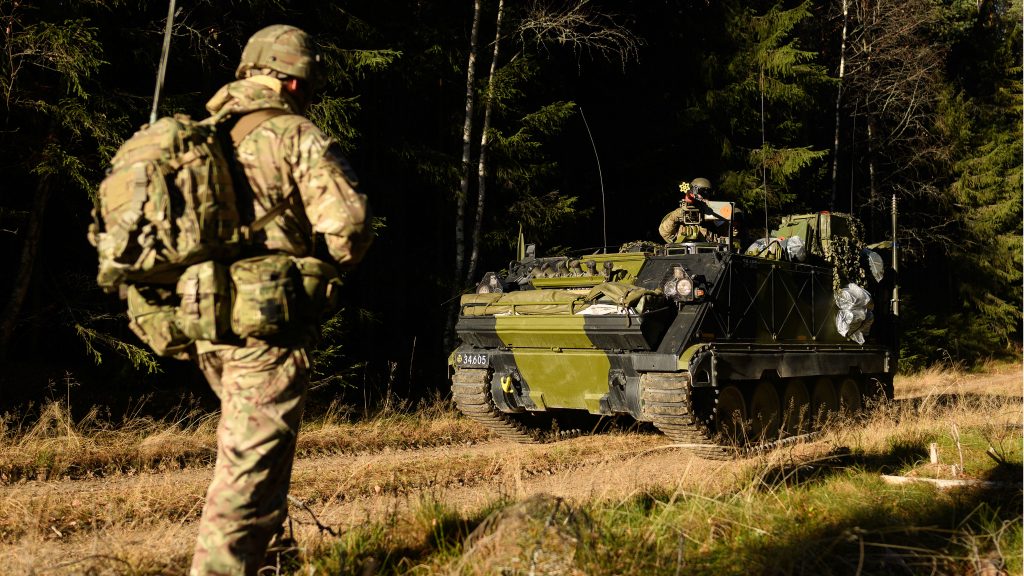 Moscow warns that Sweden's and Finland's participation in NATO's Trident Juncture drill is jeopardizing regional stability.
In a joint newspaper article (in Swedish), the defense ministers of Sweden, Norway, Denmark, Finland and Iceland highlight their common efforts to defend the Nordic region.
The article published in Dagens Nyehter comes as Trident Juncture, the biggest NATO exercise in decades, kicks off along the coast of Norway. There are more than 13,000 Nordic soldiers participating, about 6,000 of them from Norway.
"We, the Nordic countries, have chosen different solutions for our national security, but we are neighbors in the north [and] a security crisis in our neighborhood would affect us all," the ministers say.
"Trident Juncture is a unique opportunity for Nato and its partner countries like Sweden and Finland to test their ability to operate jointly in the challenging Nordic climate, from the Norwegian mountains and valleys to the rough waters of the North Atlantic and Baltic Sea," they underline and add that "this does not only make us better to protect ourselves but also strengthens bonds between our countries and sends a strong signal to the one that would like to force upon us its will by means of military power."
Drill undermines security, says Russia
The Nordic countries have for years strengthened their military cooperation and non-alliance countries Sweden and Finland are increasingly integrating their armed forces with NATO.
It has been a thorn in the eye of Russia, which sees the development as a possible loss of influence in the region.
In a comment from the Russian Foreign Ministry, press spokeswoman Maria Zakharova says that the course followed by Finland and Sweden "does not contribute to the strengthening of stability and security in Northern Europe or on the European continent as a whole."
In her weekly press conference on Thursday, Zakharova underlined that the countries' approach implies "a real risk of a deterioration in the regional situation," and accused the USA "of undermining security in Europe."
"We view the actions of the North Atlantic Alliance as an attempt to use the military-political potential of Finland and Sweden for the realisation of their own short-term objectives of containing Russia under completely far-fetched and fictional pretexts."
Nordic nations not under threat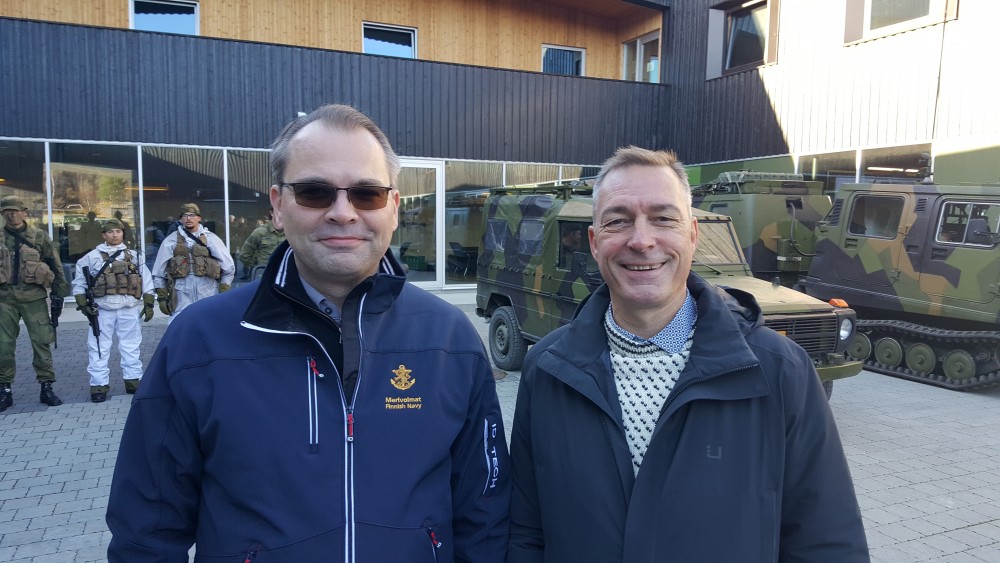 Meanwhile, the five Nordic defense ministers underline in their joint article that they "do not see any military threats against the Nordic region today." But the big neighboring country in the east is clearly seen as a potential threat. "Russia has shown both willingness and capacity to apply military force to achieve strategic goals," they underline.
"Cyber attacks and disinformation are actively applied to create division between people in Europe as well as the USA which subsequently challenges democratic institutions and our ability to reach common conclusions."
13,000 Nordic troops
The 13,000 Nordic soldiers are part of a more than 50,000-strong force that will train for almost 14 days. About 2,400 personnel from Finland take part, a force that includes an infantry company, an amphibious task force, naval and coastal troops in addition to the air force.
The Finnish Air Force participates with nine F/A Hornet multirole fighters as well as several Navy units.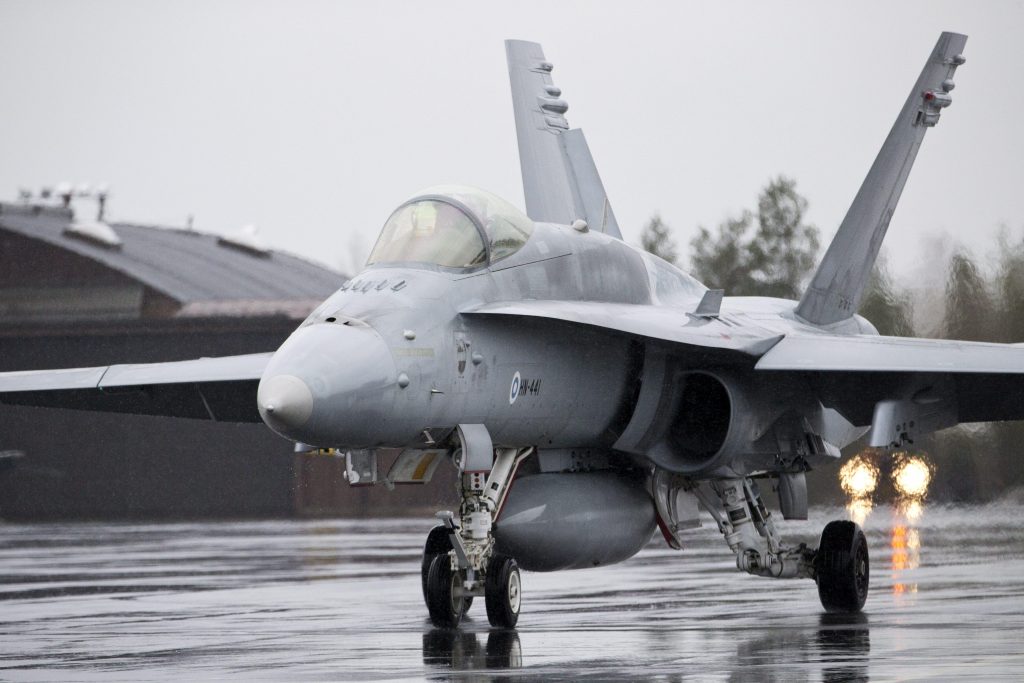 Sweden's participation consists of about 2,200 personnel, plus seven Jas 39 Gripen fighter jets and two Visby corvettes in action, the Swedish Armed Forces say.
The Danish force counts about 1,300 soldiers, including a 60-person unit specializing on handling of chemical, biological and nuclear threats, the country's military says.
Infrastructure and bases in all the five Nordic countries will be used, including the airfields in Rovaniemi, northern Finland, and Kallax, northern Sweden.
Related stories from around the North:
Canada: Nearly 2,000 Canadian troops take part in NATO's largest exercise since Cold War, Radio Canada International
Finland: Russia "would see enemies" if Finland joined NATO, president Niinistö tells German paper, Yle News
Norway: NATO sending more warships to Northern Norway, The Independent Barents Observer
Russia: Russia holds anti-submarine drill in Arctic ahead of large NATO exercise in Norway, The Independent Barents Observer
Sweden: Major deal between Sweden's Saab and U.S. Air Force a "sign of closer transatlantic ties", says defence expert, Radio Sweden
United Kingdom: UK announces new Arctic defence strategy, but who's the intended audience?, Eye on the Arctic feature interview
United States: New symposium brings U.S. military's attention to the Arctic, Alaska Public Media